Medical device and MedTech insights, news, tips and more
Conformis Announces FDA Clearance and Full Commercial Launch of Next Generation Hip System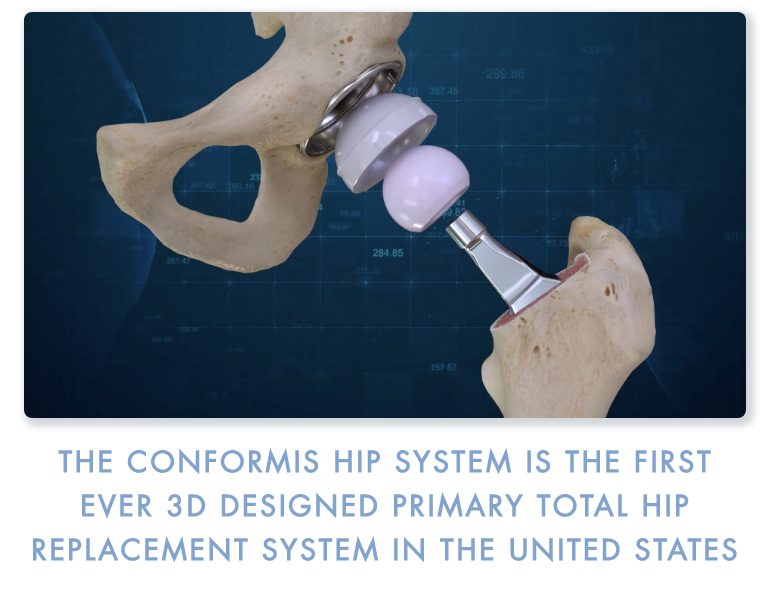 Conformis, Inc. (NASDAQ:CFMS), a medical technology company that uses its proprietary iFit Image-to-Implant technology platform to develop, manufacture, and sell patient-specific arthroplasty joint replacement implants designed to fit each patient's unique anatomy, today announced FDA clearance of the Company's next generation Conformis Hip System. The Company will be featuring the new 3D-designed Conformis Hip System as a key technology focus at the 2019 American Academy of Hip and Knee Surgeons annual conference November 7–10, 2019 in Dallas, TX.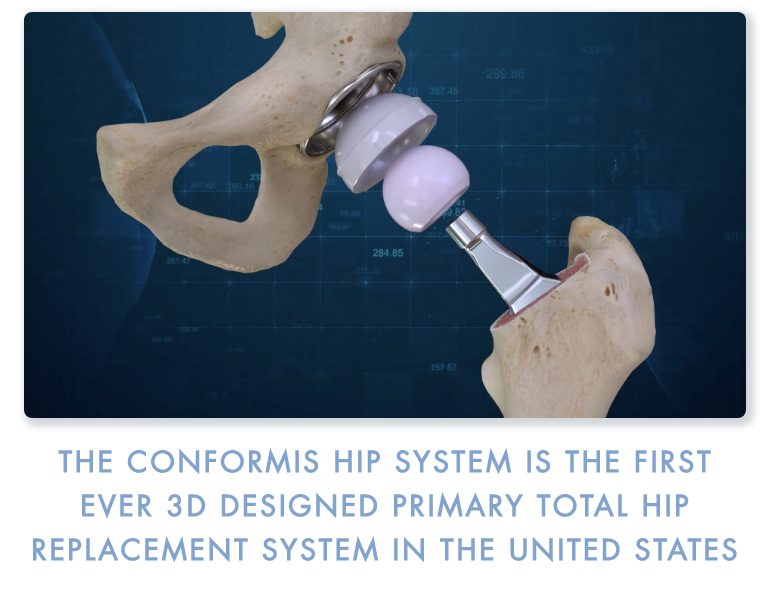 Conformis previously announced the Company's first hip surgeries started in July 2018 during its limited launch of the Conformis Hip System. The new system incorporates design improvements based on surgeon feedback after completion of over 400 surgeries.
Similar to the design process for the Conformis knee technologies, the Conformis Hip System uses proprietary advanced imaging and design software, to deliver a patient-specific pre-operative surgical plan with a comprehensive set of iJig instruments and patient-matched implants.
"Our new Conformis Hip system is compatible with multiple surgical approaches and is designed to provide the surgeon an efficient and accurate experience in the execution of the operative plan," said Mark Augusti, Chief Executive Officer of Conformis. "We believe our system will allow surgeons to improve efficiency in the OR, and importantly—for the anterior approach—potentially eliminate the use of fluoroscopy."
The Conformis Hip System iJigs work in conjunction with anatomic landmarks to ensure the proper placement and orientation of the femoral stem, as well as the acetabular cup. In addition, Conformis' proprietary reamer system provides a single-use, patient-matched reaming solution that delivers efficient and accurate cup orientation to a controlled depth for each surgical case.
The global hip joint reconstruction market is projected at over $7B and approximately 400,000 total hip replacements are performed in the United States each year.
See Full Press Release: Conformis Announces FDA Clearance and Full Commercial Launch of Next Generation Hip System at the 2019 AAHKS Conference Nasdaq:CFMS
---
Written by: Conformis
---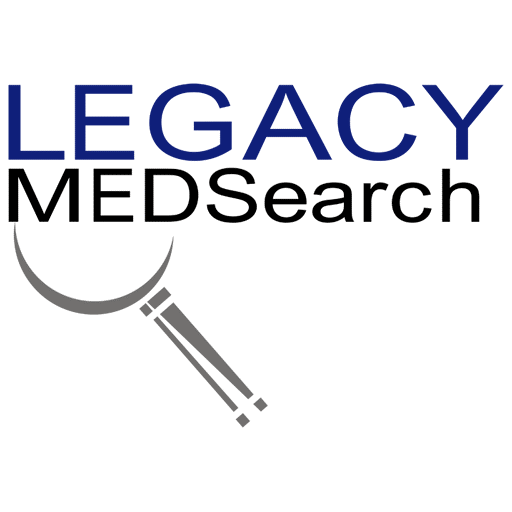 Legacy MedSearch has more than 30 years of combined experience recruiting in the medical device industry. We pride ourselves on our professionalism and ability to communicate quickly and honestly with all parties in the hiring process. Our clients include both blue-chip companies and innovative startups within the MedTech space. Over the past 10 years, we have built one of the strongest networks of device professionals ranging from sales, marketing, research & , quality & regulatory, project management, field service, and clinical affairs.
We offer a variety of different solutions for hiring managers depending on the scope and scale of each individual search. We craft a personalized solution for each client and position with a focus on attracting the best possible talent in the shortest possible time frame.
Are you hiring?
Contact us to discuss partnering with Legacy MedSearch on your position.
Begin your legacy now. We are your medtech and medical device talent advisory firm.