Medical device and MedTech insights, news, tips and more
Corindus Vascular Robotics hires J. Aaron Grantham as chief medical officer 

Corindus Vascular Robotics announced August 3 that it had hired J. Aaron Grantham, MD, as its chief medical officer.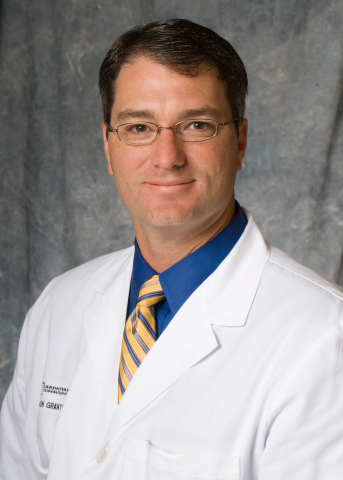 Grantham, an interventional cardiologist, will continue to treat patients at Saint Luke's Mid America Heart Institute in Kansas City, Missouri.
In his new role at Corindus, Grantham will focus on educating physicians and others about the benefits of robotic therapy and develop clinical data to support expanded indications for the company's CorPath system.
The FDA has granted the CorPath system 510(k) clearance for use during PCIs and peripheral vascular interventions.
Mark J. Toland, a former Boston Scientific executive, became Corindus's CEO and president in February. Two other executives joined Corindus this spring: Doug Teany as senior vice president of research and development and operations and Nora Dutta as vice president of human resources.
In May, researchers presented a prospective analysis at the Society for Cardiovascular Angiography and Interventions scientific sessions that found that patients had similar outcomes if they underwent a manual PCI or robotically assisted PCI with the CorPath system.
Source: Corindus hires J. Aaron Grantham as chief medical officer | Cardiovascular Business
Author: Tim Casey
Photo Credit: Business Wire
Begin your legacy now. We are your medtech and medical device talent advisory firm.