Medical device and MedTech insights, news, tips and more
CVRx Announces Publication of BeAT-HF Clinical Study Results in the Journal of The American College of Cardiology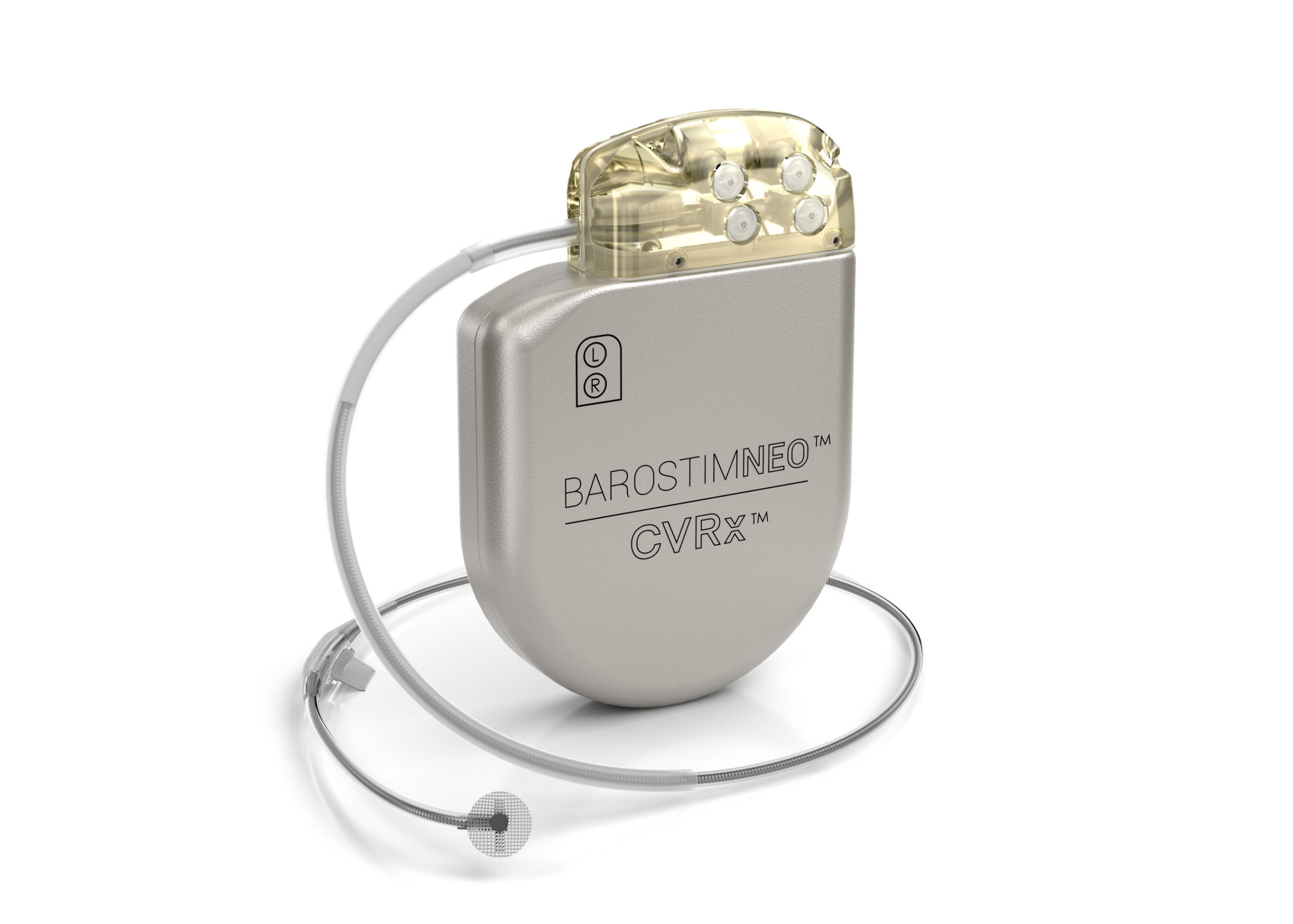 CVRx, Inc., a private medical device company, announced today that its BeAT-HF phase III randomized clinical trial results were published in the Journal of the American College of Cardiology ("JACC"). Results from the trial were used to obtain Premarket Approval (PMA) from the United States Food and Drug Administration ("FDA") to market its BAROSTIM NEO device for improvement of symptoms in patients with heart failure ("HF") in the United States.
"Publication of the BeAT-HF trial results in the esteemed, peer reviewed JACC journal provides further validation that we finally have an effective neuromodulation therapy for advanced HF patients, who did not have access to device-based therapy." said Michael Zile, M.D., Professor of Medicine at the Medical University of South Carolina and Chair Person of the BeAT-HF Executive Steering Committee. "The BAROSTIM NEO improves patient-centered symptomatic endpoints of quality of life score, exercise capacity and functional status. These results are supported by objective evidence of a significant reduction in NT-proBNP, which in recent studies was associated with a lower rate of cardiovascular death or heart failure hospitalization."
"The interactive and adaptive design of BeAT-HF is groundbreaking," wrote James L. Januzzi, M.D. and Nasrien E. Ibrahim, M.D. (Massachusetts General Hospital, Harvard Medical School) in their editorial. "With growing incidence, prevalence, and risk of patients affected by HF, all hands must be on deck to 'beat the clock' and get safe, effective treatments to our patients."
BeAT-HF was a multi-center, prospective, randomized, controlled trial. Patients were randomized one-to-one to receive BAROSTIM NEO plus optimal medical management or optimal medical management alone (control).
Key Qualifications:
NYHA Class III or Class II (with recent history of Class III)
Left ventricular ejection fraction ≤ 35%
On current HF guideline-directed medical therapy
NT-proBNP < 1600 pg/mL
Excluded patients indicated for CRT according to AHA/ACC/ESC guidelines
The BeAT-HF trial results represent the intended use population that reflects the FDA approved instructions for use included 264 randomized patients.
Key six-month results:
BAROSTIM NEO is safe to use for patients with HFrEF, with a MANCE free rate of 97%*.
BAROSTIM NEO demonstrated clinically significant improvements in patient-centered symptomatic endpoints as compared to the control group:

Improved quality of life score by 14.1 (p<0.001) points using the Minnesota Living with Heart Failure Questionnaire.
Improved exercise capacity by 60 meters (p<0.001) as measured by the standardized 6-minute hall walk test.
Improved functional status as assessed by NYHA classification: 65% BAROSTIM NEO versus 31% control patients experienced NYHA class improvement (p<0.001).

These results were supported by objective evidence of a significant 25% reduction in NT-proBNP (p<0.001).
These clinically significant differences in treatment effect were observed despite an increase in the number of medications in the control arm.
* Major adverse neurological and cardiovascular related device or procedure event free rate (MANCE)
Source: CVRx® Announces Publication of BeAT-HF Clinical Study Results in the Journal of The American College of Cardiology
---
Press Release by: CVRx
---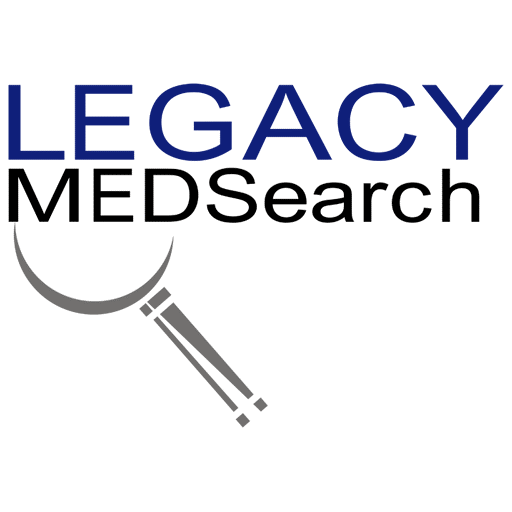 We offer a variety of different solutions for hiring managers depending on the scope and scale of each individual search. We craft a personalized solution for each client and position with a focus on attracting the best possible talent in the shortest possible time frame.
Are you hiring?
Contact us to discuss partnering with Legacy MedSearch on your position.
Begin your legacy now. We are your medtech and medical device talent advisory firm.