Medical device and MedTech insights, news, tips and more
Cynosure Launches Potenza Radiofrequency Microneedling Device Expanding Company's Growing Skin Revitalization Portfolio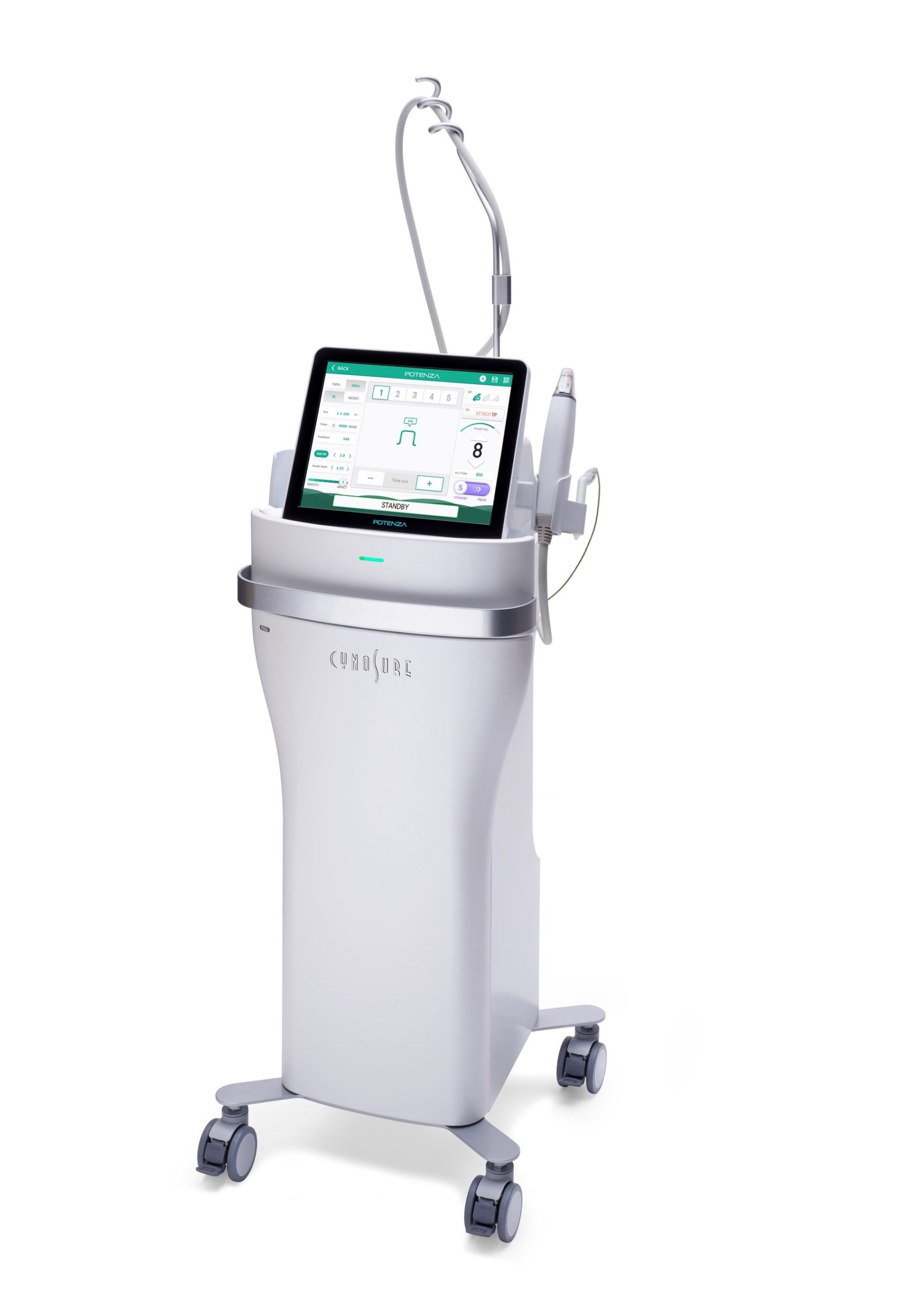 Cynosure, the global leader in medical aesthetics, announced today the U.S. Food and Drug Administration (FDA) clearance of the Potenza™ radiofrequency (RF) microneedling device, the first and only FDA-cleared four-mode RF microneedling device offering clinicians unrivaled versatility and personalized treatments for patients.
The new standard in RF microneedling, the Potenza device's four modes (monopolar or bipolar, delivered at either 1 MHz or 2 MHz frequency) offer more customized microneedling treatments for patients than ever before and allow practitioners to deliver both shallow and deep treatments on a single system. The device's monopolar RF mode delivers energy across a large area of tissue for deep heating and skin tightening through soft tissue coagulation, not only on the face, but anywhere on the body. The bipolar RF mode offers more concentrated delivery of energy to treat superficial tissue and provide ideal skin revitalization results. The groundbreaking device is also equipped with Tiger Tip™ technology, the first semi-insulated needles of its design which allow practitioners to expand the treatment zone and address more tissue per treatment, which translates to quicker sessions for patients, without sacrificing the epidermis. The device is also armed with a single-needle handpiece designed to target and improve blemishes.
"Our goal at Cynosure is to provide our customers with revolutionary technologies so they can consistently deliver outstanding results," said Todd Tillemans, Chief Executive Officer of Cynosure. "Potenza takes the microneedling category to a new level by offering unprecedented flexibility for doctors, which translates to personalized treatments and satisfied patients with exceptional outcomes."
Potenza treatments use ultrafine needles and radiofrequency energy to penetrate the top layer of the skin and trigger the body's natural healing process to regenerate new collagen and elastin. Unlike some other skin revitalization options on the market, Potenza treatments can be performed on all skin types, anywhere on the body and any time of year.
"Potenza is a highly advanced RF microneedling device with versatility that is unmatched," said Dr. Robert Weiss of Maryland Dermatology Laser, Skin and Vein Institute. "The device's four modes allow me to individualize and optimize treatments for my patients who seek out our practice for having the most effective and state-of-the-art technologies."
See Full Press Release: Cynosure Launches Potenza™ Radiofrequency Microneedling Device Expanding Company's Growing Skin Revitalization Portfolio
---
Written by: Cynosure
---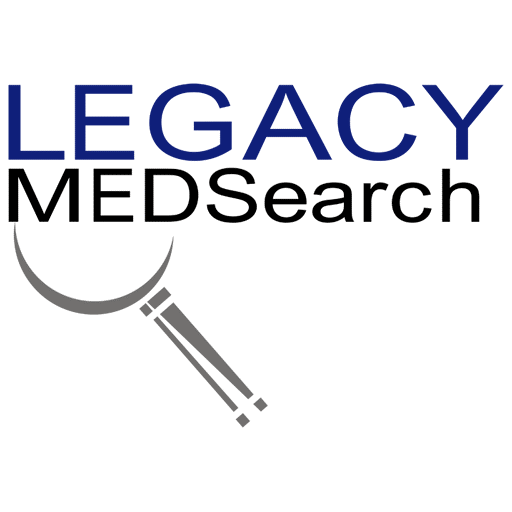 Legacy MedSearch has more than 30 years of combined experience recruiting in the medical device industry. We pride ourselves on our professionalism and ability to communicate quickly and honestly with all parties in the hiring process. Our clients include both blue-chip companies and innovative startups within the MedTech space. Over the past 10 years, we have built one of the strongest networks of device professionals ranging from sales, marketing, research & , quality & regulatory, project management, field service, and clinical affairs.
We offer a variety of different solutions for hiring managers depending on the scope and scale of each individual search. We craft a personalized solution for each client and position with a focus on attracting the best possible talent in the shortest possible time frame.
Are you hiring?
Contact us to discuss partnering with Legacy MedSearch on your position.
Begin your legacy now. We are your medtech and medical device talent advisory firm.