Medical device and MedTech insights, news, tips and more
Dexcom Wins FDA Nod for Real-time APIs, Allowing Third-party Developers Access to CGM Data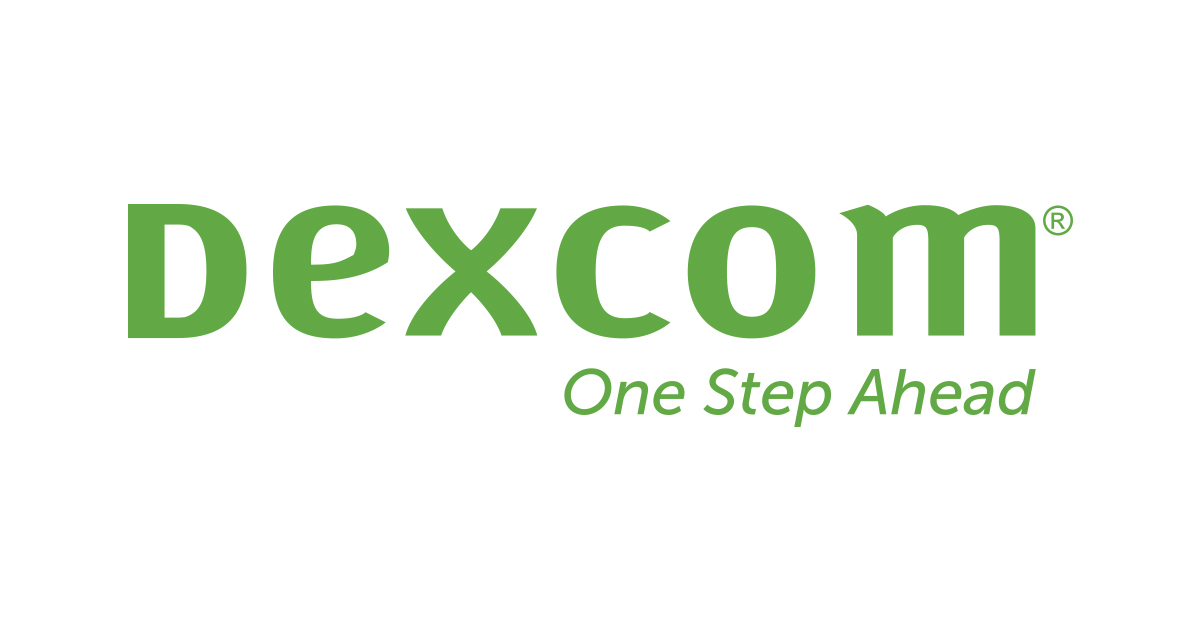 Dexcom's Partner Web Application Programming Interfaces (APIs) were cleared by the FDA, allowing approved third-party developers to connect to the continuous glucose monitoring data of Dexcom users.
Developers can integrate CGM data with their applications, diabetes management systems or devices through the new APIs, according to Thursday's announcement. Diabetes management companies like Teladoc Health's Livongo for Diabetes and the smartwatch maker Garmin are in the testing and development phase. Dexcom contends that the APIs will help patients and healthcare providers as both treatment information and patient-specific CGM information will be in one place and allow for "in-the-moment diabetes management coaching and feedback."
The clearance comes as multiple diabetes tech products are planned to be released this year. However, slower FDA reviews have delayed certain product launches, such as the much-anticipated Insulet Omnipod 5 insulin pump.
The FDA's workload soared during the pandemic as coronavirus-related applications seeking review or emergency use authorization came in. The agency was also managing its typical, non-COVID-19-related submissions, which were delayed due to the prioritization of pandemic work.
While the agency has been stretched thin, work may return to normal soon, including the review of diabetes products or technologies.
Jeff Shuren, director of the FDA's Centers for Devices and Radiological Health, said at the recent BofA Securities Healthcare conference that diabetes product applications are moving forward and the agency plans to return to normalcy beginning next year, according to a report from Seeking Alpha.
See Full Press Release at the Source: Dexcom wins FDA nod for real-time APIs, allowing third-party developers access to CGM data | MedTech Dive
---
Press Release by: Dexcom via MedTech Dive
---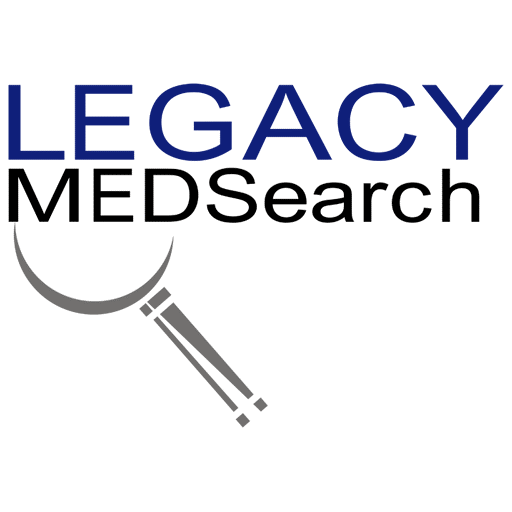 We offer a variety of different solutions for hiring managers depending on the scope and scale of each individual search. We craft a personalized solution for each client and position with a focus on attracting the best possible talent in the shortest possible time frame.
Are you hiring?
Contact us to discuss partnering with Legacy MedSearch on your position.
Begin your legacy now. We are your medtech and medical device talent advisory firm.