Medical device and MedTech insights, news, tips and more
Digital Health Company, Reflexion Health, Secures $18 Million for Its Series B Financing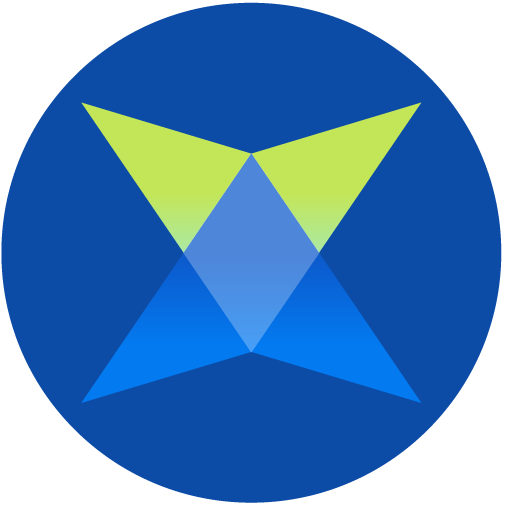 SAN DIEGO, CA– (June 22, 2016) – Reflexion Health, a digital health company dedicated to bringing personalized rehabilitation healthcare into patients' homes, today announced that it has received $18 million in an insider-led, series B funding round. Reflexion Health will use these funds to complete clinico-economic evaluation of its first FDA cleared product (VERA™), expand its suite of digital medicine product offerings, and scale nationally among US healthcare systems.
"We are delighted with the progress in development and initial deployment of this innovative and much needed technology," said Dennis O'Brien of West Partners, Board Chair of Reflexion Health. "The team at Reflexion Health has re-imagined the delivery of rehabilitation, and built a digital health platform that places patients at the center with a connected, convenient, and efficient home-based solution."
"With this level of funding, we have a very special opportunity to advance a solution that transforms and personalizes clinical care in a way that saves everyone's time, travel, and costs while increasing patient engagement, compliance, and satisfaction," said Joseph (Joe) Smith, MD, PhD, President and CEO.
For its first product, VERA™, Reflexion Health targeted physical rehabilitation. VERA™ is a digital medicine platform that includes a suite of prescription rehabilitation exercises, an animated avatar coach, a 3D imaging system for measuring movement and form, functional assessments, an intuitive dashboard for off-line clinical review, automatic report generation and telemedicine capability. In early use, VERA™ increases patient engagement, improves adherence to prescribed exercises, delights patients, all while increasing the reach of physical therapists into the home while saving steps, time, and money.
Reflexion Health is currently working with physicians and physical therapists across the spectrum of healthcare delivery systems to expand the use of the VERA™ system in patients planning for and recovering from joint replacement surgery. The company also received a $1 million grant from the Centers for Disease Control and Prevention to use VERA in fall prevention for seniors.
Read More – Source: Digital Health Company, Reflexion Health, Secures $18 Million for Its Series B Financing — Reflexion Health
Begin your legacy now. We are your medtech and medical device talent advisory firm.