Doctors 'reanimate' heart for first-of-its-kind transplant in the US
Cardiovascular / Cardiology December 5, 2019
TransMedics announced today that the doctors at two hospitals performed the first U.S. heart transplants using donor hearts that were resuscitated using the company's organ care system (OCS).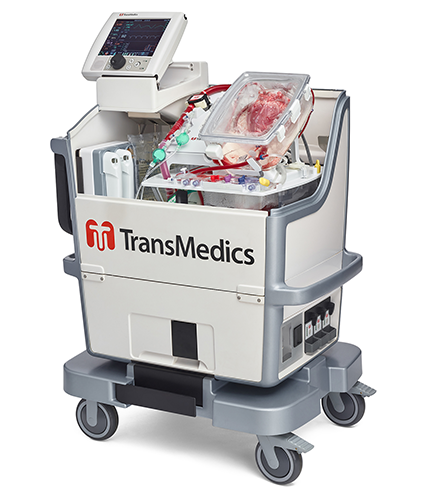 The transplants from donation after circulatory death (DCD) took place at Duke University Hospital in Durham, N.C. and Massachusetts General Hospital in Boston. In a DCD procedure, the donation process can start only after the heart has stopped beating. Currently, DCD donors are not considered for heart transplantation due to the potential for injury once the heart stops beating and the inability to assess heart viability using cold static storage, according to the Andover, Mass.-based company.
A donation after circulatory death differs from the more traditional heart donation after brain death (DBD), in which the heart will continue to beat with mechanical support. In a DCD, the family has withdrawn life support and death has been declared due to the cessation of circulatory function. Only about 30% of available DBD hearts are transplanted due to the limitations of cold storage, the company noted.
TransMedics' heart OCS is designed to keep the organ in a warm, oxygenated, normal-beating state, allowing the surgeon to treat it and assess its viability for transplant before transplantation. The OCS heart system is the only medical device that has enabled DCD heart transplantation to become a clinical reality, and to date has also been used in the UK and Australia.
"This procedure has the potential to expand the donor pool by up to 30 percent," said Dr. Jacob Schroder, who performed the procedure at Duke, in a news release. "Increasing the number of donated hearts would decrease the wait time and the number of deaths that occur while people are waiting. It's important to conduct this clinical trial to determine whether those outcomes are realized," Schroder said. "We are grateful for the courage and generosity of both the donors and recipients."
Source: TransMedics touts first U.S. 'reanimated' heart transplants | Medical Design and Outsourcing
---
Written by: Nancy Crotti
---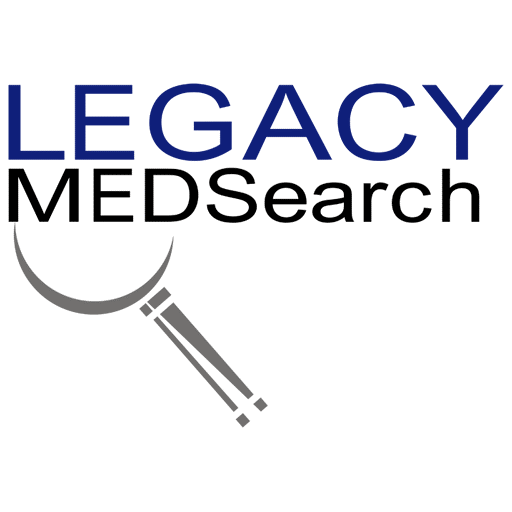 Legacy MedSearch has more than 30 years of combined experience recruiting in the medical device industry. We pride ourselves on our professionalism and ability to communicate quickly and honestly with all parties in the hiring process. Our clients include both blue-chip companies and innovative startups within the MedTech space. Over the past 10 years, we have built one of the strongest networks of device professionals ranging from sales, marketing, research & , quality & regulatory, project management, field service, and clinical affairs.
We offer a variety of different solutions for hiring managers depending on the scope and scale of each individual search. We craft a personalized solution for each client and position with a focus on attracting the best possible talent in the shortest possible time frame.
Are you hiring?
Contact us to discuss partnering with Legacy MedSearch on your position.
AUTHOR - Authorship Credit Noted Above
SHARE