Doctors Told Not to Order ECG's for Low-Risk Patients
Cardiovascular / Cardiology June 14, 2018
Doctors shouldn't routinely perform electrocardiograms on patients at low risk for heart disease, an influential federal panel is recommending.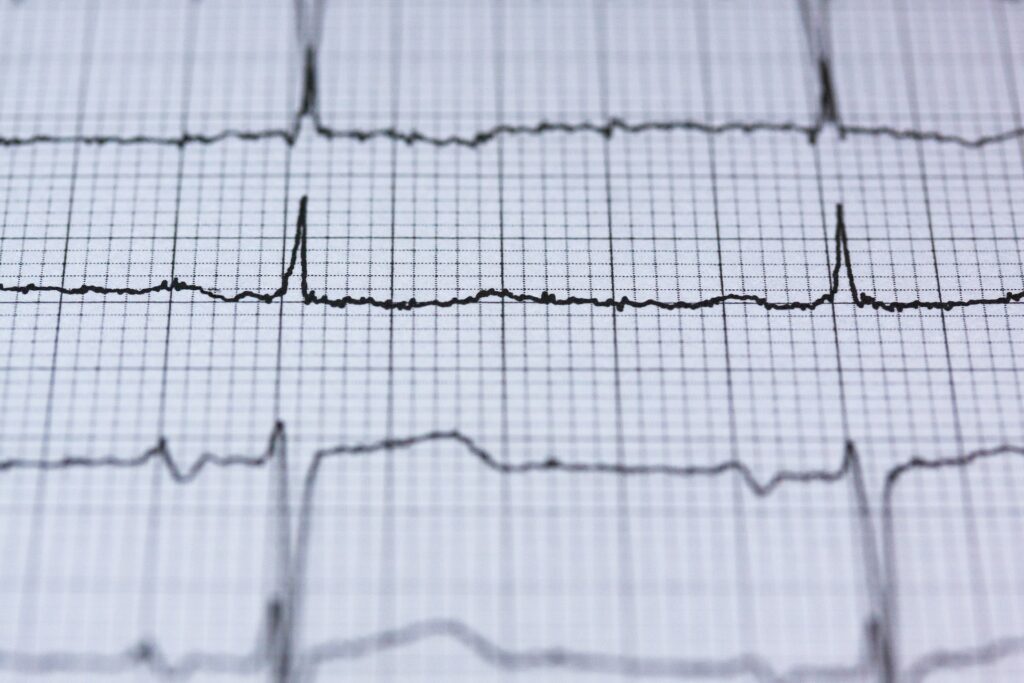 While an ECG test of the heart's electrical activity is safe and inexpensive, the benefits for patients at low risk of heart disease are very low and the results can trigger possibly dangerous, unnecessary follow-up testing and treatment, according to the U.S. Preventive Services Task Force.
"In low-risk people, definitely don't do it," says Dr. Seth Landefeld, chairman of the department of medicine at the University of Alabama at Birmingham. Landefeld is on the committee that developed the recommendations.
The recommendation against routine ECGs in low-risk patients was published Tuesday in JAMA, the Journal of the American Medical Association.
"In people who are at low risk for cardiovascular disease, there is no evidence of benefits of doing ECG screening that would outweigh the possible harms," he says. "And, in fact, the harms may well outweigh the benefits."
For example, in rare cases, follow-up tests like angiograms can inadvertently damage the heart, Landefeld says.
Other doctors welcomed the new recommendations, noting they are consistent with those of many other medical groups. "I think their recommendations are very reasonable," says Robert Hendel, chief of cardiology at Tulane University, speaking on behalf of the American College of Cardiology.
Read More at the Source: Electrocardiograms Not Worth It For Low-Risk Patients : Shots – Health News : NPR
---
By: Rob Stein
---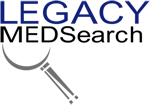 A Speciality Recruiting Firm Exclusively Servicing The Medical Device Industry
Legacy MedSearch has more than 30 years of combined experience recruiting in the medical device industry. We pride ourselves on our professionalism and ability to communicate quickly and honestly with all parties in the hiring process. Our clients include both blue-chip companies and innovative startups within the MedTech space. Over the past 10 years, we have built one of the strongest networks of device professionals ranging from sales, marketing, research & development, quality & regulatory, project management, field service, and clinical affairs.
We offer a variety of different solutions for hiring managers depending on the scope and scale of each individual search. We craft a personalized solution for each client and position with a focus on attracting the best possible talent in the shortest possible time frame.
Are you hiring?
Contact us to discuss partnering with Legacy MedSearch on your position.
AUTHOR - Authorship Credit Noted Above
SHARE