Do's and Don'ts When Talking to A Recruiter
Resource Library November 4, 2016
Everyone likes to learn of new job opportunities but can feel obligated to talk in length with a recruiter.  Knowing this, we came up with a few do's and don'ts when talking to a recruiter for when that new opportunity knocks… or calls.
We sat down with our newest recruiter, Reece White, and discussed some the top do's and don'ts when discussing new opportunities to get the most out of your call.
---
Do Stay on task – We aren't looking for the "Tell All" of your career, remember we have your resume.
Highlight you career high moments with each job. This enables us to have the most productive conversation.
If you feel that maybe you have a bit more to highlight – follow-up emails are a great way to give additional details and they are welcome additions to our profile of you.
Do maintain professional conversational behavior, after all – you are being interviewed.
We understand you may need to wet your whistle, but try not to eat or chew gum while providing your career highlights.
Remain cordial and avoid demands or foul language
Avoid talking negatively about past or current employers
To maintain the best vocal clarity, don't put someone on Bluetooth or speaker phone
Be as selfish with your time as we are of ours. We are all busy professionals.
Respect the appointment – No one likes to be stood up. We understand things happen, if something comes up, provide a quick email or call to reschedule.
We'll do the same!
---
There are benefits of a recruiter being on your side during the job search or even when just keeping an ear to the ground.  No one is ever looking until that right opportunity comes calling.  Here a few reasons to maintain a relationship with your recruiter:
If there's not a job open that's a fit for you now, there's a good chance there will be at some point in the future.
If you're not actively looking now, it helps recruiter to understand what might interest you when we have opportunities that ARE a fit.
The industry is always changing (layoffs, companies pioneering disruptive technology advances, mergers and acquisitions), it's smart to be a PREPARED passive candidate. What happens if an unexpected change in your current position comes tomorrow?
Network, network, network – a mutually beneficial relationship can be established in which referrals can be given and knowledge of the job market, salary trends, etc can be shared.
Lastly, do have a professional profile & picture for your professional social media outlets.
Lose the selfie. Avoid those pictures in your professional social setting
Just like in an interview, keep dress professional and neutral
Check for spelling errors and formatting issues on LI and resume
Blog Contributor: Reece White, Legacy MedSearch Associate Recruiter: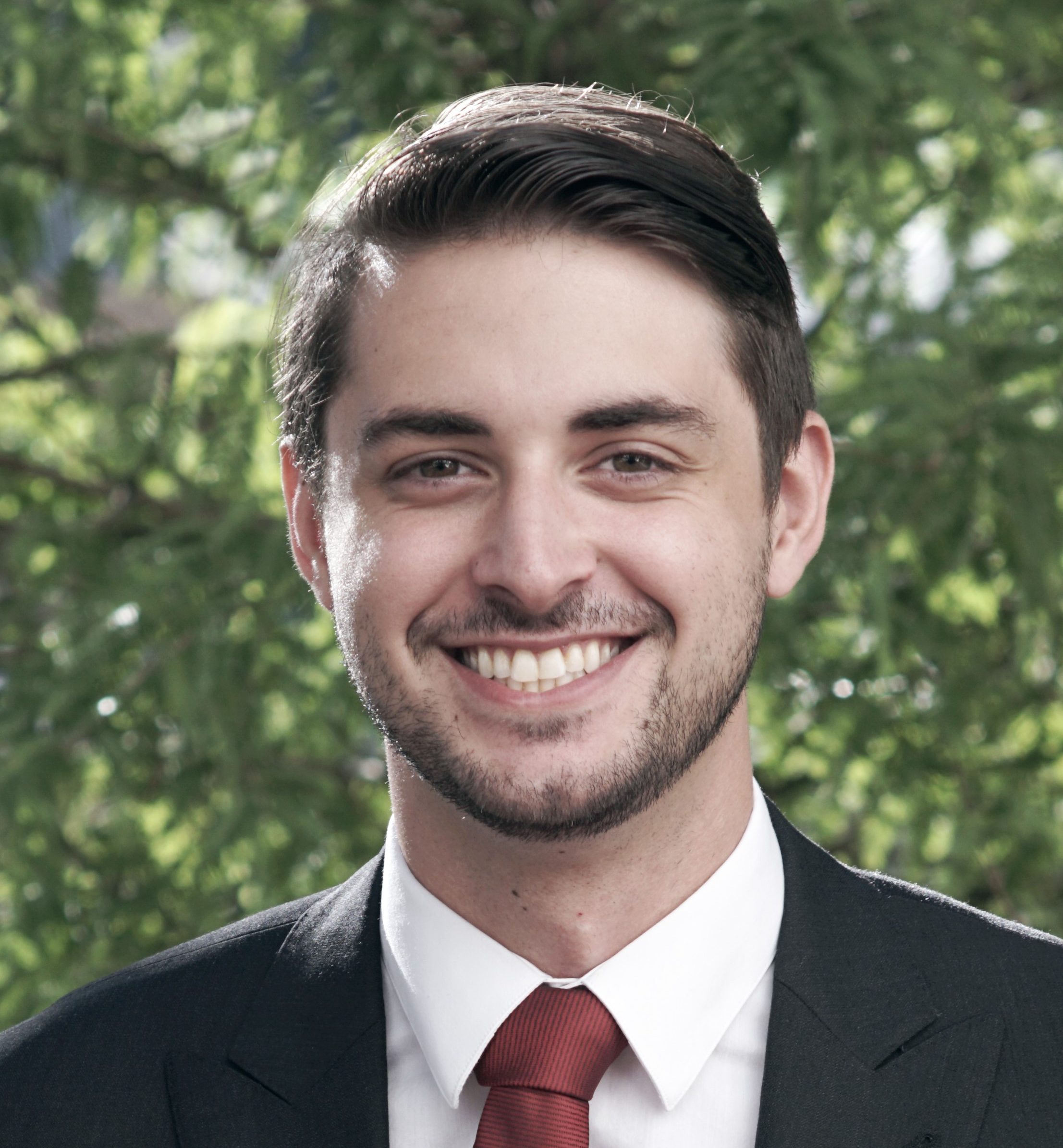 Reece comes to us from Salt Lake City, Utah, with over 2 years of sales and management experience. As one of our newest recruiters, Reece works closely with Legacy MedSearch's top producer of the year, Greg Drolshagen, on sales roles in diagnostics and imaging.
Reece can be reached at 407-591-3030 or Reece@LegacyMedSearch.com.
For inquiries about our executive-level medical device searches, contact Legacy MedSearch President Paula Rutledge at 407-591-3026 or Paula@LegacyMedSearch.com
AUTHOR - Authorship Credit Noted Above
SHARE