Medical device and MedTech insights, news, tips and more
Eko Launches SENSORA™ Cardiac Disease Detection Platform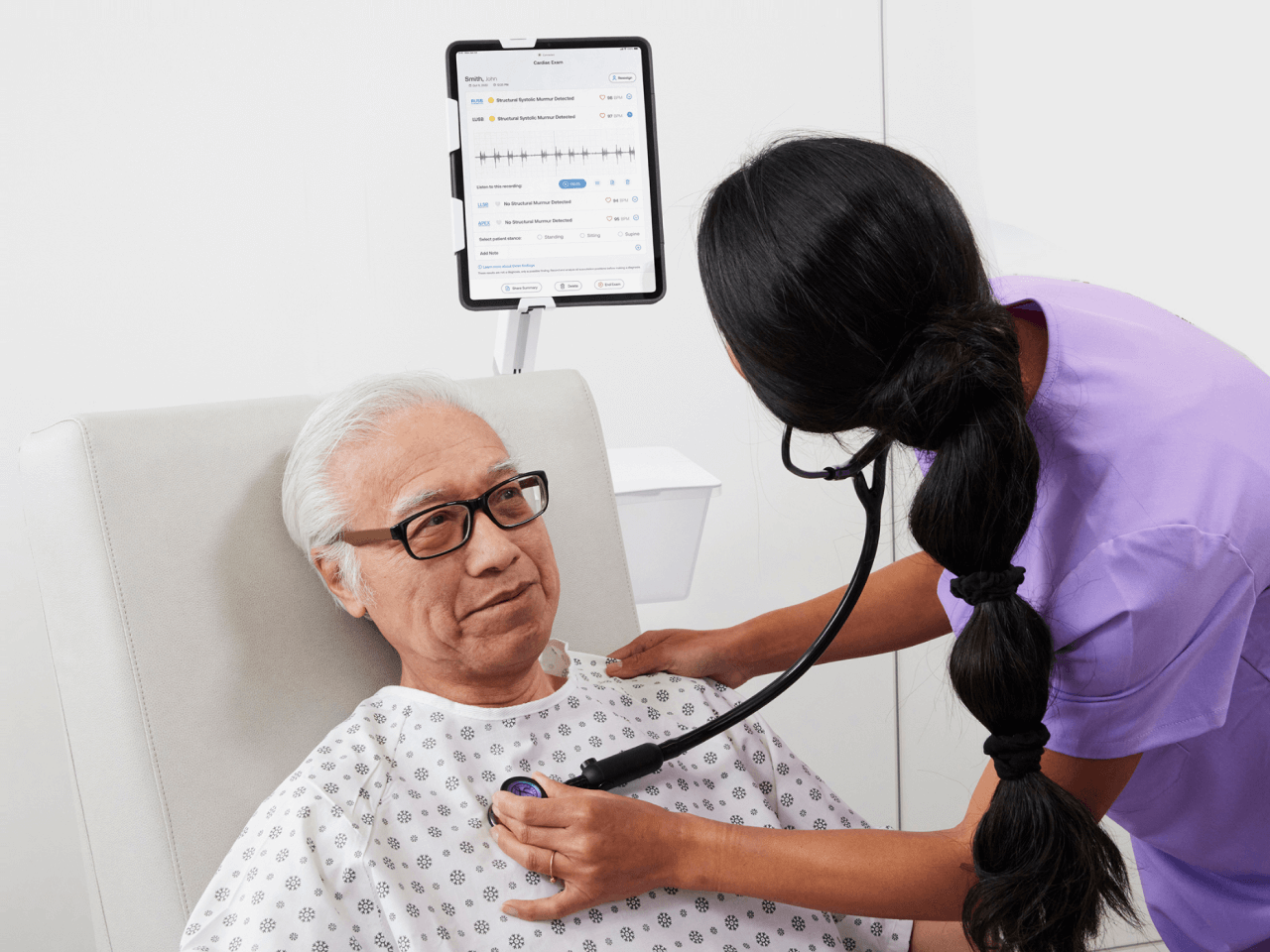 Eko, a digital health company applying artificial intelligence (AI) in the fight against heart and lung disease, today announced the launch of the SENSORA™ Cardiac Disease Detection Platform. SENSORA™ currently features AI that objectively identifies structural murmurs, a sign of valvular heart disease, and Care Pathway Analytics software that provides downstream visibility and metrics of the patient journey through the healthcare system.
SENSORA™ is a cardiovascular disease detection platform that combines the latest advancements in applied machine learning with one of the most ubiquitous medical devices in the world: the stethoscope. By capturing and analyzing heart sounds and electrical signals with its digital stethoscopes, Eko has pioneered a detection platform designed to expand as the company develops applications for additional cardiac conditions.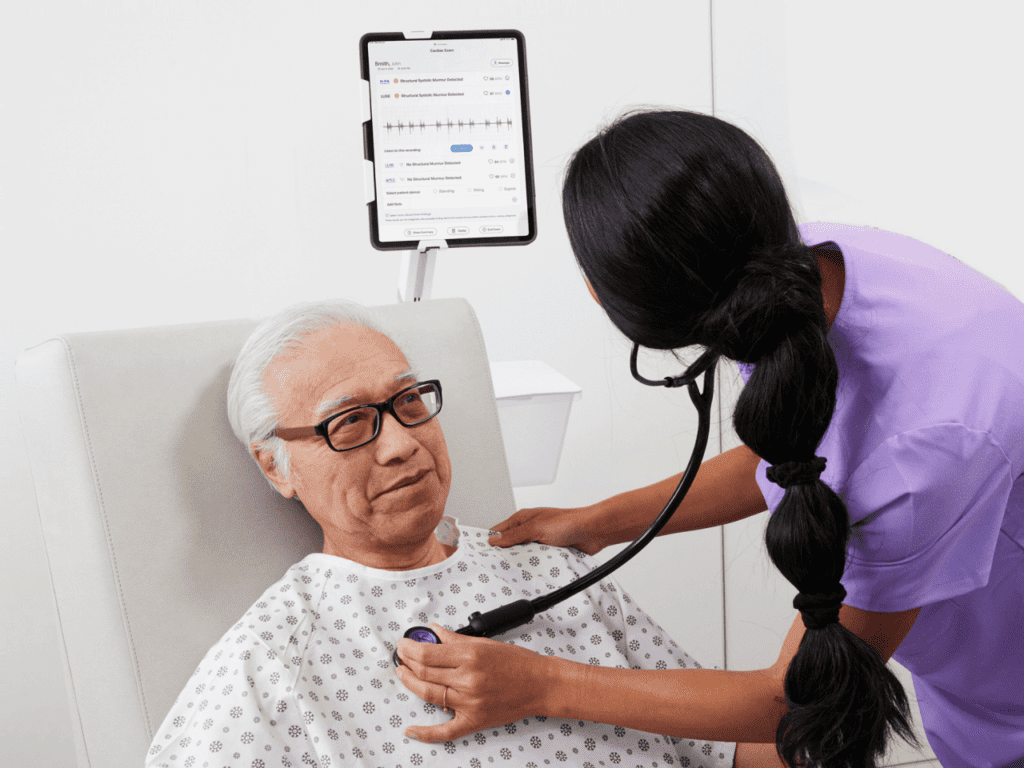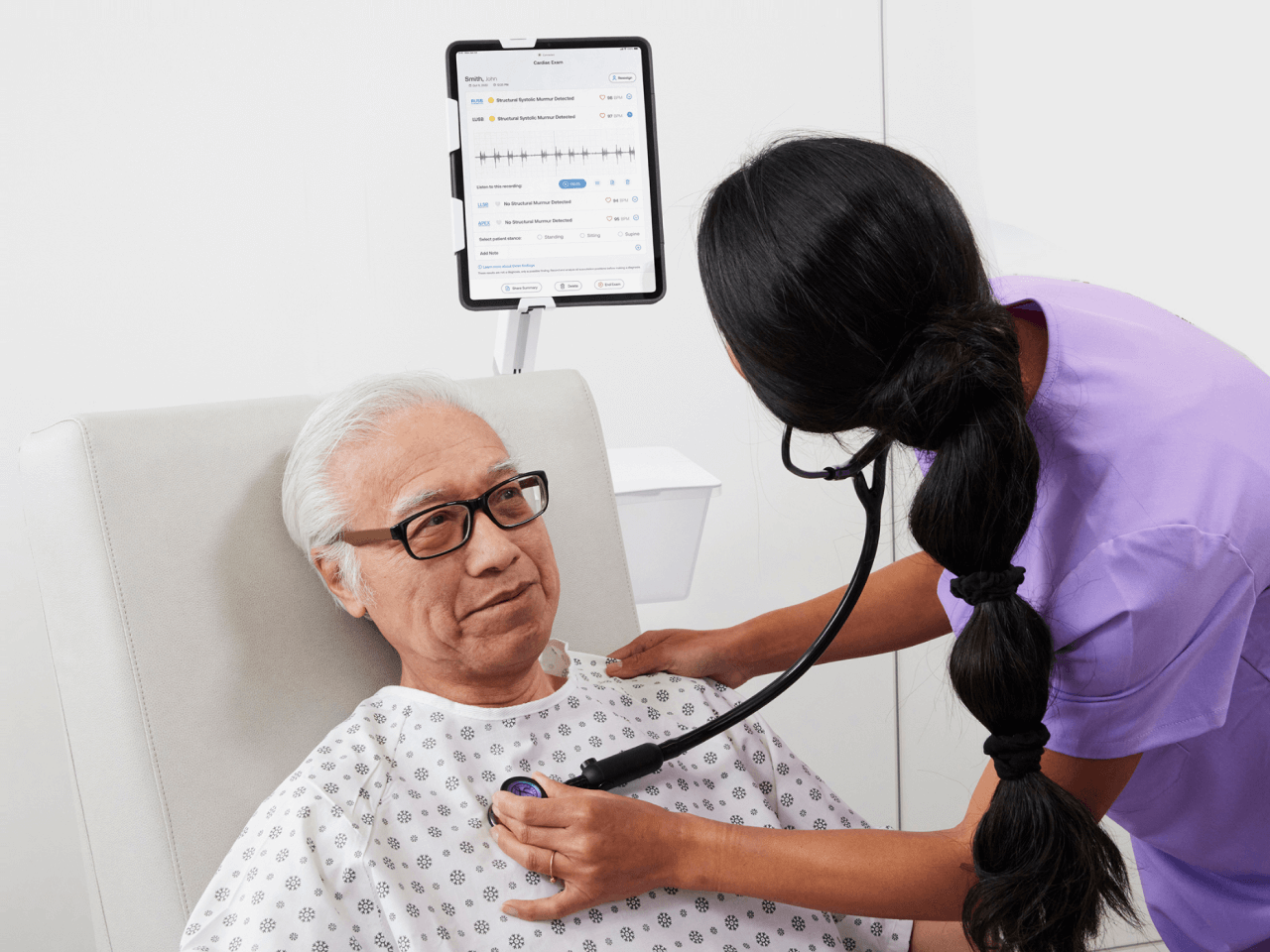 "Our vision for SENSORA™ is to make cardiovascular disease detection simple and accurate in frontline care settings like primary care and urgent care," said Connor Landgraf, Co-founder & CEO of Eko. "During a routine physical exam, patients can now have access to advanced structural murmur detection and arrhythmia assessment by their primary care physician in seconds, making early intervention possible for millions of patients with silent cardiovascular disease. We are making the world's most universal medical exam objective and accurate."
SENSORA™ FDA-cleared structural murmur detection helps health systems more accurately and consistently identify valvular heart disease (VHD) in patients during a routine visit with their primary care physician. VHD is a life-threatening condition diagnosed in more than 8 million Americans. Left undetected and untreated, it can lead to heart failure, stroke, blood clots, and death. Older adults have a 1 in 10 chance of developing clinically significant VHD. However, more than half (57%) of clinically significant valvular heart disease goes undetected in this population. A primary care physician using SENSORA™ for structural murmur detection more than doubles their likelihood of detecting significant VHD.
SENSORA™ Care Pathway Analytics follows patients with identified structural murmurs through the care continuum, providing downstream visibility into patient flows, clinical outcomes and patient economics. Care Pathway Analytics is designed to assist with critical decision-making by identifying care gaps that can be transformed into improved operational efficiencies, including reduced delays in delivery of care, length of stay, and readmission rates, all while improving patient and physician satisfaction.
"The primary care setting is a patient's first line of defense for identifying and diagnosing heart disease," said Dr. John Chorba, Assistant Professor in Residence, Division of Cardiology, Zuckerberg San Francisco General Hospital and Department of Medicine, University of California San Francisco. "However, we know from clinical evidence that detection rates are low. The SENSORA™ platform promises to better serve patients by increasing the accuracy and consistency of structural murmur identification and improving patients' lives by getting them into treatment earlier."
In addition to Eko's current portfolio of five FDA 510(k) cleared digital solutions, the company has two novel machine learning algorithms in development that apply electrocardiogram (ECG) and heart sound data: a low ejection fraction detection algorithm (named "ELEFT") to detect a weakened heart pump, which is present in half of heart failure patients, and an algorithm to detect and stratify pulmonary hypertension. Eko is committed to impacting patients and clinicians by creating advanced solutions that meet their needs, enable early detection of heart and lung diseases, and save lives.
Health systems interested in learning more about SENSORA™ for structural murmur detection can visit Eko's booth #1407 at the ACC 2023 Annual Scientific Session & Expo from March 4 – 6 in New Orleans, LA, or online at www.ekohealth.com.
‍About Eko‍
Eko, a digital health company, is advancing how healthcare professionals detect and monitor heart and lung disease with its innovative suite of digital tools, patient and provider software, and AI-powered analysis. Its FDA-cleared platform is used by hundreds of thousands of healthcare professionals worldwide, allowing them to detect earlier and with higher accuracy, diagnose with more confidence, manage treatment effectively, and ultimately give their patients the best care possible. Eko is headquartered in Oakland, California, with over $125 million in funding from Highland Capital Partners, Questa Capital, Artis Ventures, DigiTx Partners, NTTVC, Morningside Technology Ventures Limited, Mayo Clinic, Sutter Health, and others. For more information visit www.ekohealth.com.
See Full Press Release at the Source: Eko Launches SENSORA™ Cardiac Disease Detection Platform
---
Press Release by: Eko
---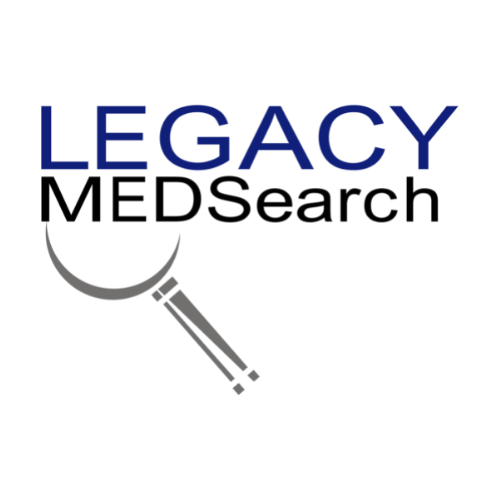 Legacy MedSearch has more than 35 years of combined experience recruiting in the medical device industry. We pride ourselves on our professionalism and ability to communicate quickly and honestly with all parties in the hiring process. Our clients include both blue-chip companies and innovative startups within the MedTech space. Over the past 17 years, we have built one of the strongest networks of device professionals ranging from sales, marketing, research & , quality & regulatory, project management, field service, and clinical affairs.
We offer a variety of different solutions for hiring managers depending on the scope and scale of each individual search. We craft a personalized solution for each client and position with a focus on attracting the best possible talent in the shortest possible time frame.
Are you hiring?
Contact us to discuss partnering with Legacy MedSearch on your position.
Begin your legacy now. We are your medtech and medical device talent advisory firm.