Medical device and MedTech insights, news, tips and more
Endologix Announces FDA Approval of AFX Endovascular AAA System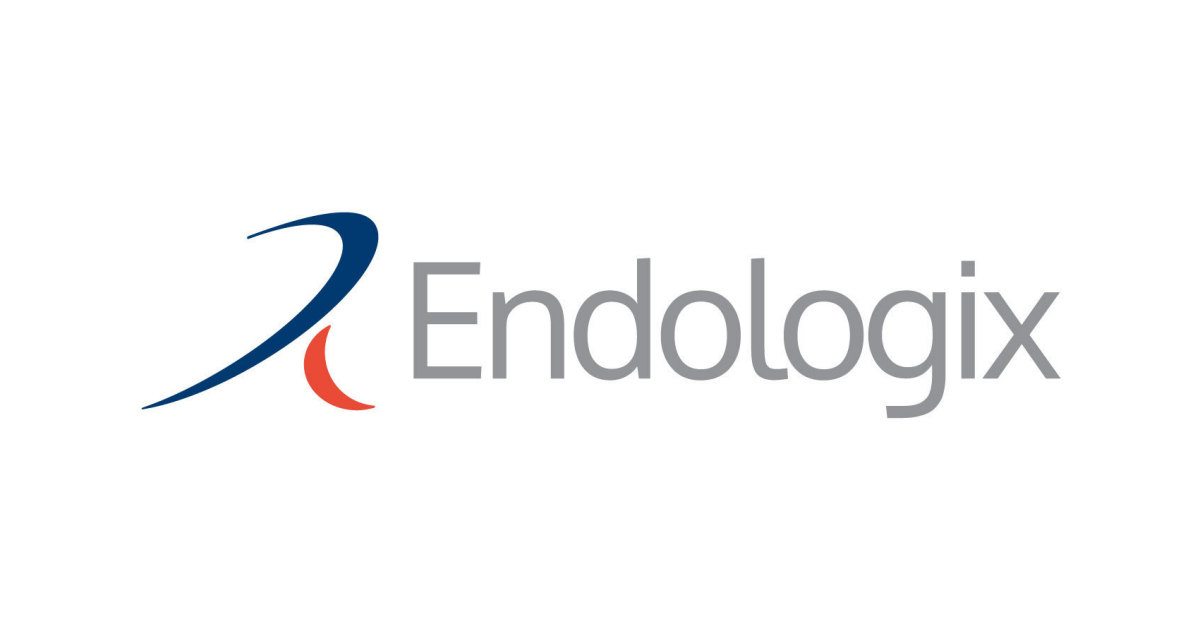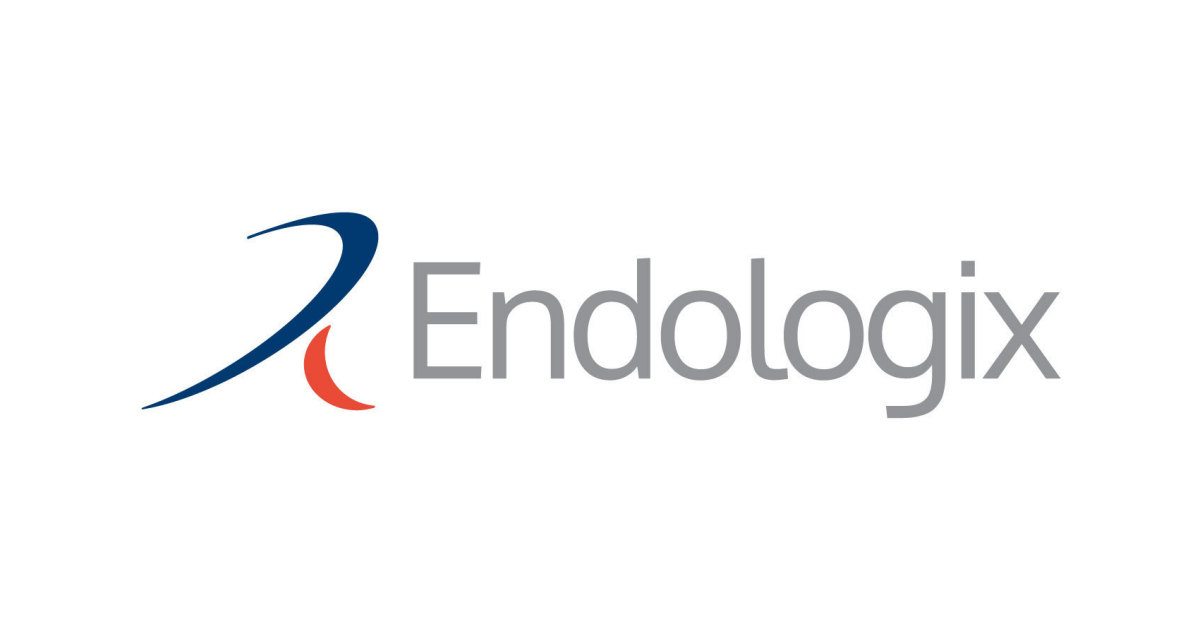 Endologix, Inc. (Nasdaq: ELGX), developer and marketer of minimally invasive treatments for aortic disorders, announced today that it has received U.S. Food and Drug Administration (FDA) approval for its next generation product, the AFX™ Endovascular AAA System, for the treatment of abdominal aortic aneurysms (AAA). Endologix is introducing AFX at the Annual Meeting of the Society for Vascular Surgery (SVS), which is taking place June 16-18, 2011 in Chicago, IL.
AFX builds upon Endologix's clinically proven anatomical fixation technology with a new low profile, highly precise delivery system and a state of the art, proprietary stent graft material (STRATA™). The key features of the AFX System include:
Low profile 17Fr introducer sheath – The entire family of AFX stent grafts, which range in diameter from 13 to 34 millimeters, are delivered through a low profile, hydrophilically-coated 17Fr introducer sheath – obviating the need for exchanges. Notably, this sheath technology, combined with the System's percutaneous (9Fr) contralateral access, makes AFX the lowest profile device approved in the U.S. for the treatment of the most common AAAs – those with aortic neck diameters of 22 millimeters or larger.
Precise delivery and deployment – The AFX delivery system features an ergonomic dial mechanism that provides physicians with precise, controlled stent graft positioning and deployment. These features were designed with significant input from endovascular specialists globally.
STRATA expanded polytetrafluoroethylene (ePTFE) graft – AFX stent grafts are constructed using Endologix's proprietary new STRATA graft material. STRATA is a durable, highly conformable material featuring enhanced stent graft sealing technology.
John McDermott, President and Chief Executive Officer of Endologix, commented, "Achieving FDA approval for the AFX System is an important milestone for Endologix and for the physicians and patients we serve. The advances incorporated into the AFX System will give physicians even more confidence and precision in treating a wide range of AAA anatomies. The SVS annual meeting provides an ideal venue to begin educating physicians on the new system, which we expect to be commercially available within a couple of months following the necessary sales force training and inventory build."
See Full Press Release: Endologix Announces FDA Approval of AFX™ Endovascular AAA System
---
Written by: Endologix, Inc.
---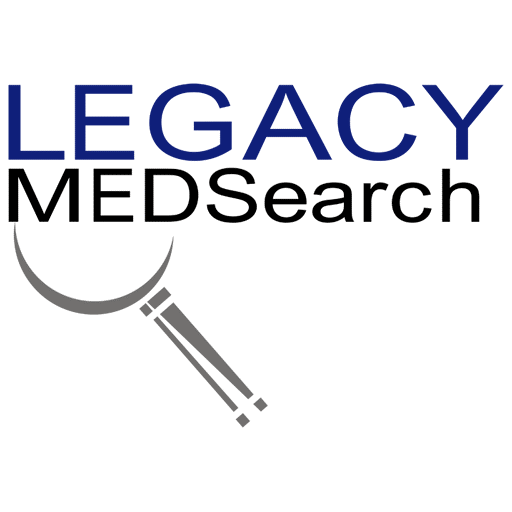 Legacy MedSearch has more than 30 years of combined experience recruiting in the medical device industry. We pride ourselves on our professionalism and ability to communicate quickly and honestly with all parties in the hiring process. Our clients include both blue-chip companies and innovative startups within the MedTech space. Over the past 10 years, we have built one of the strongest networks of device professionals ranging from sales, marketing, research & , quality & regulatory, project management, field service, and clinical affairs.
We offer a variety of different solutions for hiring managers depending on the scope and scale of each individual search. We craft a personalized solution for each client and position with a focus on attracting the best possible talent in the shortest possible time frame.
Are you hiring?
Contact us to discuss partnering with Legacy MedSearch on your position.
Begin your legacy now. We are your medtech and medical device talent advisory firm.