Medical device and MedTech insights, news, tips and more
EndoStim Receives FDA Breakthrough Device Designation for the EndoStim System for the Treatment of Drug Refractory GERD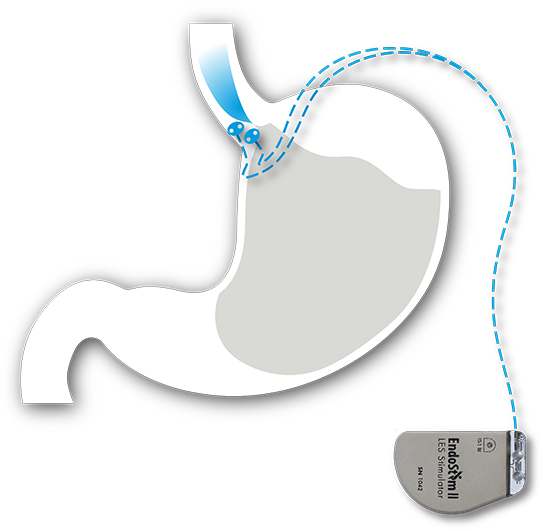 EndoStim, a medical device company developing and commercializing a first-in-class implantable neurostimulation treatment for drug refractory gastroesophageal reflux disease (GERD), announced that the U.S. Food and Drug Administration (FDA) granted Breakthrough Device Designation for the Company's EndoStim System.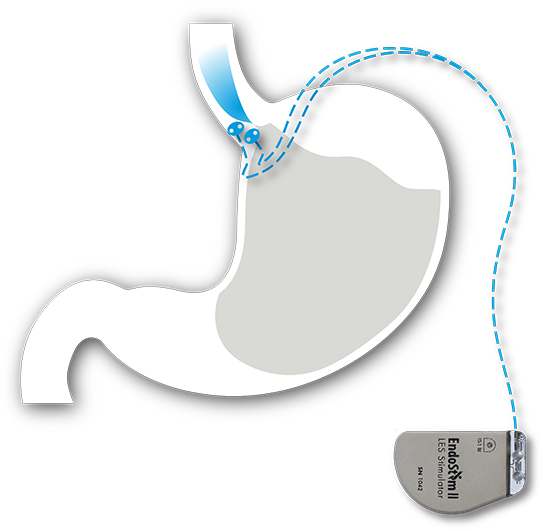 FDA Breakthrough Device Designation is intended to provide patients and health care providers with timely access to medical devices for more effective treatment or diagnosis of life-threatening or irreversibly debilitating diseases or conditions by speeding up their development, assessment, and review while preserving the statutory standards for premarket approval or clearances.
"We are pleased that the FDA has recognized the therapeutic potential of the EndoStim System as a new treatment in development for drug refractory GERD," said Eric Goorno, Chief Executive Officer of EndoStim. "Our goal is to bring this new therapy to patients as quickly as possible. We look forward to working closely with the FDA to expedite the review of the EndoStim System."
About the EndoStim System
The EndoStim System consists of an implantable neurostimulation device and lead placed via a quick, minimally-invasive laparoscopic procedure. The system is designed to provide long-term reflux control by automatically delivering mild electrical signals throughout the day to the patient's weak or dysfunctional lower esophageal sphincter (LES) muscle (the underlying cause of GERD). The EndoStim system, programmed wirelessly by a physician using an external handheld controller, automatically stimulates the LES to allow it to function normally without any sensation to the patient.
About EndoStim
EndoStim is a medical device company developing and commercializing a first-in-class neurostimulation treatment system for drug refractory gastroesophageal reflux disease (GERD). EndoStim therapy is designed to restore normal esophageal function and preserve normal anatomy to avoid the typical gastrointestinal side effects of traditional anti-reflux surgery. The EndoStim System has been successfully investigated in multiple independent studies. For more information, visit www.endostim.com and follow on Twitter-@EndoStim4GERD and LinkedIn.
See Full Press Release at the Source: Axoft Launches Brain Implant Technology to Treat Long-Term Neurological Disorders and is Granted FDA Breakthrough Device Designation
---
Press Release by: EndoStim
---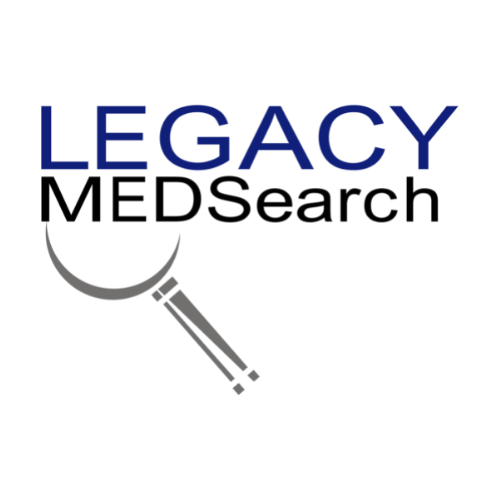 Legacy MedSearch has more than 35 years of combined experience recruiting in the medical device industry. We pride ourselves on our professionalism and ability to communicate quickly and honestly with all parties in the hiring process. Our clients include both blue-chip companies and innovative startups within the MedTech space. Over the past 17 years, we have built one of the strongest networks of device professionals ranging from sales, marketing, research & , quality & regulatory, project management, field service, and clinical affairs.
We offer a variety of different solutions for hiring managers depending on the scope and scale of each individual search. We craft a personalized solution for each client and position with a focus on attracting the best possible talent in the shortest possible time frame.
Are you hiring?
Contact us to discuss partnering with Legacy MedSearch on your position.
Begin your legacy now. We are your medtech and medical device talent advisory firm.