Medical device and MedTech insights, news, tips and more
EO and UVDI Lead Trans-Pacific Fight to Flatten the COVID-19 Curve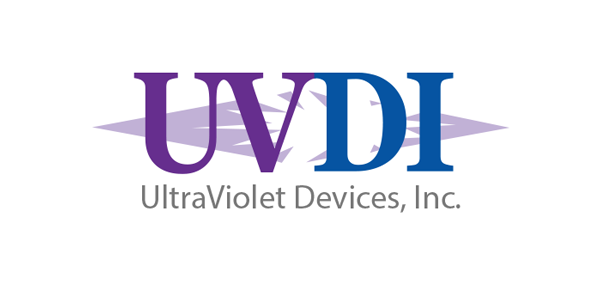 EO Medical Pte. Ltd., announced in partnership with UltraViolet Devices, the global leader in UV-C disinfecting robots, that six additional UVDI-360 robots have been deployed in Singapore to curb the spread of coronavirus. UVDI-360 UV-C robots, manufactured in the greater Los Angeles area, are the most widely used disinfecting robot in Singapore's top hospitals.
"Protecting the health of patients and healthcare personnel in Singapore demands scientifically proven solutions," stated Loke Sai Yin, Managing Director, EO Medical. "The UVDI-360 robot is proven to reduce coronavirus by 99.99% in 5 minutes in independent testing and validated for use to eliminate coronavirus on 3M's N95 respirators. These exciting results build on UVDI-360's deep foundation of peer-reviewed, published clinical results reducing both Healthcare-Associated Infections and the highest-risk pathogens."
"Singapore has demonstrated strong leadership in the fight against COVID-19," added Richard Hayes, President, UVDI, Inc., "particularly via important social distancing measures. We are proud to build on these efforts in partnership with EO Medical to supply our advanced UV-C disinfecting robots to Singapore's leading hospitals. Our manufacturing team is working around the clock to do so and will not stop until we defeat this pandemic, together."
About EO Medical Pte. Ltd.
EO Medical believes in providing solutions through innovation, technology, and process improvement strategies. Delivering innovative hospital hygiene products and medical devices to Singapore's healthcare systems since 2002.
About UltraViolet Devices, Inc. (UVDI)
UVDI's Mission is to make a cleaner, safer, and healthier world through advanced UV-C solutions that disinfect the air we breathe and the environments we live, work and play in. Founded in 1949 by Louis Veloz, UVDI designs and makes next-generation germicidal Ultraviolet light solutions in California applying over 70 years and three generations of family craftsmanship and care. The state-of-the-art UVDI-360 Room Sanitizer is now used globally in over 25 countries in the world's leading hospitals, where it has been proven in peer-reviewed, published studies to reduce Healthcare-Associated Infections and inactivate pathogens.
See Full Press Release at the Source: EO and UVDI Lead Trans-Pacific Fight to Flatten the COVID-19 Curve
---
Press Release by UVDI
---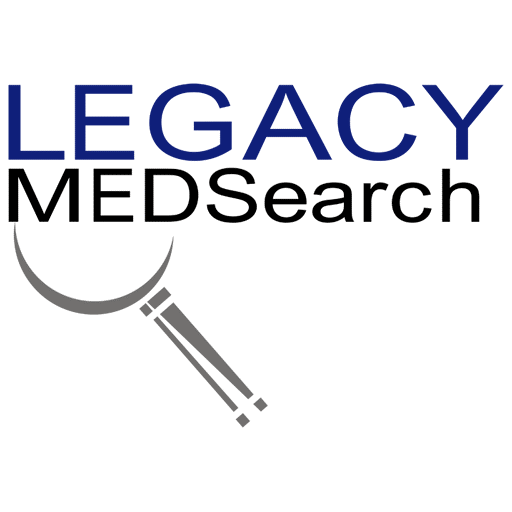 We offer a variety of different solutions for hiring managers depending on the scope and scale of each individual search. We craft a personalized solution for each client and position with a focus on attracting the best possible talent in the shortest possible time frame.
Are you hiring?
Contact us to discuss partnering with Legacy MedSearch on your position.
Begin your legacy now. We are your medtech and medical device talent advisory firm.