Medical device and MedTech insights, news, tips and more
Axonics Receives CE Mark for Sacral Neuromodulation External Trial System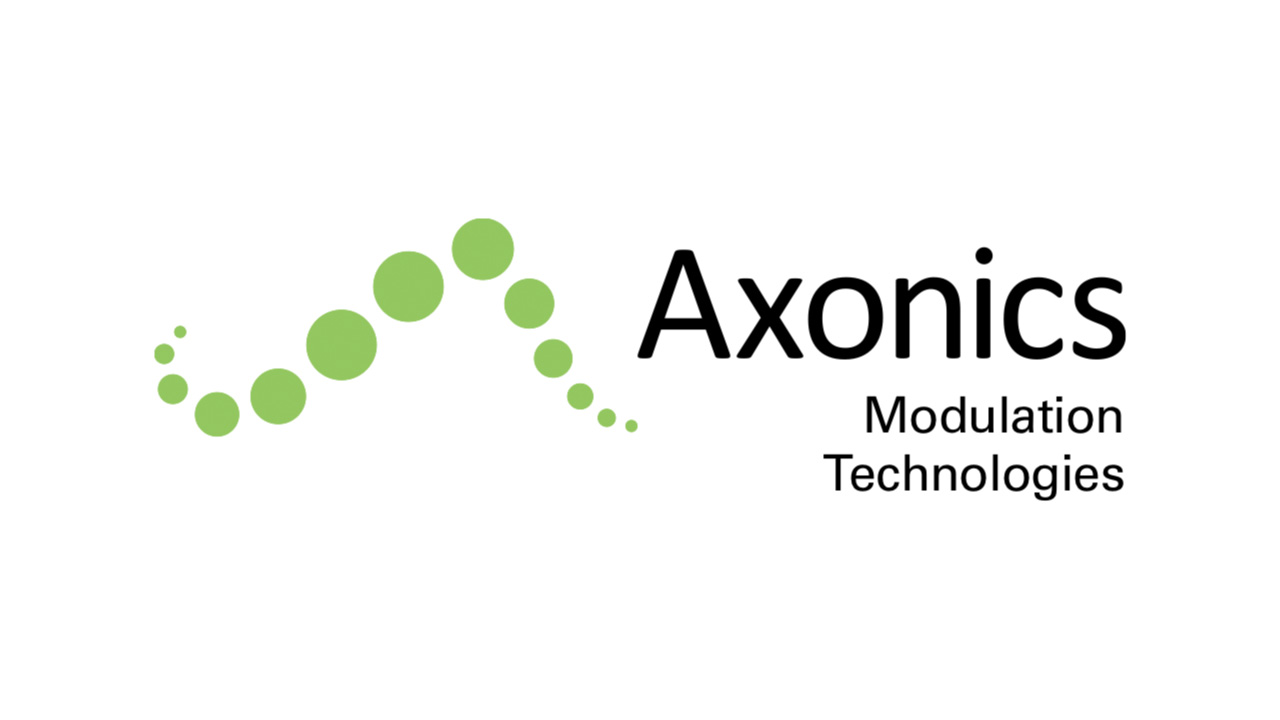 Axonics Modulation Technologies, Inc., developer of the first rechargeable Sacral Neuromodulation (r-SNM™) system for the treatment of urinary and bowel dysfunction, announced today that it has received the CE mark for its Sacral Neuromodulation External Trial System.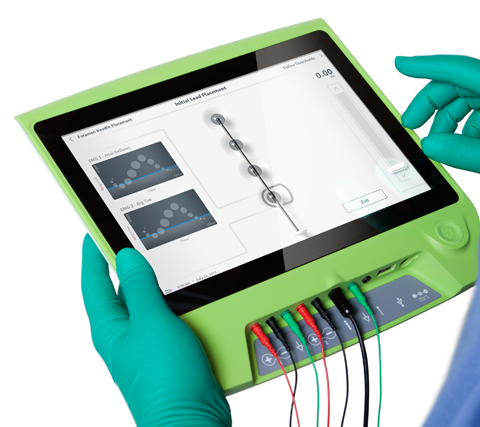 Axonics received CE mark in June 2016 for its miniaturized implantable neurostimulator, tined lead, programmers, charger and related accessories.  The External Trial System is an additional element of the Axonics r-SNM System used to help identify responders to Sacral Neuromodulation therapy prior to a permanent implant. It is composed of a temporary, single-use disposable external stimulator that is connected to either a Tined Lead or a temporary Peripheral Nerve Evaluation (PNE) Lead, depending on the preferred trial method.
This EU regulatory approval coincides with the commercial launch of the Axonics r-SNM System in the United Kingdom. Additional regulatory approvals in Europe are expected in the near term, including full-body MRI conditional labeling.
Axonics is currently conducting a 120-patient pivotal clinical study under a U.S. Food & Drug Administration Investigational Device Exemption for urinary dysfunction and on June 27, 2018, announced completion of the enrollment and implant phase.  The Company anticipates FDA approval in the United States after the 6-month post-implant endpoint has been reached for all patients and the FDA has completed its review of the pre-market approval (PMA) application for the Axonics r-SNM System.
"To date, over 225 patients have been implanted with an Axonics r-SNM System in Europe and North America, the vast majority of which without undergoing an external trial period before permanent implant. We demonstrated that with quality lead placement and confirmation of intraoperative responses, outstanding clinical results can be achieved without an external trial," said Raymond W. Cohen, Chief Executive Officer of Axonics. "However, from a commercial standpoint, having an External Trial System is necessary given that payors prefer to reimburse permanent implants after confirming that the patient is a trial responder. We are confident that Axonics is now well positioned to capture significant worldwide share and, due to the benefits of our product offering, accelerate growth in the large $700 million Sacral Neuromodulation market."
In April 2018, Axonics raised its latest round of capital to support commercialization activities in Europe and in the U.S. Since March 2014, with the support of a number of the world's highest profile venture firms located in the U.S., France, the United Kingdom, the Netherlands, Switzerland and China, Axonics has raised over $114 million in equity capital in addition to a $20 million venture loan from Silicon Valley Bank.
About Axonics Modulation Technologies, Inc.
Axonics, based in Irvine, CA, is a privately-held company that has developed a novel implantable Sacral Neuromodulation system for patients with urinary and bowel dysfunction. The Company is focused on disrupting the SNM market that is currently dominated by one large provider. Annual sales are estimated at $700 million and is expected to grow to $1 billion by 2021. The Axonics r-SNM system includes a temporary disposable external trial system and long-lived implantable components such as a miniaturized rechargeable implantable stimulator qualified to function for at least 15 years, a tined lead, and patient-friendly items such as a charging system optimized for reduced charge time with no heating, a small, easy to use patient remote control and an intuitive clinician programmer that facilitates lead placement procedure and programming. For more information, visit the Company's website at www.axonicsmodulation.com.
Read More at the Source: Axonics® Receives CE Mark for its Sacral Neuromodulation External Trial System – Axonics
---
Press Release by Axonics
Contact: Dan Dearen: 949-396-6322
---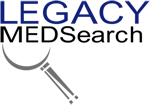 A Speciality Recruiting Firm Exclusively Servicing The Medical Device Industry
Legacy MedSearch has more than 30 years of combined experience recruiting in the medical device industry. We pride ourselves on our professionalism and ability to communicate quickly and honestly with all parties in the hiring process. Our clients include both blue-chip companies and innovative startups within the MedTech space. Over the past 10 years, we have built one of the strongest networks of device professionals ranging from sales, marketing, research & , quality & regulatory, project management, field service, and clinical affairs.
We offer a variety of different solutions for hiring managers depending on the scope and scale of each individual search. We craft a personalized solution for each client and position with a focus on attracting the best possible talent in the shortest possible time frame.
Are you hiring?
Contact us to discuss partnering with Legacy MedSearch on your position.
Begin your legacy now. We are your medtech and medical device talent advisory firm.