Medical device and MedTech insights, news, tips and more
Eyenuk secures $26 Million Series A funding to accelerate global access to AI-powered eye-screening technology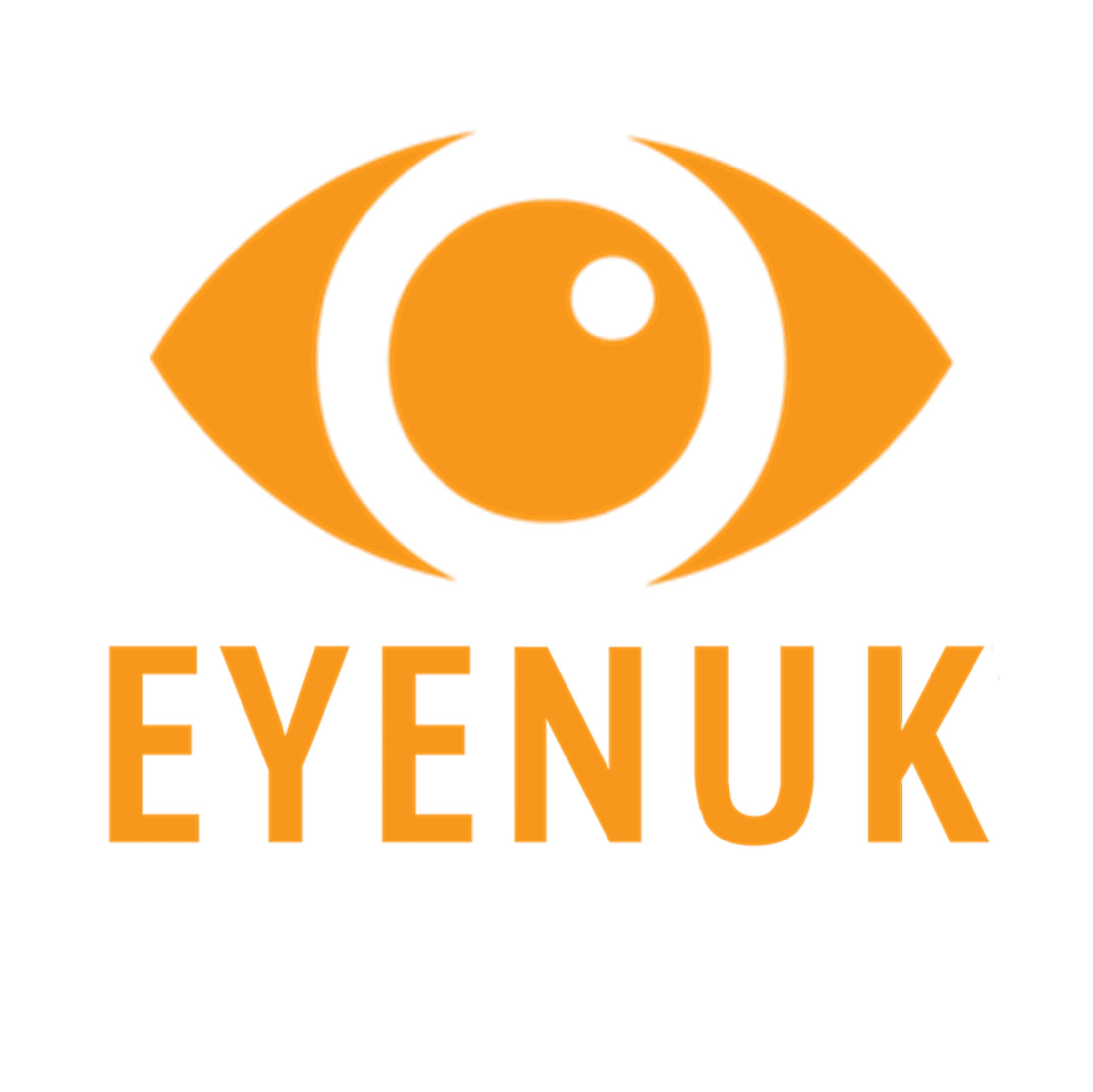 Eyenuk, Inc., a global artificial intelligence (AI) digital health company and the leader in real-world applications for AI Eye Screening™ and AI Predictive Biomarkers™, announced it has secured $26 million in a Series A financing round, bringing the Company's total funding to over $43 million. The capital raise was led by AXA IM Alts and was joined by new and existing investors including T&W Medical A/S, A&C Foelsgaard Alternativer ApS, Kendall Capital Partners, and KOFA Healthcare.
Eyenuk will use the capital to expand its AI product platform with additional disease indications and advanced care coordination, and to accelerate the platform's global commercialization and adoption.
"We are thrilled that AXA IM Alts, T&W Medical A/S, A&C Foelsgaard Alternativer ApS, Kendall Capital Partners, and our other new and existing investors have joined us in furthering our mission of using AI to screen every eye in the world to help eliminate preventable vision loss and transition the world to predictive and preventative healthcare," said Eyenuk CEO and Founder Kaushal Solanki, Ph.D. "Our Series A fundraise validates the strong market performance of the EyeArt® system and provides us with critical resources as we expand our platform capabilities this year to include solutions for detecting additional diseases."
Today's announcement follows the Sept. 29, 2022 publication of a major peer-reviewed study in Ophthalmology Science, a publication of the American Academy of Ophthalmology. The study found that the EyeArt AI system is far more sensitive in identifying referable diabetic retinopathy than dilated eye exams by ophthalmologists and retina specialists.
Eyenuk is leading the way in harnessing the power of AI to eliminate preventable blindness globally, through its versatile digital health platform that enables automated AI diagnosis and coordination of care. Eyenuk's flagship EyeArt AI system has been more broadly adopted worldwide than any other autonomous AI technology for ophthalmology. Since its FDA clearance in 2020, the EyeArt system has been used in over 200 locations in 18 countries, including 14 U.S. states, to screen over 60,000 patients and counting. It is the first and only technology to be cleared by the FDA for autonomous detection of both referable and vision-threatening diabetic retinopathy without any eye care specialist involvement.
The EyeArt system is reimbursed by Medicare in the US, and has regulatory approvals globally, including CE Marking, Health Canada license, and approvals in multiple markets in Latin America and the Middle East.
AXA IM Alts, a global leader in alternative investments with c. €184 billion of assets under management, invested in Eyenuk through its impact investing strategy, aiming to generate through its investments measurable and intentional social outcomes, while delivering long-term competitive financial returns.
"We continue to be very impressed with the Eyenuk team's accomplishments in developing and broadly commercializing a cost-effective solution to one of the world's most pressing healthcare concerns—the enormous global burden of preventable vision loss that progresses without any symptoms," said Zina Affas Besse, PhD, Deputy Head of Healthcare Private Equity for AXA IM Alts. "Our partnership is the perfect example of our aim to deliver tangible impact via our investments around the world alongside significant financial returns."
The Series A capital raise of $26 million includes the conversion to Series A securities of approximately $6.2 million in convertible notes raised previously.
About Eyenuk, Inc.
Eyenuk, Inc. is a global artificial intelligence (AI) digital health company and the leader in real-world AI Eye Screening™ for autonomous disease detection and AI Predictive Biomarkers™ for risk assessment and disease surveillance. Eyenuk is on a mission to screen every eye in the world to ensure timely diagnosis of life- and vision-threatening diseases, including diabetic retinopathy, glaucoma, age-related macular degeneration, stroke risk, cardiovascular risk, and Alzheimer's disease. Find Eyenuk online on its website, Twitter, Facebook, and LinkedIn. 
See Full Press Release at the Source: Eyenuk secures $26 Million Series A funding to accelerate global access to AI-powered eye-screening technology
---
Press Release by: Eyenuk, Inc.
---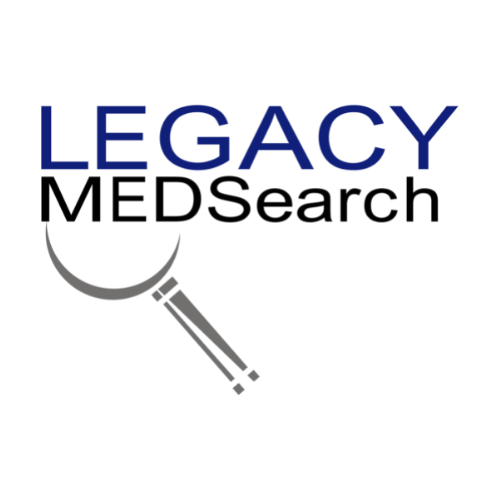 Legacy MedSearch has more than 35 years of combined experience recruiting in the medical device industry. We pride ourselves on our professionalism and ability to communicate quickly and honestly with all parties in the hiring process. Our clients include both blue-chip companies and innovative startups within the MedTech space. Over the past 17 years, we have built one of the strongest networks of device professionals ranging from sales, marketing, research & , quality & regulatory, project management, field service, and clinical affairs.
We offer a variety of different solutions for hiring managers depending on the scope and scale of each individual search. We craft a personalized solution for each client and position with a focus on attracting the best possible talent in the shortest possible time frame.
Are you hiring?
Contact us to discuss partnering with Legacy MedSearch on your position.
Begin your legacy now. We are your medtech and medical device talent advisory firm.