Medical device and MedTech insights, news, tips and more
FDA Approves Aspenstate's AiRTouch Portable X-Ray System for Human Medical Use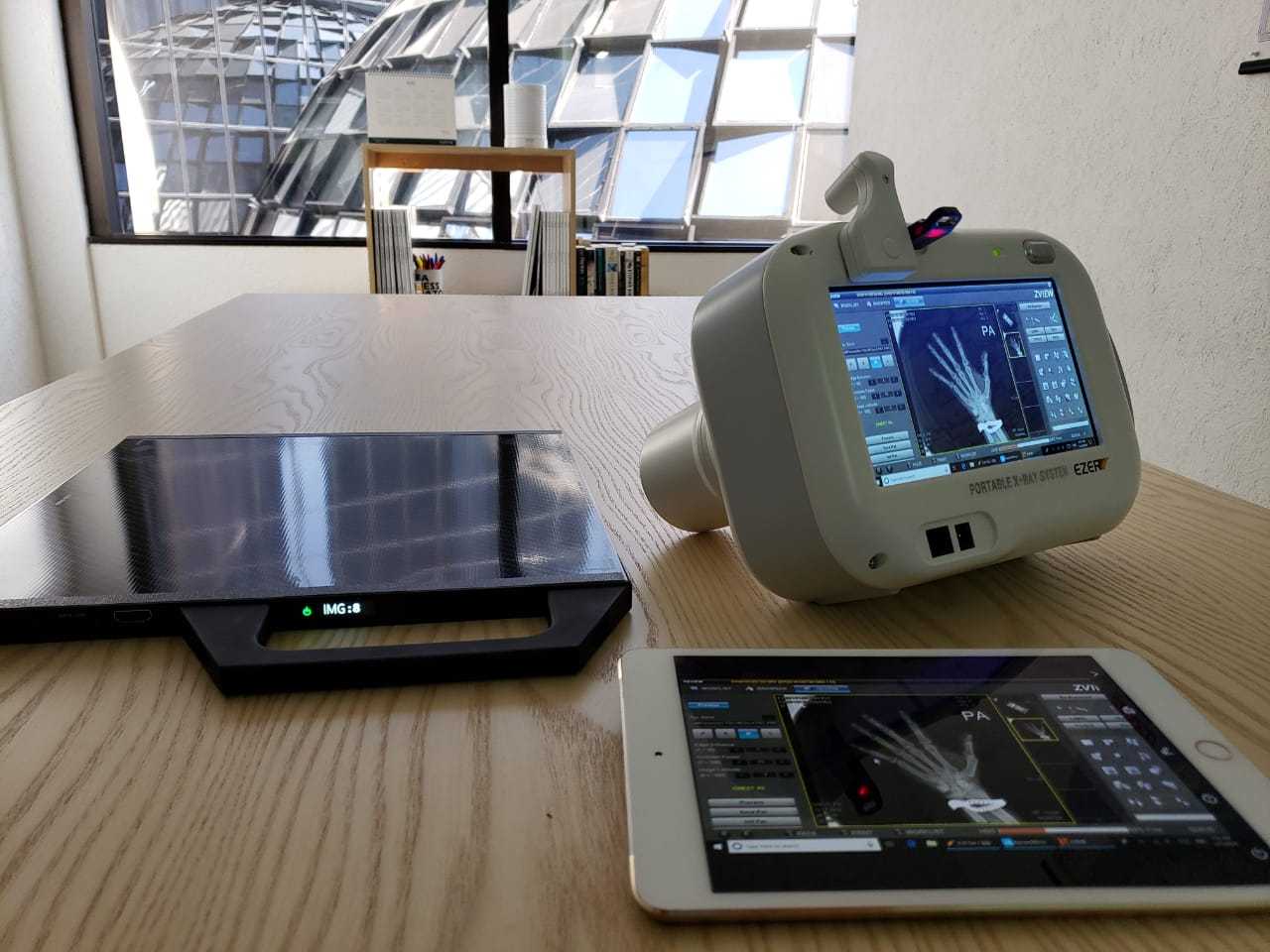 Aspenstate has received clearance for their portable x-ray system, AiRTouch, from the U.S. Food and Drug Administration (FDA). Amongst many applications, this device is a simple and efficient front-line tool to acquire chest x-rays to diagnose COVID-19.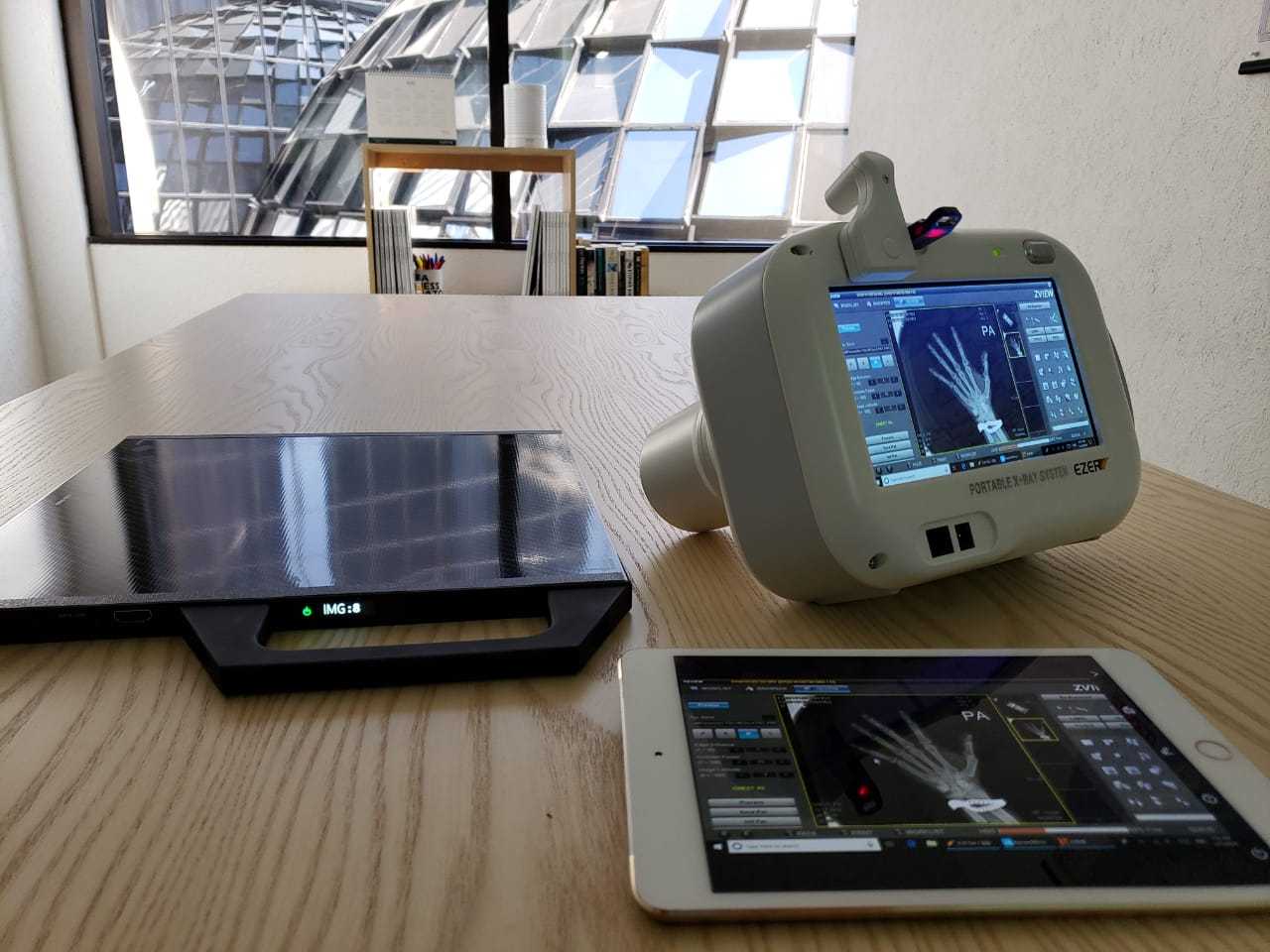 The AiRTouch device offers a unique list of capabilities in the battle against COVID-19. It's lightweight (5.5 lbs), handheld design and high-performance battery allows screening centers to process high volumes of patients quickly.
Unlike other portable x-ray systems, AiRTouch can acquire images directly to the device and wirelessly transmit to PACS via the built-in workstation. As a result, the device's portability has been beneficial for drive-through screening centers in South Korea. David Lee, Vice President and COO of Aspenstate, notes, "Our clients have noticed a dramatic increase in capacity and the ability to move patients through quickly and efficiently. They find that the device is very simple to use, and the integrated software and portable features allow them to work outside of the limitations of traditional x-ray solutions."
AiRTouch was developed by Aspenstate parent company, Livermoretech Korea. This revolutionary device comes equipped with an all-in-one PC that loads the customer's acquisition software. The high-performance battery charges within two hours and can capture up to 300 exposures on a single charge. The built-in PC also allows for remote diagnostics and service, which maximizes the up time of the equipment and negates costly and timely service calls. Other applications for this device include imaging for urgent care, ambulances, sports medicine, extremities, dental, veterinary and equine purposes.
See Full Press Release: FDA Approves Aspenstate's AiRTouch Portable X-Ray System for Human Medical Use | Business Wire
---
Written by: Aspenstate Inc
---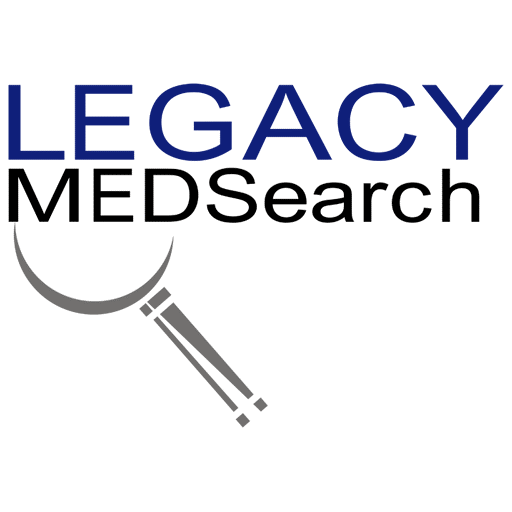 Legacy MedSearch has more than 30 years of combined experience recruiting in the medical device industry. We pride ourselves on our professionalism and ability to communicate quickly and honestly with all parties in the hiring process. Our clients include both blue-chip companies and innovative startups within the MedTech space. Over the past 10 years, we have built one of the strongest networks of device professionals ranging from sales, marketing, research & , quality & regulatory, project management, field service, and clinical affairs.
We offer a variety of different solutions for hiring managers depending on the scope and scale of each individual search. We craft a personalized solution for each client and position with a focus on attracting the best possible talent in the shortest possible time frame.
Are you hiring?
Contact us to discuss partnering with Legacy MedSearch on your position.
Begin your legacy now. We are your medtech and medical device talent advisory firm.