Medical device and MedTech insights, news, tips and more
FDA Approves First Artificial Iris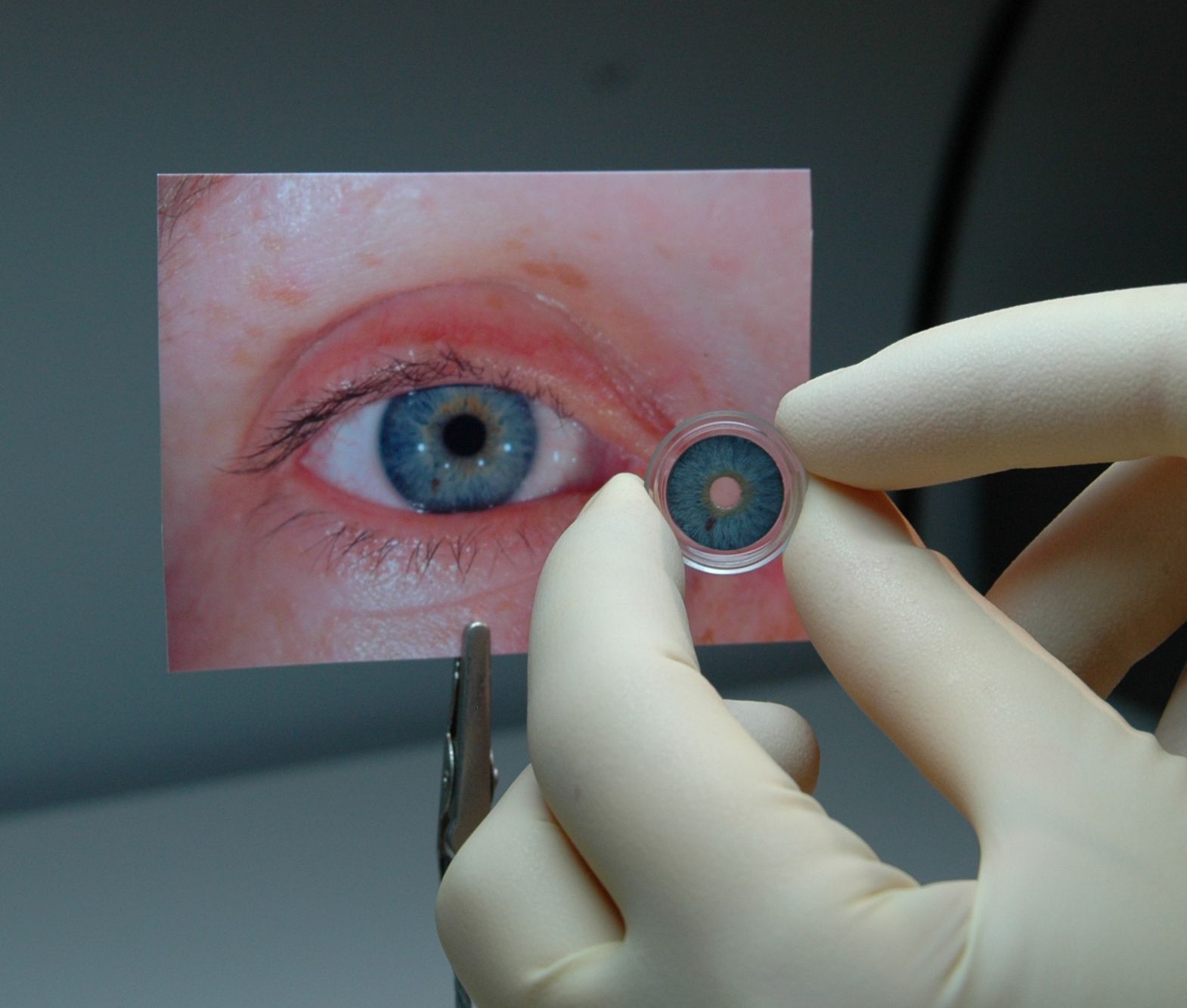 A German company has become the first to score FDA approval for a stand-alone prosthetic iris in the United States.
The agency said Wednesday afternoon that it approved the CustomFlex Artificial Iris, made by Erlangen, Germany-based HumanOptics. The device, which is surgically implanted, is approved to treat adults and children whose iris is completely missing or damaged due to a congenital condition called aniridia or other damage to the eye.
"Patients with iris defects may experience severe vision problems, as well as dissatisfaction with the appearance of their eye," said Malvina Eydelman, MD, director of the division of ophthalmic, and ear, nose, and throat devices at FDA's Center for Devices and Radiological Health. "Today's approval of the first artificial iris provides a novel method to treat iris defects that reduces sensitivity to bright light and glare. It also improves the cosmetic appearance of the eye in patients with aniridia."
Congenital aniridia is a rare genetic disorder in which the iris is completely or partially absent. It affects about 1 in 50,000 to 100,000 people in the United States, according to FDA. The iris controls the amount of light entering the eye, and those with aniridia have a sensitivity to light and other severe vision problems. In addition to congenital aniridia, the CustomFlex Artificial Iris is indicated to treat iris defects due to other reasons or conditions, such as albinism, traumatic injury, or surgical removal due to melanoma.
The CustomFlex Artificial Iris is made of thin, foldable medical-grade silicone and is custom-sized and colored for each individual patient. A surgeon makes a small incision, inserts the device under the incision, unfolds it and smooths out the edges using surgical instruments. The prosthetic iris is held in place by the anatomical structures of the eye or, if needed, by sutures.
Read More at the Source: FDA Approves First Artificial Iris | MDDI Online
---
By: Amanda Pedersen
---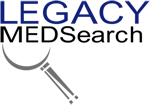 A Speciality Recruiting Firm Exclusively Servicing The Medical Device Industry
Legacy MedSearch has more than 30 years of combined experience recruiting in the medical device industry. We pride ourselves on our professionalism and ability to communicate quickly and honestly with all parties in the hiring process. Our clients include both blue-chip companies and innovative startups within the MedTech space. Over the past 10 years, we have built one of the strongest networks of device professionals ranging from sales, marketing, research & development, quality & regulatory, project management, field service, and clinical affairs.
We offer a variety of different solutions for hiring managers depending on the scope and scale of each individual search. We craft a personalized solution for each client and position with a focus on attracting the best possible talent in the shortest possible time frame.
Are you hiring?
Contact us to discuss partnering with Legacy MedSearch on your position.
Begin your legacy now. We are your medtech and medical device talent advisory firm.