Medical device and MedTech insights, news, tips and more
FDA Authorizes Marketing of MISHA™ Knee System for People Suffering from Knee Osteoarthritis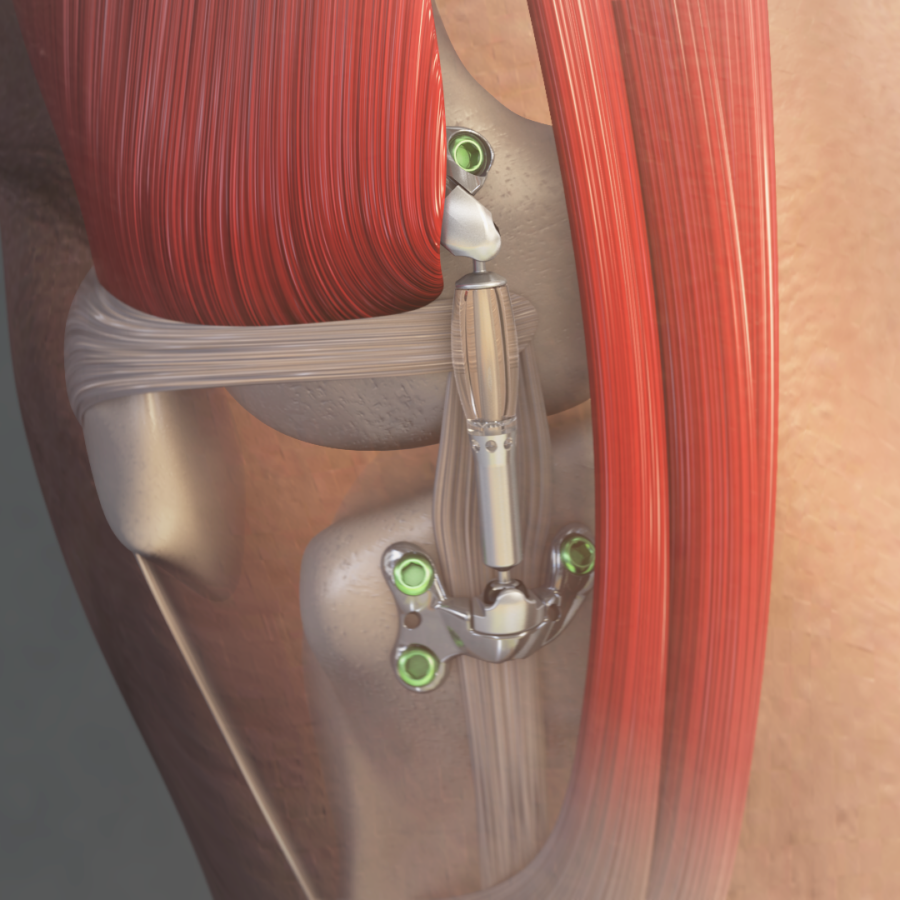 Moximed, a medical device company on a mission to improve the standard of care for people with knee osteoarthritis (OA), today announced that the U.S. Food and Drug Administration (FDA) granted marketing authorization of the MISHA™ Knee System, an implantable shock absorber (ISA) for the knee. The MISHA Knee System is indicated to treat people with medial knee OA who failed to find relief from non-surgical or surgical treatment, continue to experience pain that interferes with daily activities, and are ineligible for, or unwilling to undergo, joint replacement due to age or absence of advanced OA.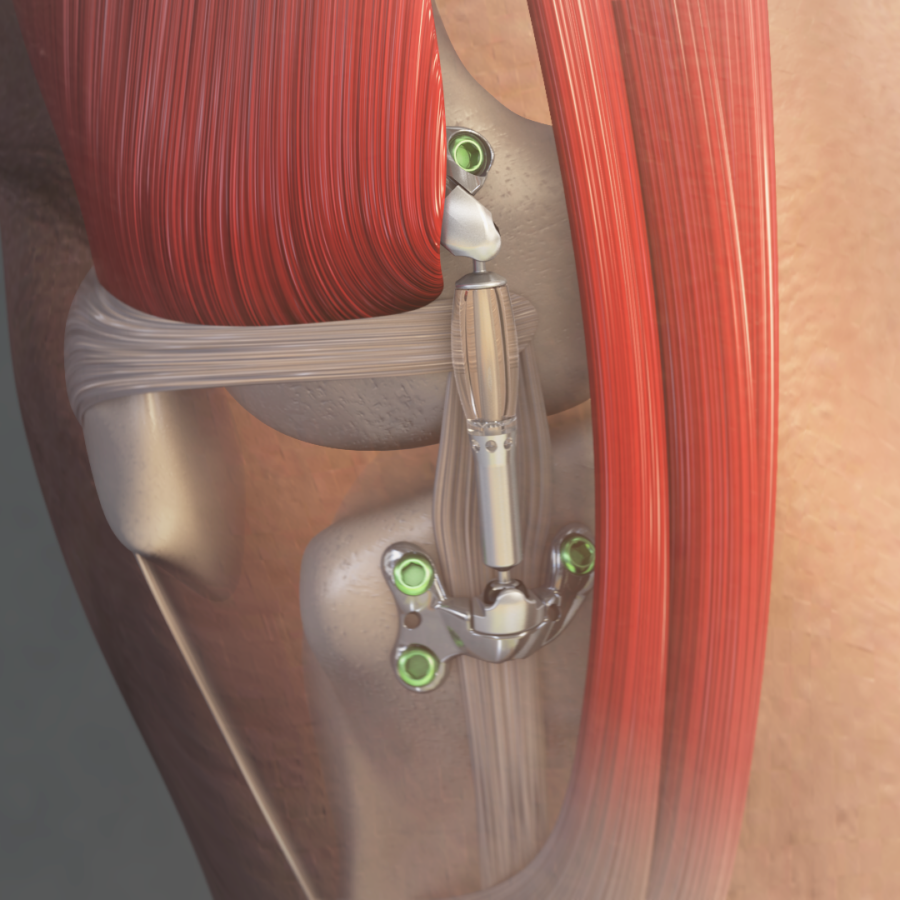 "I've been lucky enough to have been exposed to many major orthopedic innovations, most notably total knee arthroplasty (TKA). TKA is a phenomenal operation, but it has its limitations. I still see a clinical void between arthroscopic knee preservation and arthroplasty," said Anil Ranawat, M.D., Chief, Hip and Knee Division of Sports Medicine Institute, Hospital for Special Surgery in New York. "With the FDA's clearance of the MISHA Knee System, millions of people with symptomatic knee OA will now have an opportunity to achieve high levels of pain relief, enjoy the lifestyle and activities that are important to them, and preserve the option for a primary knee arthroplasty in the future. This system fills that void for both surgeons and patients."
"Knee replacement is undoubtedly the gold standard for well-selected patients with severe OA, but for every patient I see that is ready for joint replacement, I see as many, if not more, who are not yet good arthroplasty candidates," said William A. Jiranek, M.D., former President of the American Association of Hip and Knee Surgeons (AAHKS). "In my current role as Vice Chair for Practice Innovation at Duke University, I consider treatments for OA across the entire disease continuum, rather than focusing only on the end stage. As such, I was invited to provide an independent, non-investigator assessment of Moximed's clinical study protocol, and I provided an independent, periodic review of the data during the study. I'm excited that the study met its superiority composite endpoint, which included effectiveness and safety components. This new joint-preserving treatment provides arthritis surgeons the ability to intervene earlier in the disease process to help patients not ready for a joint replacement."
Moximed utilized the clinically established benefits of load reduction on diseased joints to design the MISHA Knee System. Implanted during an outpatient-compatible procedure, the MISHA Knee System demonstrated superiority over high tibial osteotomy (HTO), a well-established surgery with decades of demonstrated clinical results, in its recent pivotal clinical study.i
"This is a milestone event for knee OA sufferers, and it's the result of unwavering clinical research and development that spans more than 10 years. We offer special thanks to our study patients and surgeon investigators who helped advance the understanding of this new treatment for OA. Also, we recognize the dedicated reviewers at FDA for completing their thorough benefit-risk assessment of our breakthrough technology. We're thrilled to now be in a position to make the surgery available to patients," said Anton Clifford, PhD, founder and CEO of Moximed. "We are committed to providing excellent medical education and customer service, supporting selection and treatment of indicated patients, and demonstrating scalability of our business as we introduce the MISHA Knee System to the U.S."
Osteoarthritis (OA) is a common, debilitating condition, affecting the lives of over 32 million adults in the U.S, and projected to impact 70 million Americans by 2040. Knee OA develops when the joint's natural shock absorbers, cartilage and meniscus, no longer cushion the joint from daily activities, leading to chronic pain and activity limitation. Many people with mild to moderate OA are otherwise healthy, in their prime working years, and have busy lives to live. For these patients, total knee replacement is a reluctant option, as it is an end-stage treatment for end-stage disease. OA patients without end-stage disease seek options that preserve their knee, activity level, and quality of life.
About Moximed
Moximed was founded in 2008 and is dedicated to helping people with mild to moderate osteoarthritis preserve their knee joints while living healthy, active lives. The company's technology, the MISHA™ Knee System, is the result of over a decade of clinical research and development and is the first implantable shock absorber being developed for the treatment of medial compartment knee osteoarthritis (OA). With experienced medtech leadership and strong investor support, Moximed is poised to elevate the standard of care and quality of life for millions of pre-arthroplasty knee OA sufferers hindered by arthritic knee pain and function loss. Moximed is based in Fremont, California.
See Full Press Release at the Source: FDA Authorizes Marketing of MISHA™ Knee System for People Suffering from Knee Osteoarthritis
---
Press Release by: Moximed
---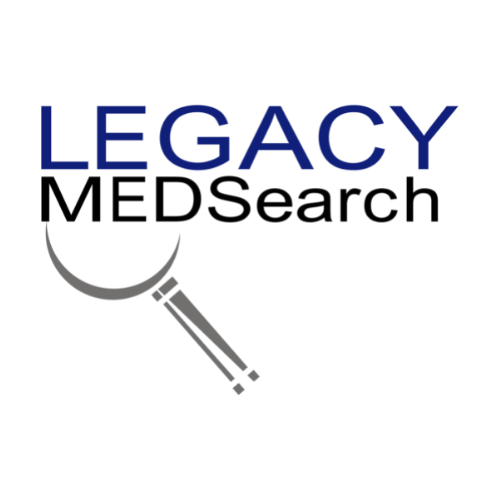 Legacy MedSearch has more than 35 years of combined experience recruiting in the medical device industry. We pride ourselves on our professionalism and ability to communicate quickly and honestly with all parties in the hiring process. Our clients include both blue-chip companies and innovative startups within the MedTech space. Over the past 17 years, we have built one of the strongest networks of device professionals ranging from sales, marketing, research & , quality & regulatory, project management, field service, and clinical affairs.
We offer a variety of different solutions for hiring managers depending on the scope and scale of each individual search. We craft a personalized solution for each client and position with a focus on attracting the best possible talent in the shortest possible time frame.
Are you hiring?
Contact us to discuss partnering with Legacy MedSearch on your position.
Begin your legacy now. We are your medtech and medical device talent advisory firm.