Medical device and MedTech insights, news, tips and more
FDA Clearance Brings RefleXion Closer to Expanding Cancer Treatment Market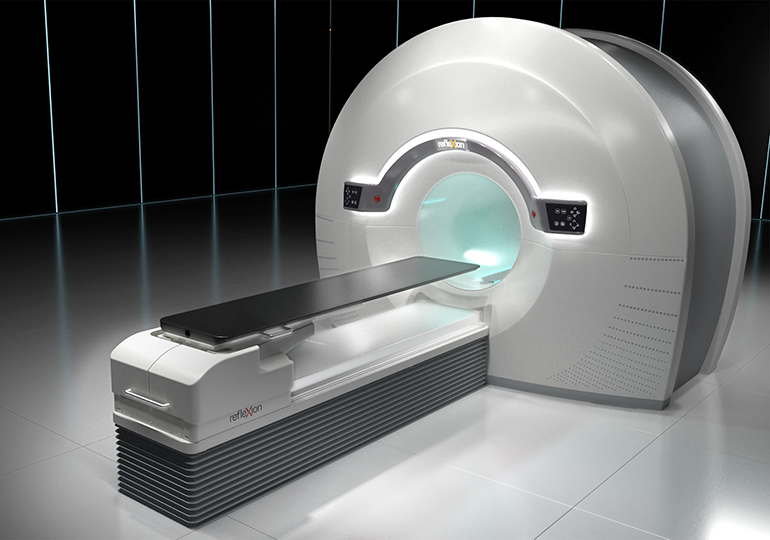 RefleXion Medical, a therapeutic oncology company pioneering the use of biology-guided radiotherapy (BgRT)* to treat all stages of cancer today announced it has received marketing clearance from the U.S. Food & Drug Administration (FDA) for stereotactic body radiotherapy (SBRT), stereotactic radiosurgery (SRS) and intensity modulated radiotherapy (IMRT) for its RefleXion™ X1 machine.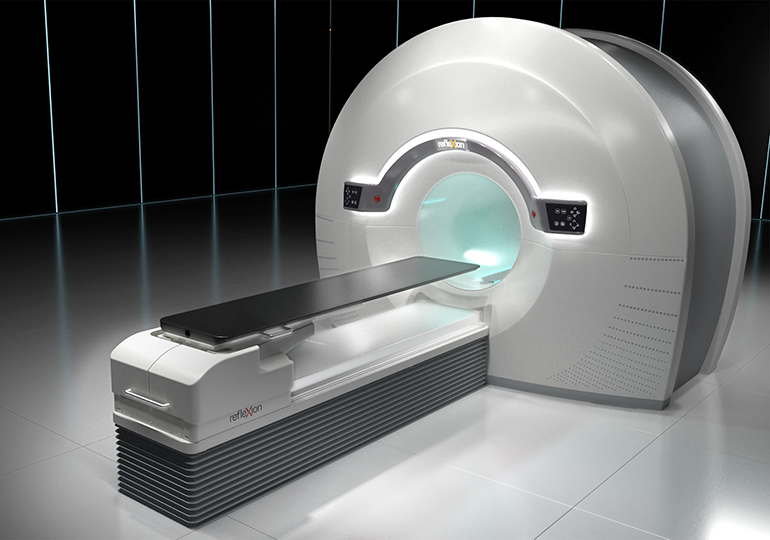 "We are at the forefront of an enormous change in expanding the use of radiotherapy from a treatment solely for early-stage cancer patients to an entirely new group of patients who need it most, those with advanced stage cancer," said Todd Powell, CEO and president of RefleXion. "This initial marketing clearance of our RefleXion X1 machine is a steppingstone on the path to our goal of providing BgRT as a novel treatment modality that will expand the overall radiotherapy market significantly.
"We have been preparing for commercial operations in the brand new factory we opened last year and expect to begin machine shipments within the next quarter," continued Powell.
The RefleXion X1 is the only machine that combines high quality computed tomography (CT) imaging, known as fan-beam CT, with a linear accelerator to reduce motion artifacts that can inhibit accurate targeting of the radiation dose to a patient's tumor. Its groundbreaking design rotates up to 60 times faster than other linear accelerators and modulates dose delivery from 100 points per beam station. These combined improvements may reduce the side effects of radiotherapy by allowing radiation oncologists to better localize the tumor, reduce patient setup errors and precisely deliver dose to complex tumor targets while avoiding nearby normal structures.
"Transitioning this company from a research effort to what is, as of today, a commercial entity has been a thrilling 10-year journey," said Sam Mazin, Ph.D., founder and CTO of RefleXion. "Along the way, RefleXion has become an organization supported by dedicated and brilliant people in every corner, including our clinical partners. We will celebrate this milestone and then quickly turn our sights to bringing our biology-guided radiotherapy to market."
See Full Press Release: FDA Clearance Brings RefleXion Closer to Expanding Cancer Treatment Market – RefleXion
---
Written by: RefleXion
---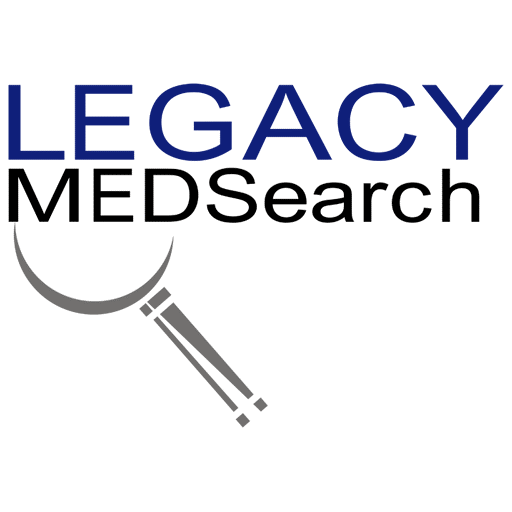 Legacy MedSearch has more than 30 years of combined experience recruiting in the medical device industry. We pride ourselves on our professionalism and ability to communicate quickly and honestly with all parties in the hiring process. Our clients include both blue-chip companies and innovative startups within the MedTech space. Over the past 10 years, we have built one of the strongest networks of device professionals ranging from sales, marketing, research & , quality & regulatory, project management, field service, and clinical affairs.
We offer a variety of different solutions for hiring managers depending on the scope and scale of each individual search. We craft a personalized solution for each client and position with a focus on attracting the best possible talent in the shortest possible time frame.
Are you hiring?
Contact us to discuss partnering with Legacy MedSearch on your position.
Begin your legacy now. We are your medtech and medical device talent advisory firm.