Medical device and MedTech insights, news, tips and more
FDA Clears MULTIX Impact C Ceiling-Mounted DR System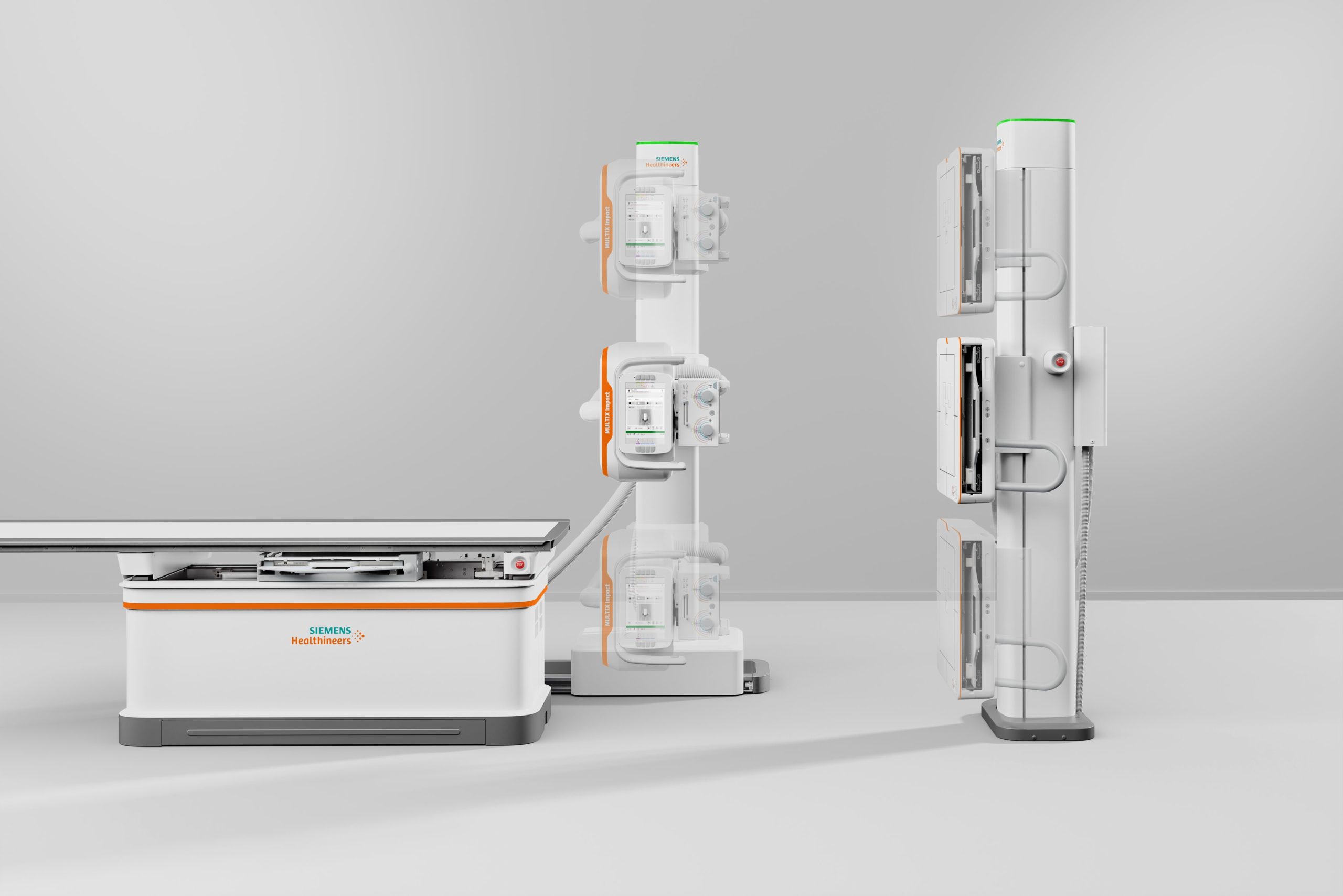 Siemens Healthineers has announced the Food and Drug Administration (FDA) clearance of the MULTIX Impact C ceiling-mounted digital radiography (DR) system as well as the MULTIX Impact VA20, a new version of the established floor-mounted parent DR system. Economically priced, both systems expand access to high-quality imaging and enhance the patient experience.
The MULTIX Impact C and the MULTIX Impact VA20 possess an intuitive operating system, versatile wireless detectors, motorized tube heads, and a free-floating, flat tabletop for easier patient access. With the X-ray tube's touch user interface, the radiologic technologist can remain by the patient's side for longer periods. And when in the control room, the technologist can continuously monitor the patient via the myExam 2D camera.
The myExam Companion user interface on both systems provides proactive guidance to help technologists of any skill level navigate a radiography procedure. Combining available patient data with other user or machine-observable, patient-specific information, myExam Companion can identify optimal acquisition and reconstruction parameters for each patient and procedure.
With myExam Companion's camera-based Smart Virtual Ortho feature, the technologist can set the field of view and adjust exposure parameters on the touchscreen using a live camera image of the patient, so long-leg and full-spine examinations can be set up and performed more easily. The Auto Full-Spine and Auto Long-Leg Collimation features use automated, artificial intelligence-based body part detection and collimation to accelerate spine and leg examination workflows by analyzing the patient's contour and adjusting the collimator blades in under half a second.
"With this FDA clearance, Siemens Healthineers pushes the boundaries of what is possible in radiography," said Niral Patel, Vice-President of X-ray Products at Siemens Healthineers North America. "We can now deliver both floor-mounted and ceiling-mounted options with automation, artificial intelligence, and safety features that expand our customers' capabilities in digital radiography."
See Full Press Release at the Source: FDA Clears MULTIX Impact C Ceiling-Mounted DR System
---
Press Release by: Siemens Healthineers
---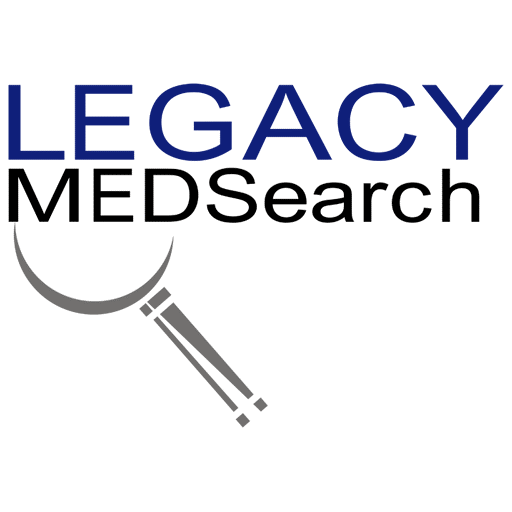 We offer a variety of different solutions for hiring managers depending on the scope and scale of each individual search. We craft a personalized solution for each client and position with a focus on attracting the best possible talent in the shortest possible time frame.
Are you hiring?
Contact us to discuss partnering with Legacy MedSearch on your position.
Begin your legacy now. We are your medtech and medical device talent advisory firm.