Medical device and MedTech insights, news, tips and more
FDA Clears New Mechanical Thrombectomy Platform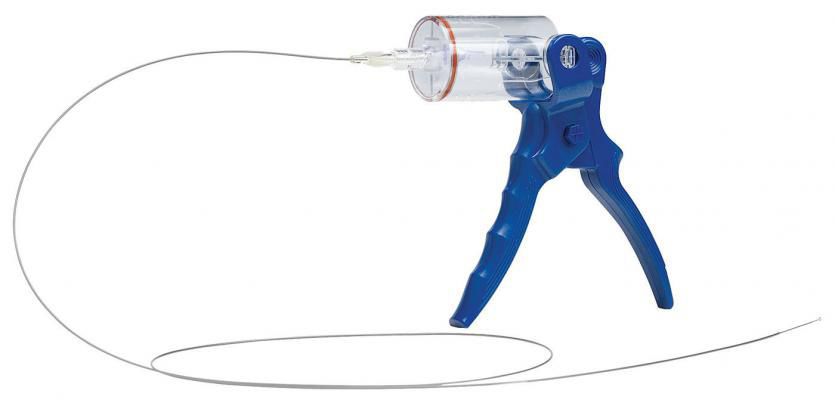 Control Medical Technology announced the FDA cleared the Aspire MAX 7 – 11F Mechanical Thrombectomy platform to remove blood clots from peripheral vessels.
Blood clot removal (thrombectomy) is a common procedure. Coronary thrombectomy is associated with acute myocardial infarction (AMI), neurovascular thrombectomy is associated with acute ischemic stroke, and peripheral thrombectomy is associated with peripheral arterial disease (PAD), acute limb ischemia (ALI), critical limb ischemia (CLI), chronic total occlusion (CTO), deep vein thrombosis (DVT), pulmonary embolism (PE), and other peripheral vascular disease (PVD).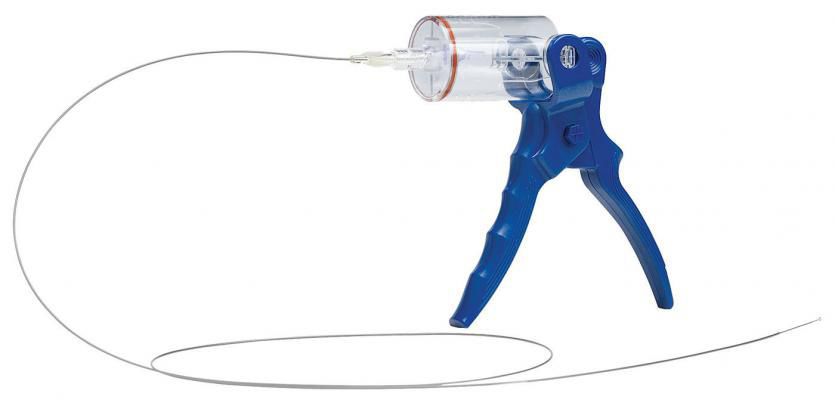 "This FDA clearance quadruples our product offering and improves our ability to help patients," said Shawn Fojtik, President of Control Medical Technology in Park City, Utah. "The Aspire MAX 7 – 11F Mechanical Thrombectomy System includes (20) new large-lumen, flexible, and kink-resistant catheters w/dilators powered by the Aspire Aspirator and/or an electromechanical pump."
During a procedure, clinicians typically access the femoral artery or vein, track a catheter over a guidewire to the thrombus, and then apply low-performance suction with a basic syringe or pulsed continual high-performance vacuum with an Aspire Mechanical Aspirator or an electromechanical pump.
"Blood clots range from soft-fresh clots to hard-aged thrombus," continued Mr. Fojtik. "Clinicians need more cost-effective tools to remove blood clots. We plan to introduce more catheter and electromechanical pump innovations for use in peripheral, coronary, and neurovascular procedures."
See Full Press Release: FDA Clears New Mechanical Thrombectomy Platform
---
Written by: Control Medical Technology
---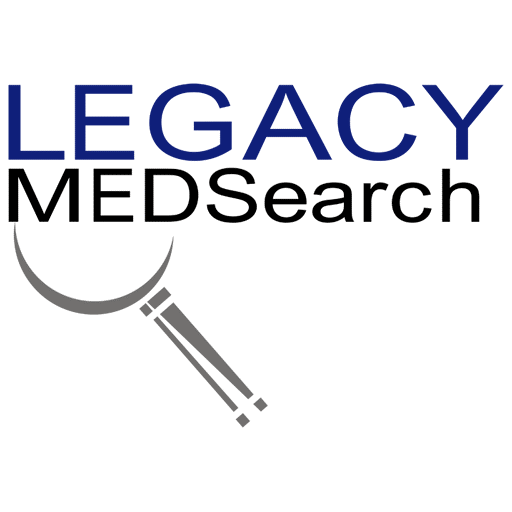 Legacy MedSearch has more than 30 years of combined experience recruiting in the medical device industry. We pride ourselves on our professionalism and ability to communicate quickly and honestly with all parties in the hiring process. Our clients include both blue-chip companies and innovative startups within the MedTech space. Over the past 10 years, we have built one of the strongest networks of device professionals ranging from sales, marketing, research & , quality & regulatory, project management, field service, and clinical affairs.
We offer a variety of different solutions for hiring managers depending on the scope and scale of each individual search. We craft a personalized solution for each client and position with a focus on attracting the best possible talent in the shortest possible time frame.
Are you hiring?
Contact us to discuss partnering with Legacy MedSearch on your position.
Begin your legacy now. We are your medtech and medical device talent advisory firm.