Medical device and MedTech insights, news, tips and more
FDA Clears Numares Health Cardiovascular Diagnostic Test and Core Technology Platform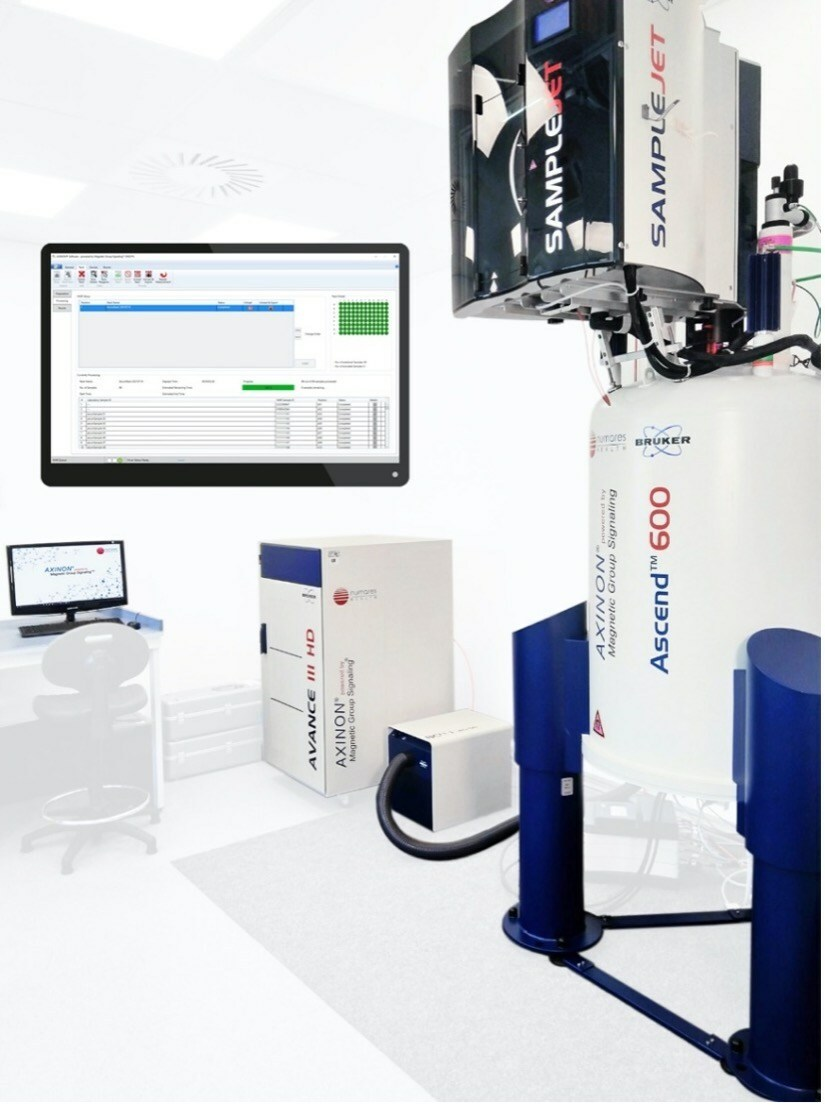 The US Food and Drug Administration has cleared a Numares Health test, the AXINON® LDL-p Test System, as a new tool physicians can use to measure lipoproteins for patients at risk for cardiovascular disease. Currently, Numares is the only company in the US selling an FDA-cleared NMR test.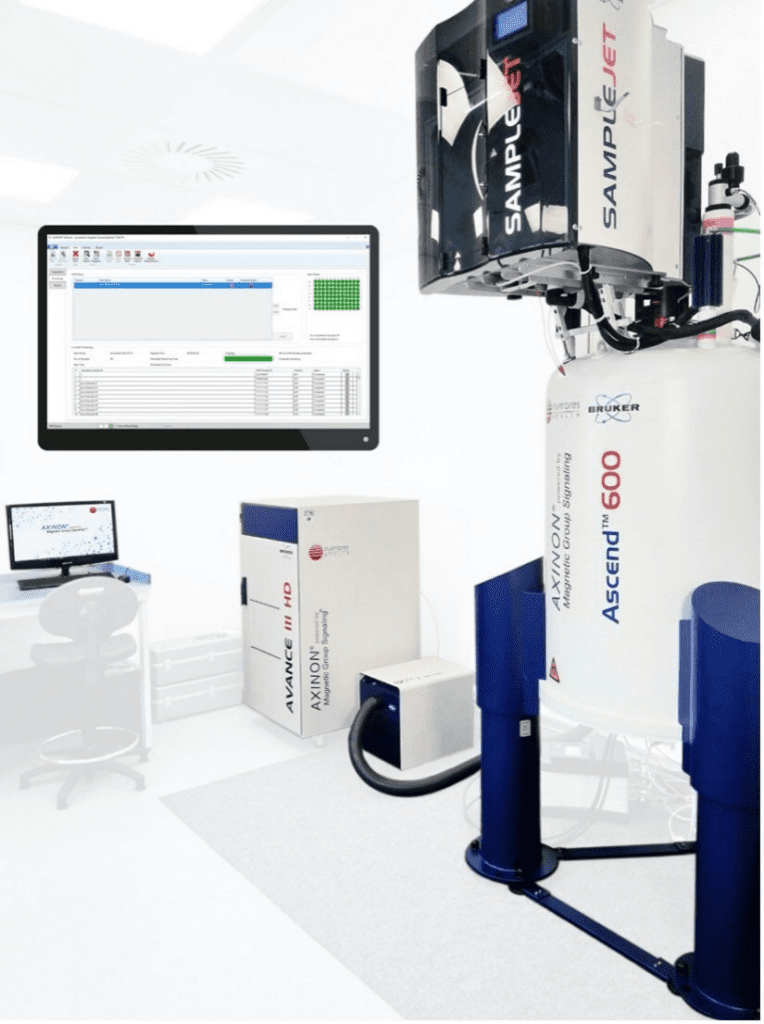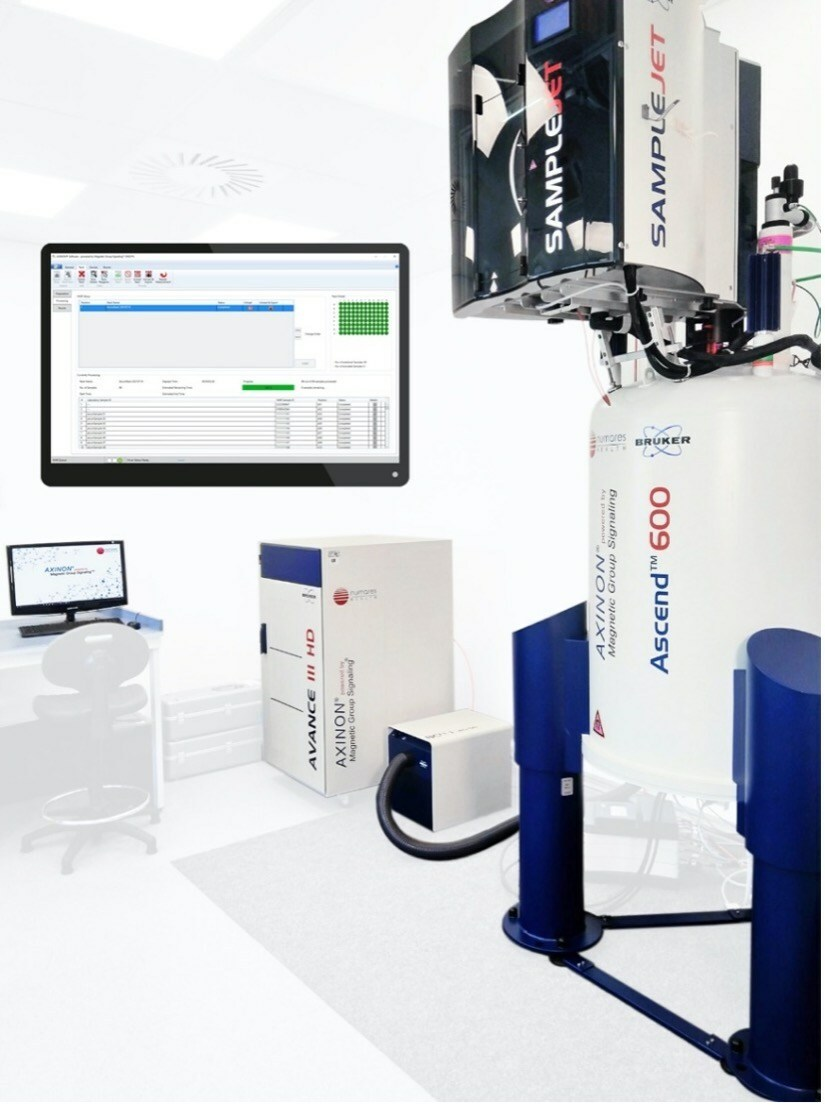 The FDA clearance also includes the company's core technology platform, the proprietary AXINON® System, that incorporates diagnostic testing algorithms into nuclear magnetic resonance (NMR) spectroscopy. Numares uses this technology to develop diagnostic tests for chronic heart, kidney and liver diseases. This FDA clearance of the AXINON® technology provides a pathway for more rapid FDA clearance of other tests currently in development.
A second Numares assay is expected to gain FDA 510(k) clearance later this year, the AXINON® GFR(NMR) kidney function assay.
Numares is a health care diagnostics company that develops improved diagnostic testing for conditions related to metabolic dysfunction, such as chronic kidney, liver and cardiac diseases. From a single blood sample, Numares quantifies multiple biomarkers — known and newly discovered. Machine learning then identifies the few, specific metabolites relevant to diagnosis.
The newly cleared AXINON® LDL-p Test System provides more detailed information about cardiac function than the standard LDL-C (low-density lipoprotein or "bad cholesterol") measurement.
In a joint statement by the American College of Cardiologists and the American Diabetes Association, LDL-p measurements, like those measured by the Numares AXINON® LDL-p Test System, can help physicians in managing patients with elevated risk of cardiovascular disease, because these measurements may better reflect the true cardiac risk associated with cardiometabolic risk. El Harchaoui, et al* reported stronger association of LDL-p and future event of coronary artery disease compared to LDL-C.
The consensus report stated that standard cholesterol measurement may not accurately reflect actual cardiac risk, especially in patients with cardiometabolic risk. Patients with cardiometabolic risk include those with prediabetes, abdominal obesity, abnormally high lipid levels and elevated triglycerides.
About Numares Health
Numares Health is a health care company using AI-enabled technology to develop novel diagnostics for conditions stemming from metabolic dysfunction, including chronic kidney, cardiovascular and liver diseases. Numares develops advanced tests for diagnosis and measurement of disease progression by applying machine learning to metabolomics, evaluating multiple biomarkers alone and in combination. The company developed the FDA-cleared AXINON® System that makes next-generation use of nuclear magnetic resonance spectroscopy for this biomarker evaluation.
See Full Press Release at the Source: FDA Clears Numares Health Cardiovascular Diagnostic Test and Core Technology Platform
---
Press Release by: Numares Health
---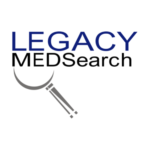 Legacy MedSearch has more than 35 years of combined experience recruiting in the medical device industry. We pride ourselves on our professionalism and ability to communicate quickly and honestly with all parties in the hiring process. Our clients include both blue-chip companies and innovative startups within the MedTech space. Over the past 17 years, we have built one of the strongest networks of device professionals ranging from sales, marketing, research & , quality & regulatory, project management, field service, and clinical affairs.
We offer a variety of different solutions for hiring managers depending on the scope and scale of each individual search. We craft a personalized solution for each client and position with a focus on attracting the best possible talent in the shortest possible time frame.
Are you hiring?
Contact us to discuss partnering with Legacy MedSearch on your position.
Begin your legacy now. We are your medtech and medical device talent advisory firm.