OSSIO Receives 501(k) Clearance for Bio-Integrative Bone Pins
Orthopedics and Spine January 14, 2019
The FDA has granted 510(k) clearance to Ossio for its family of bio-integrative bone pins, which secure broken bones during the healing process while leaving no permanent hardware behind.
The pins are made of a natural mineral fiber matrix that aims to replace the more permanent, metal fixation implants used in fractures, bone cuttings or removals, joint fusions and bone grafts.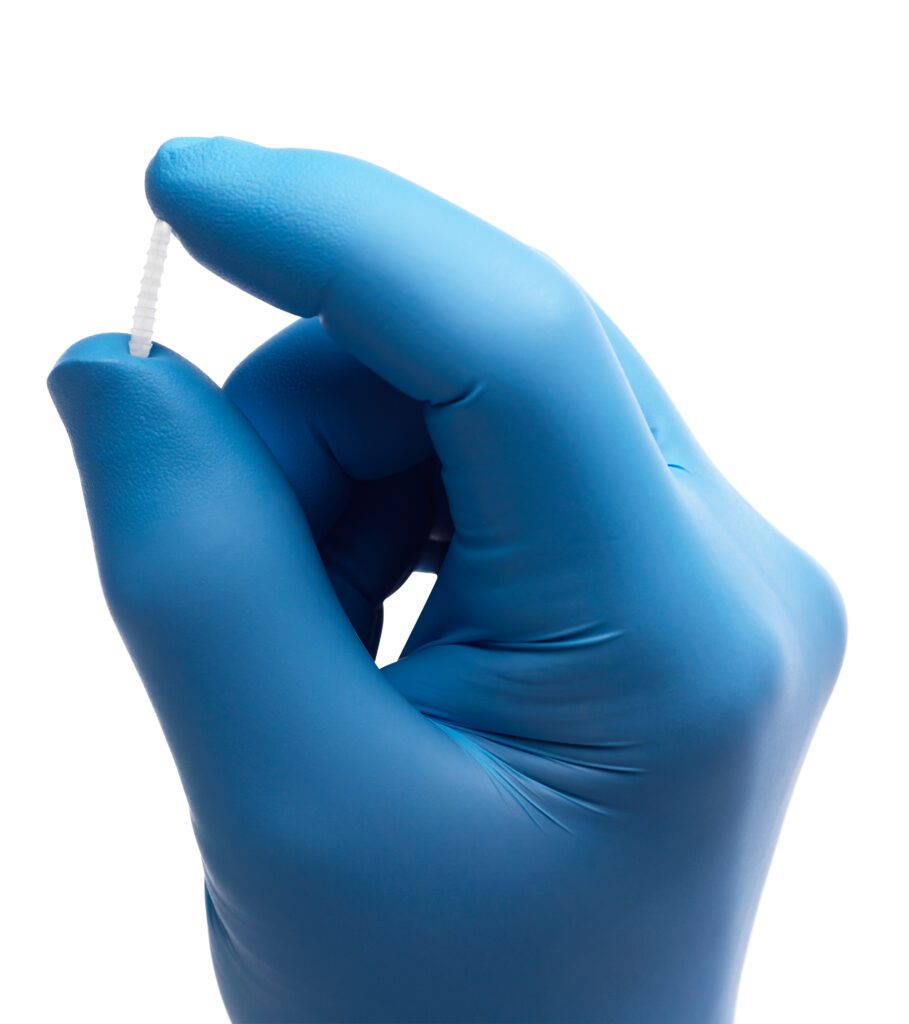 The company believes its Ossiofiber platform will have broad applications in orthopedics, with its first commercial launches planned for the foot and ankle segment and forefoot treatments where subsequent hardware removal surgeries are common.
"We look forward to partnering with surgeons throughout the United States to integrate the Ossiofiber platform into their surgical treatment options, ultimately changing the current standard-of-care in orthopedic fixation by encouraging natural bone healing that avoids unnecessary hardware removal surgeries and improves the overall healthcare economics of orthopedics," Ossio CEO Brian Verrier said in a statement.
Based in both Israel and Boston, Ossio plans to commercially launch the bone pin family in the U.S. in the second quarter of this year.
According to the company, the platform does not require any changes to surgeons' existing techniques. During initial insertion, the mechanical strength of the integrative implant is higher than cortical bone, while gradually transferring load to the native bone as it heals. In preclinical studies, the implant's full integration into the anatomy takes 18 to 24 months, leaving only native bone behind, with no major inflammatory responses.
Currently, metal implants represent the standard-of-care in orthopedic fixation, though permanent hardware can impair the healing process as well as weaken the bone surrounding the implant. In addition, they can lead to post-operative complications and secondary removal surgeries following implant failure, irritation or pain.
See Full Article at the Source: FDA clears Ossio's integrative mineral bone pins for orthopedic surgeries | FierceBiotech
---
Written by: Conor Hale
---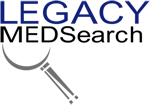 A Speciality Recruiting Firm Exclusively Servicing The Medical Device Industry
Legacy MedSearch has more than 30 years of combined experience recruiting in the medical device industry. We pride ourselves on our professionalism and ability to communicate quickly and honestly with all parties in the hiring process. Our clients include both blue-chip companies and innovative startups within the MedTech space. Over the past 10 years, we have built one of the strongest networks of device professionals ranging from sales, marketing, research & , quality & regulatory, project management, field service, and clinical affairs.
We offer a variety of different solutions for hiring managers depending on the scope and scale of each individual search. We craft a personalized solution for each client and position with a focus on attracting the best possible talent in the shortest possible time frame.
Are you hiring?
Contact us to discuss partnering with Legacy MedSearch on your position.
AUTHOR - Authorship Credit Noted Above
SHARE