Medical device and MedTech insights, news, tips and more
FDA Clears ReddyPort® Non-Invasive Ventilation Device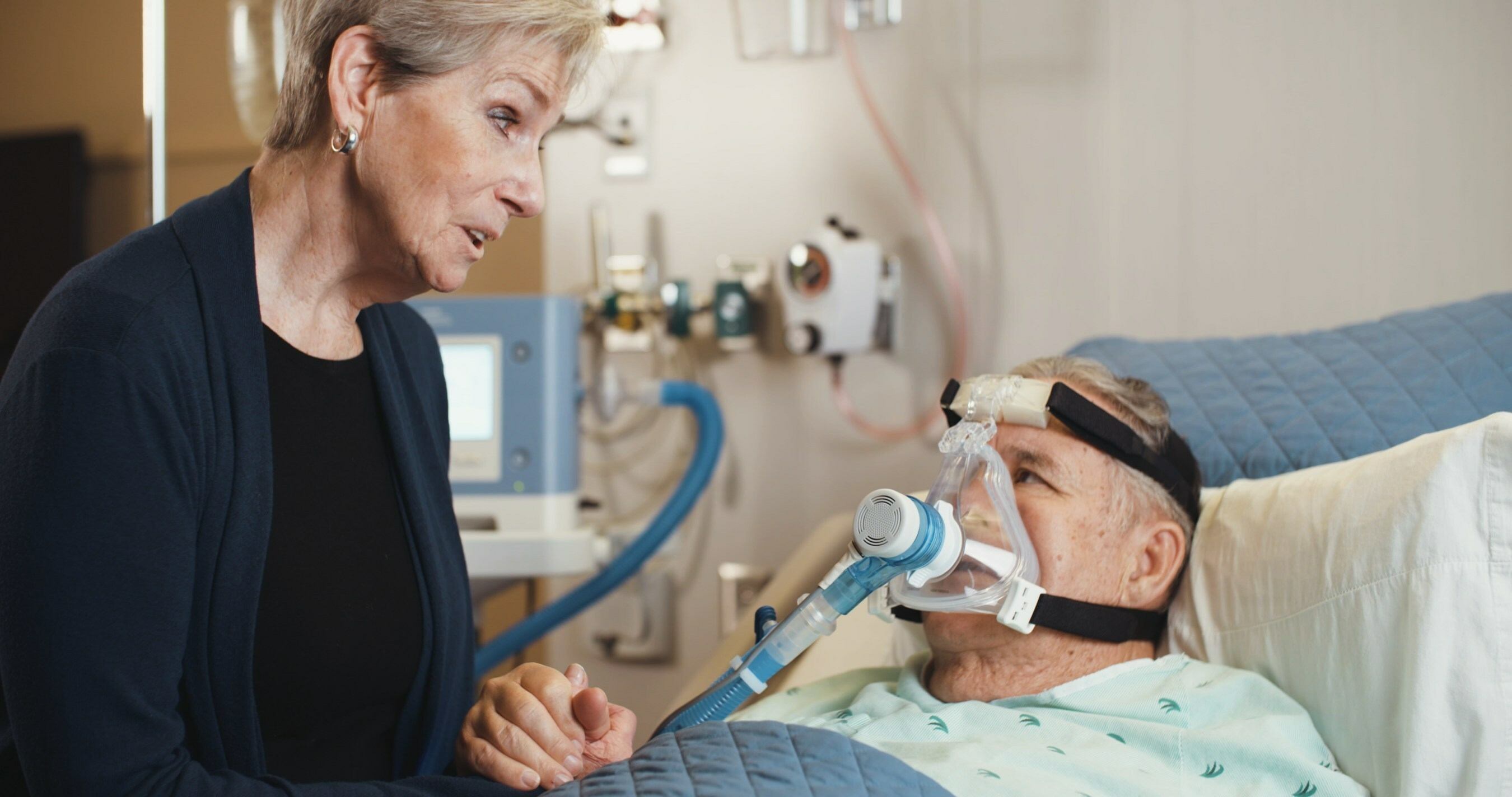 ReddyPort announced today that the US Food and Drug Administration (FDA) granted 510(k) premarket clearance for the ReddyPort elbow device used in non-invasive ventilation (NIV).
"ReddyPort's patented elbow is central to the eco-system we are building to help mitigate clinical obstacles tied to NIV therapy from dry-mouth, oral biofilm accumulation to speech recognition," says Tony Lair, ReddyPort CEO.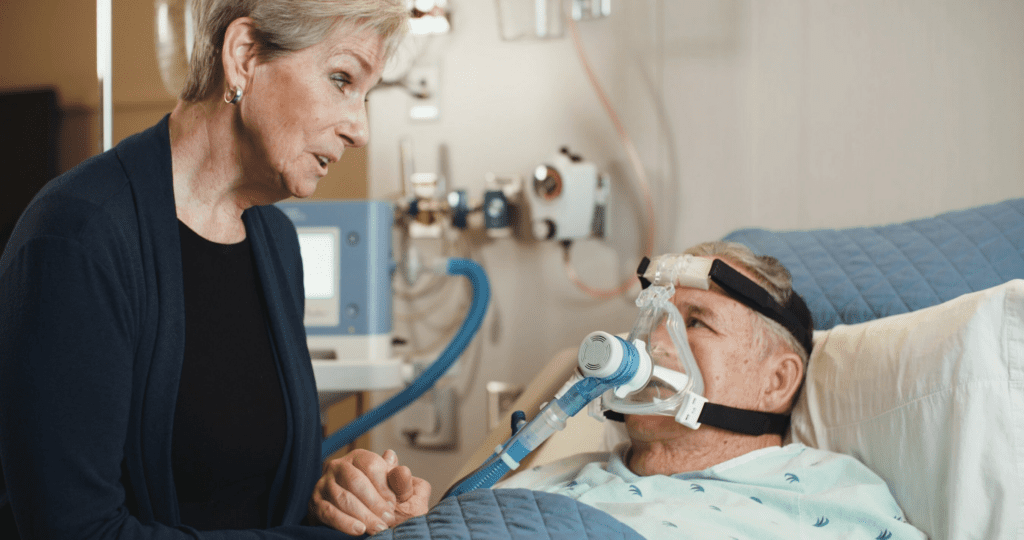 ReddyPort's elbow features a self-sealing valve that provides seamless oral access to the patient's mouth without the need for mask removal, alleviating the risk of therapeutic pressure loss and maintaining lung compliance. With ReddyPort's elbow, bedside clinicians are empowered to use ReddyPort's oral care appliances (toothbrush, Yankauer, suction swab and applicator swabs) for routine Q2/Q4 oral care and dry mouth relief while minimizing un-planned mask removal that often leads to improperly fitted masks, pressure injuries and time-consuming re-fitting processes.1
The ReddyPort elbow also enables patients and clinicians to use the ReddyPort microphone. The ReddyPort microphone amplifies audible speech tones while minimizing background noise, helping patients to regain their ability to effectively communicate with caregivers and family members. The Joint Commission, supported by the Patient's Bill of Rights, incentivizes clinicians to protect every patient's ability to communicate with family members and caregivers as an essential part of quality patient care.2
Non-invasive ventilation (NIV) is the first line of therapy in respiratory insufficiency or failure, commonly seen with COPD, CHF3,4, Asthma5, pneumonia6 or ARDS.7 In addition, NIV is utilized to wean patients off mechanical ventilation. NIV therapy failure frequently occurs because the mask causes persistent dry mouth, biofilm formation, skin breakdown and difficulty communicating.8-10 When NIV failure occurs, patients face a transition to invasive ventilation, higher costs, longer length of stays and diminished outcomes.11 Furthermore, Q2 or Q4 oral care protocols performed on ICU patients are compromised by mask removal that results in alveolar collapse12 undermining the respiratory status of the NIV patient.
The ReddyPort System, with the ReddyPort elbow at its core, promotes NIV success by empowering clinicians with efficient access to provide oral care without removing the mask or loss of therapeutic pressures.
The ReddyPort elbow safely delivered 45,000 compliant oral care sessions to patients under FDA Emergency Use Authorization (EUA).
About ReddyPort
ReddyPort is focused on enabling a better care experience for patients on NIV. ReddyPort provides solutions for NIV patients to improve satisfaction, reduce risk and cost, enable better workflows, and enhance quality of care.  
See Full Press Release at the Source: FDA Clears ReddyPort® Non-Invasive Ventilation Device
---
Press Release by: ReddyPort
---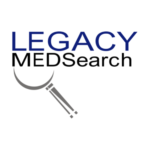 Legacy MedSearch has more than 35 years of combined experience recruiting in the medical device industry. We pride ourselves on our professionalism and ability to communicate quickly and honestly with all parties in the hiring process. Our clients include both blue-chip companies and innovative startups within the MedTech space. Over the past 18 years, we have built one of the strongest networks of device professionals ranging from sales, marketing, research & , quality & regulatory, project management, field service, and clinical affairs.
We offer a variety of different solutions for hiring managers depending on the scope and scale of each individual search. We craft a personalized solution for each client and position with a focus on attracting the best possible talent in the shortest possible time frame.
Are you hiring?
Contact us to discuss partnering with Legacy MedSearch on your position.
Begin your legacy now. We are your medtech and medical device talent advisory firm.