Medical device and MedTech insights, news, tips and more
FDA Clears SurGenTec Synthetic Bone Graft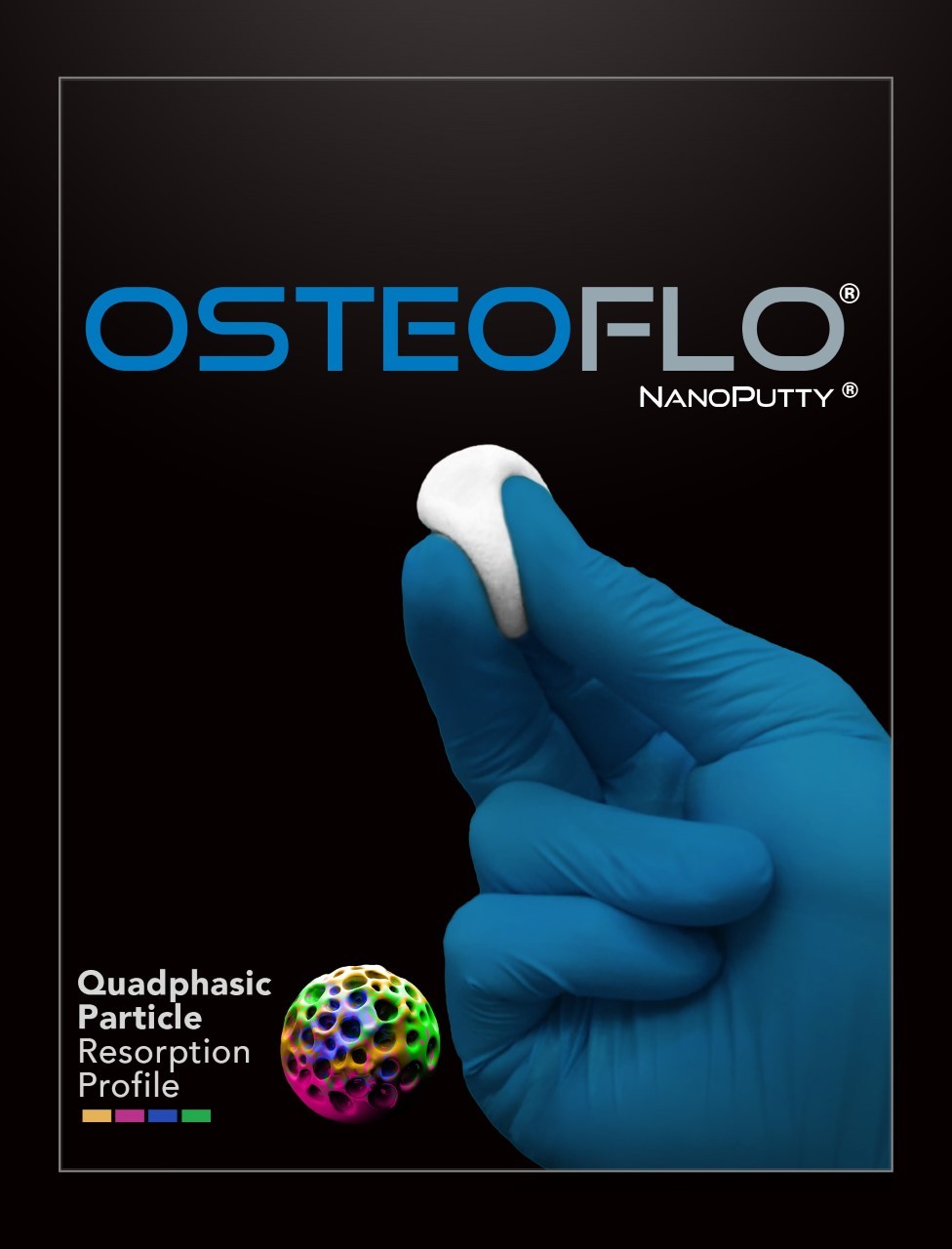 SurGenTec, a privately held spine and orthopedic technology company, announced today that it has received 510(k) clearance from the U.S. Food and Drug Administration (FDA) for its proprietary OsteoFlo NanoPutty- Quadphasic Synthetic Bone Graft. OsteoFlo NanoPutty is a novel bone graft solution featuring the world's first, and only quadphasic synthetic bone graft particles with nano-surface technology. OsteoFlo NanoPutty has been designed to provide an optimal resorption profile with unrivaled handling characteristics.
"We are thrilled to announce the addition of OsteoFlo NanoPutty to our portfolio. Our team has put years into research and development to create this truly unique synthetic bone graft putty," said Travis Greenhalgh, Founder and Chief Executive Officer of SurGenTec. "Our team managed to put four biocompatible materials with different resorption profiles into one particle with nano-surface technology. These particles are also suspended in a unique combination of bioresorbable polymers that give the product superior handling characteristics," said Greenhalgh.
Quadphasic scaffolding aids bone growth at different phases during the healing process to maximize bone growth potential. Nano-surface technology increases surface area and stimulates cellular activity/osseointegration. The combination of quadphasic scaffolding and nano surface technology provide a synergistic effect to regenerate bone efficiently.
OsteoFlo requires no mixing, reconstituting, or preparation prior to use. It was developed to maximize flowable properties when used in minimally invasive surgery (MIS). The putty does not harden and can flow through tiny apertures and voids. The first-in-class handling characteristics allow the putty to pack and mold where desired, without washing away during irrigation. OsteoFlo comes in two packaging configurations, a standard syringe, or a pre-filled minimally invasive cartridge that may be used in conjunction with SurGenTec's patented GraftGun®. The GraftGun is a sterile single use bone graft delivery system, which can save time in the operating room and help prevent cross-contamination associated with loading bone graft in reusable funnels.
OsteoFlo is the next generation, fully synthetic, bone graft putty option for physicians looking to avoid using human tissue. There are potential down sides that can occur with the use of human tissue including disease transmission, lot variations, storage, and donor tracking issues. OsteoFlo creates a unique opportunity for distributors, ambulatory surgery centers, and hospitals to minimize the risks and burdens of human tissue while offering patients the latest in synthetic bone graft technology.
SurGenTec looks to launch OsteoFlo NanoPutty in October 2020, with plans of obtaining CE mark to market overseas. SurGenTec will continue to develop their unique pipeline of biologics through internal research and development.
SurGenTec is a privately owned medical device company based in Boca Raton, Florida that is focused on unique technologies for the orthopedic and spine fields. SurGenTec develops and manufactures innovative products with patient and surgeon safety in mind. They currently have multiple products to market which are sold within the US and internationally. In 2018, SurGenTec received the Spine Technology Award for their ALARA™ target needle system presented at NASS (North American Spine Society) in Los Angeles, CA.
See Full Press Release at the Source: SurGenTec® Announces FDA Clearance for OsteoFlo® NanoPutty® (Quadphasic Synthetic Bone Graft) | Business Wire
---
Press Release by: SurGenTec
---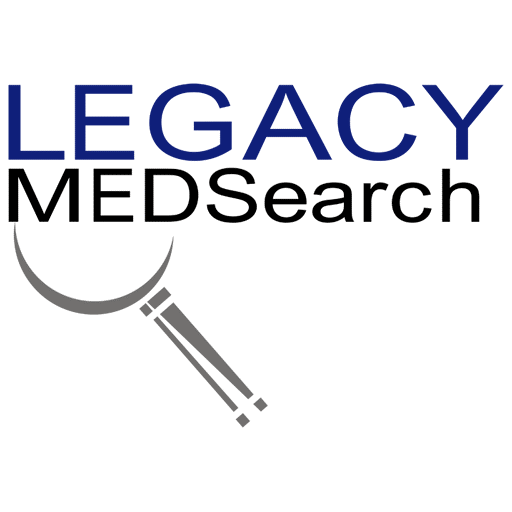 We offer a variety of different solutions for hiring managers depending on the scope and scale of each individual search. We craft a personalized solution for each client and position with a focus on attracting the best possible talent in the shortest possible time frame.
Are you hiring?
Contact us to discuss partnering with Legacy MedSearch on your position.
Begin your legacy now. We are your medtech and medical device talent advisory firm.