Medical device and MedTech insights, news, tips and more
FDA Exempts Over 1000 Medical Devices from 510(k) Requirement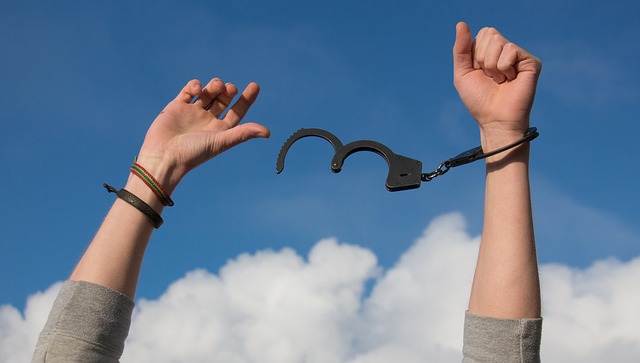 The 21st Century Cures Act paved the way for deregulation of a host of medical devices ranging from surgical lights to dentures.
FDA announced this week a list of more than 1,000 medical devices that will now be exempt from 510(k) notification requirements — a move that aims to help speed up the process of bringing new medical devices to market. The decision was made this week in accordance with a process laid out by the 21st Century Cures Act, a law passed by Congress in 2016 to provide funding for the research and development of new drugs and medical devices.
Some of the notable devices included on the list are umbilical clamps, menstrual cups, dentures, acupuncture needles, surgical lights, and obstetrical forceps, among a bevy of other devices. The list even includes commonly used items like hearing aids and menstrual pads.
A 510(k) is a premarket submission made to FDA to obtain marketing clearance for a device by demonstrating that the device is "substantially equivalent" in safety and effectiveness to another lawfully marketed device. The 21st Century Cures Act now requires FDA to determine which class II devices no longer require this premarket clearance, and according to the FDA notice, the new list of exemptions aims to help the medical device industry by eliminating costs and expediting the process of compliance.
The FDA notice also notes that these new exemptions will decrease regulatory burdens on the medical device industry, while eliminating many of the private costs and expenditures that are often required to comply with the federal regulation. The move is also expected to decrease FDA's workload with an immediate reduction in the number of devices awaiting evaluation.
The medtech industry group AdvaMed praised FDA's decision, citing that the move supports a "risk-based" review process that can identify lower-risk well established products for exemption. The group said it believes the move will allow FDA to better focus its review resources where they are truly needed, evaluating devices that pose an elevated risk to patients.
With the average time for FDA to clear 510(k) applications slowly increasing over the years, the agency had recently concluded that many of the delays in the process often fall on the part of the submitter. 510(k) applications typically were reviewed within 96 days back in 2000, but that number grew to 154 days by 2010. These 510(k) trends could have contributed to the decision to examine a number of devices that could be eligible for exemption, as the FDA looks to expedite the process entirely.
Read Full Article – Source: FDA Exempts Over 1000 Devices from 510(k) Requirement | Qmed
Author: Kristopher Sturgis
Image Credit: PIXABAY.COM
Begin your legacy now. We are your medtech and medical device talent advisory firm.