Medical device and MedTech insights, news, tips and more
FDA Grants ALung Emergency Use Authorization (EUA) to the Hemolung Respiratory Assist System (RAS) for the Treatment of COVID-19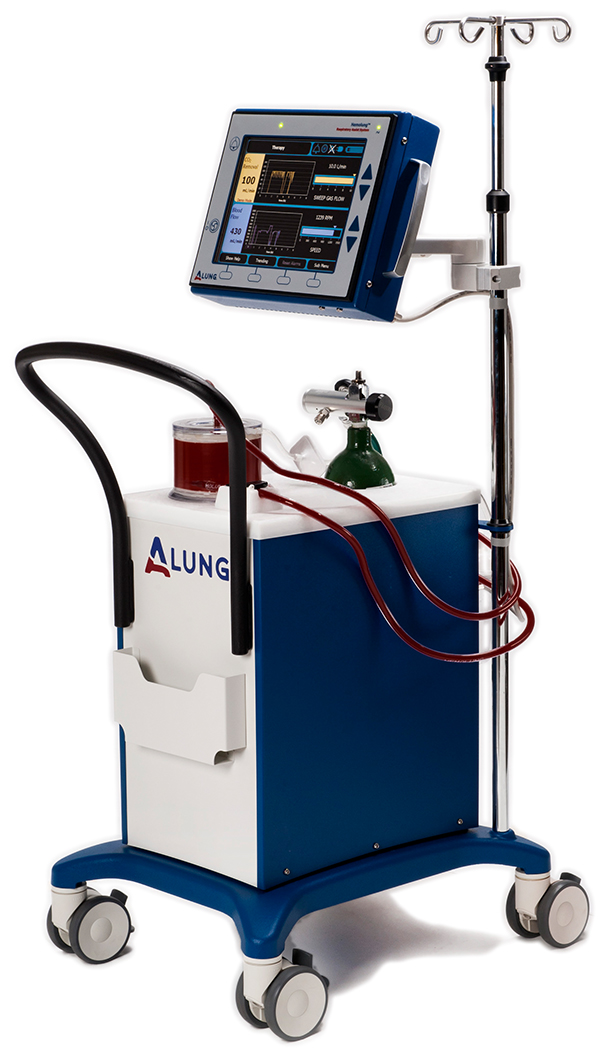 ALung Technologies, Inc., the leading provider of low-flow extracorporeal carbon dioxide removal (ECCO2R) technologies for treating patients with acute respiratory failure, announced that the Food and Drug Administration (FDA) has granted the Company Emergency Use Authorization (EUA) designation to the Hemolung® Respiratory Assist System (RAS) for the treatment of Coronavirus Disease 2019 (COVID-19) patients. ALung has treated numerous COVID-19 patients in the U.S. under existing FDA Emergency Use Provisions, and in the European Union, where the Company is approved having been granted their CE Mark in 2013.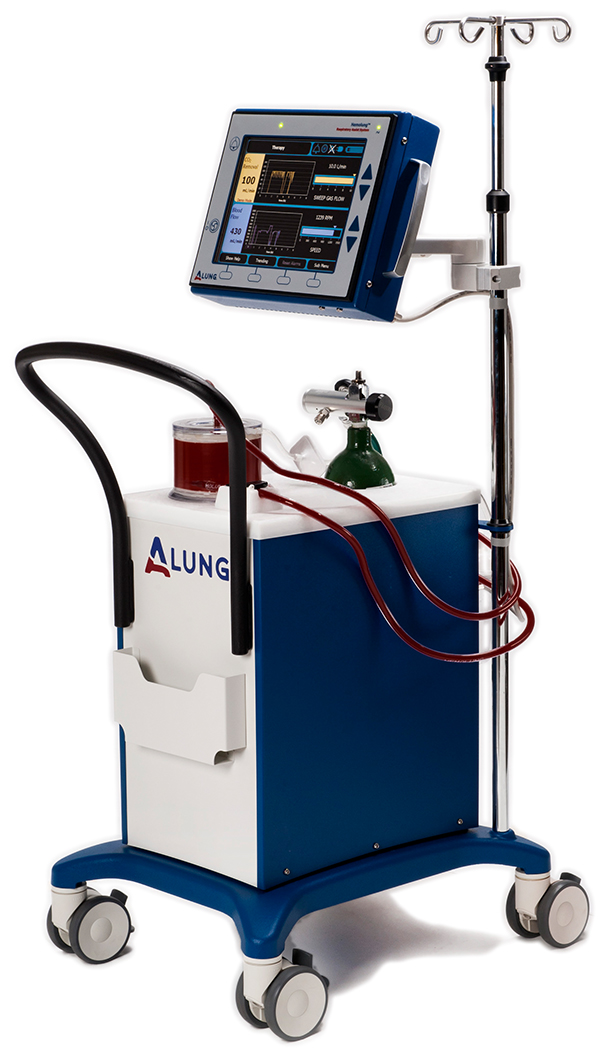 The Hemolung® RAS is currently being used in the FDA approved VENT-AVOID trial for the study of ECCO2R in the treatment of Acute Exacerbation of Chronic Obstructive Pulmonary Disease (AE-COPD). In addition, the Hemolung RAS and ECCO2R have been studied for the treatment of moderate to severe Acute Respiratory Distress Syndrome (ARDS) in the just concluded UK REST trial, which enrolled 412 patients.
A public health emergency related to COVID-19 was declared by the Secretary of Health and Human Services (HHS) on February 4, 2020. The FDA has issued an EUA for the Hemolung RAS to treat lung failure caused by COVID-19. As indicated in the FDA's EUA letter to ALung, the Hemolung RAS is not FDA-cleared or approved, and there are no FDA-approved or cleared device treatments for lung failure caused by COVID-19. ALung submitted and the FDA reviewed in vitro and in vivo information in support of ALung's ongoing U.S. VENT-AVOID clinical trial for the Hemolung RAS as well as additional information about clinical use of the Hemolung RAS outside the U.S., and additional biocompatibility, cytotoxicity, and performance testing.
Based on the information submitted, the FDA stated that it believes the Hemolung RAS has the potential to treat lung failure as an adjunct to noninvasive or invasive mechanical ventilation, to reduce hypercapnia and hypercapnic acidosis due to COVID-19, and/or to maintain normalized levels of partial pressure of carbon dioxide(PCO2) and pH in patients suffering from acute, reversible respiratory failure due to COVID-19 for whom ventilation of CO2 cannot be adequately, safely, or tolerably achieved and, in turn, may provide clinical benefit, and that there is no adequate, approved and available alternative to the emergency use of the Hemolung RAS to treat lung failure caused by COVID-19.
"We are pleased with the FDA's recognition that the Hemolung may be beneficial in the treatment of COVID-19 by removal of CO2 directly from the blood during extracorporeal therapy," said Mr. Peter M. DeComo, Chairman and CEO of ALung Technologies.
See Full Press Release: FDA Grants ALung Emergency Use Authorization (EUA) to the Hemolung® Respiratory Assist System (RAS) for the Treatment of COVID-19 | Business Wire
---
Written by: ALung Technologies
---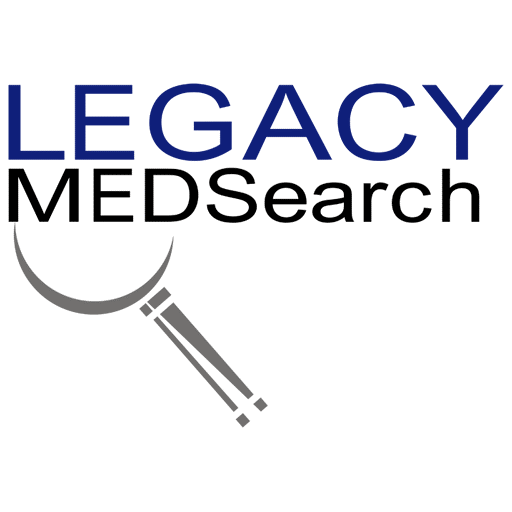 Legacy MedSearch has more than 30 years of combined experience recruiting in the medical device industry. We pride ourselves on our professionalism and ability to communicate quickly and honestly with all parties in the hiring process. Our clients include both blue-chip companies and innovative startups within the MedTech space. Over the past 10 years, we have built one of the strongest networks of device professionals ranging from sales, marketing, research & , quality & regulatory, project management, field service, and clinical affairs.
We offer a variety of different solutions for hiring managers depending on the scope and scale of each individual search. We craft a personalized solution for each client and position with a focus on attracting the best possible talent in the shortest possible time frame.
Are you hiring?
Contact us to discuss partnering with Legacy MedSearch on your position.
Begin your legacy now. We are your medtech and medical device talent advisory firm.