FDA Grants Breakthrough Status to Aurora's Concussion Treatment
Surgery and Surgical Robotics September 26, 2019
There were 2.5 million emergency department visits related to traumatic brain injuries in the U.S. in 2014, according to the Centers for Disease Control and Prevention (CDC). Trends seen in the run up to 2014, the last year on which CDC has published data, suggest the figure may have risen since then.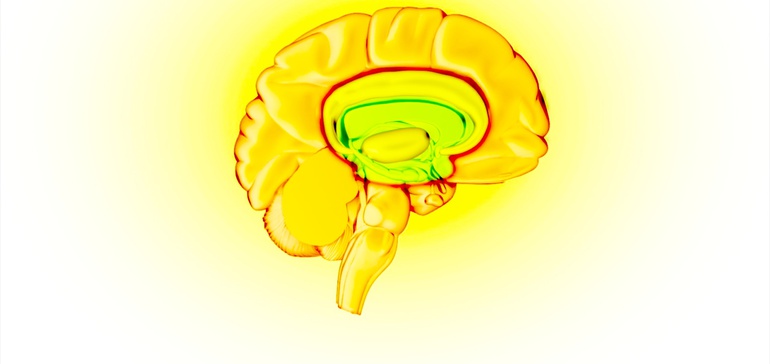 An earlier CDC report found mild traumatic brain injuries, such as concussions, account for 75% of all cases in the U.S. More severe cases are more dangerous and expensive to treat. However, the large number of mild cases mean such incidents are calculated to cost the healthcare system far more than moderate and severe traumatic brain injuries and cause more disabilities in children.
Aurora thinks its light therapy system can help healthcare professionals better manage people with concussions. The device is a helmet that emits near-infrared light. Aurora thinks the light will penetrate the skull and reverse the impaired cellular metabolism that characterizes concussions.
Investors saw enough potential in the technology to put up money to found a company around the device earlier this year. Aurora has since worked to gather the safety data in animals that it will need to start testing the device in humans.
The breakthrough designation positions Aurora to benefit from additional FDA input as it works to validate the safety and efficacy of its device, plus an expedited review if it reaches the approval filing stage. FDA has repeatedly used the breakthrough status to support the concussion field but earlier decisions about devices from BioDirection, BrainBox Solutions and SyncThink all covered the diagnosis of injuries.
If it works as intended, Aurora's device could potentially complement these breakthrough diagnostics. Equipped with a better test and a validated treatment, physicians could quickly diagnose and treat concussion, rather than relying on the body's own recovery systems.
See Full Article: FDA grants breakthrough status to Aurora's concussion treatment | MedTech Dive
---
Written by: Nick Paul Taylor
---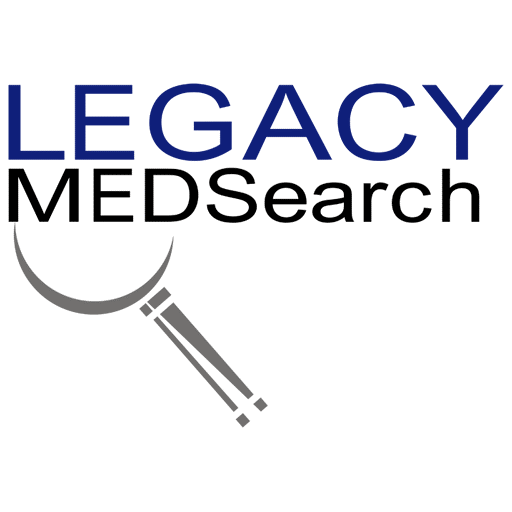 Legacy MedSearch has more than 30 years of combined experience recruiting in the medical device industry. We pride ourselves on our professionalism and ability to communicate quickly and honestly with all parties in the hiring process. Our clients include both blue-chip companies and innovative startups within the MedTech space. Over the past 10 years, we have built one of the strongest networks of device professionals ranging from sales, marketing, research & , quality & regulatory, project management, field service, and clinical affairs.
We offer a variety of different solutions for hiring managers depending on the scope and scale of each individual search. We craft a personalized solution for each client and position with a focus on attracting the best possible talent in the shortest possible time frame.
Are you hiring?
Contact us to discuss partnering with Legacy MedSearch on your position.
AUTHOR - Authorship Credit Noted Above
SHARE