Medical device and MedTech insights, news, tips and more
FDA Grants EBR Systems Breakthrough Device Designation Status for the WiSE Cardiac Resynchronization Therapy (CRT) System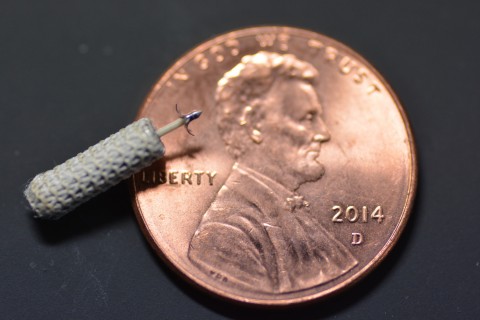 EBR Systems, Inc., developer of the world's only wireless cardiac pacing system for heart failure, today announced that the U.S. Food and Drug Administration (FDA) has granted Breakthrough Device Designation for the WiSE CRT System for the treatment of heart failure.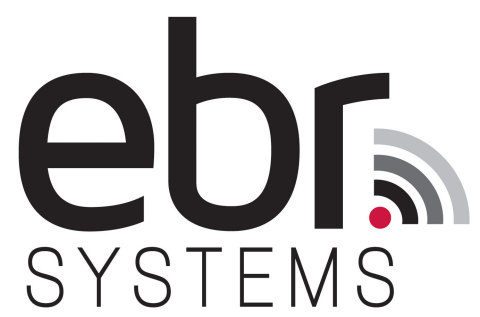 The FDA created this designation and its associated program in 2017 for certain devices providing more effective treatment of life-threatening or irreversibly debilitating diseases or conditions. Under the program, the FDA will provide EBR with priority review and interactive communication.
The WiSE (Wireless Stimulation Endocardially) CRT System is designed to improve the heart's pumping ability by synchronizing the left and right ventricles to distribute blood to the lungs and body more effectively. To regulate precise pacing from within the heart, WiSE uses a unique, wireless electrode the size of a grain of rice. It is implanted in the left ventricle wall during a minimally invasive procedure. This approach provides the cardiologist greater choice of pacing locations, enabling patient-specific customization of pacing site and may improve CRT response.
The WiSE CRT System is being evaluated in the IDE-approved SOLVE CRT clinical trial. This prospective randomized, double blinded pivotal trial is intended to assess safety and efficacy of WiSE pacing technology in support of U.S. FDA approval. The study is enrolling 350 heart failure patients in the United States, Europe, and Australia who have failed to respond to — or are otherwise unable to receive — conventional cardiac resynchronization therapy (CRT).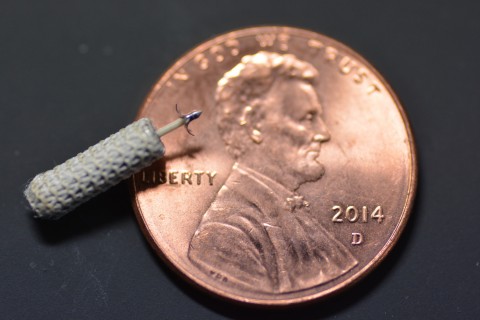 "This Breakthrough Device Designation underscores the need for novel solutions for heart failure patients, who have few options today," said John McCutcheon, President and CEO of EBR Systems. "We are excited that the WiSE System has received Breakthrough Status, which will enhance the review process to bring this important technology to these patients."
Clinical studies featuring the WiSE CRT System and the SOLVE CRT study will be presented at the Heart Failure Society of America meeting between September 13 and 16 in Philadelphia, PA.
About Heart Failure and Cardiac Resynchronization Therapy (CRT)
Heart failure is a serious condition in which the heart is unable to pump enough blood to meet the body's demands. A progressive, debilitating disease, heart failure often occurs when electrical signals within the heart are disrupted, causing the heart's ventricles to beat in an uncoordinated or unsynchronized pattern. That enlarges the left ventricle and makes the heart less efficient.
Cardiac resynchronization therapy is a proven treatment that improves symptoms and reduces hospitalizations and mortality1,2 by electrically stimulating the heart. Also referred to as biventricular pacing, CRT uses wire leads to synchronize the left and the right ventricles so that the two chambers beat together, thereby improving the heart's efficiency. Approximately 200,000 patients are treated worldwide each year with traditional CRT. 3
See Full Press Release: FDA Grants EBR Systems Breakthrough Device Designation Status for the WiSE Cardiac Resynchronization Therapy (CRT) System | Business Wire
---
Written by: EBR Systems
---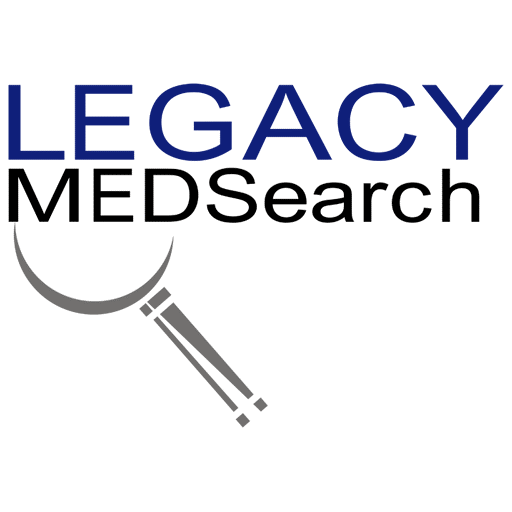 Legacy MedSearch has more than 30 years of combined experience recruiting in the medical device industry. We pride ourselves on our professionalism and ability to communicate quickly and honestly with all parties in the hiring process. Our clients include both blue-chip companies and innovative startups within the MedTech space. Over the past 10 years, we have built one of the strongest networks of device professionals ranging from sales, marketing, research & , quality & regulatory, project management, field service, and clinical affairs.
We offer a variety of different solutions for hiring managers depending on the scope and scale of each individual search. We craft a personalized solution for each client and position with a focus on attracting the best possible talent in the shortest possible time frame.
Are you hiring?
Contact us to discuss partnering with Legacy MedSearch on your position.
Begin your legacy now. We are your medtech and medical device talent advisory firm.