Medical device and MedTech insights, news, tips and more
FDA Grants Emergency Use Authorization to VitalConnect for Cardiac Monitoring in COVID-19 Patients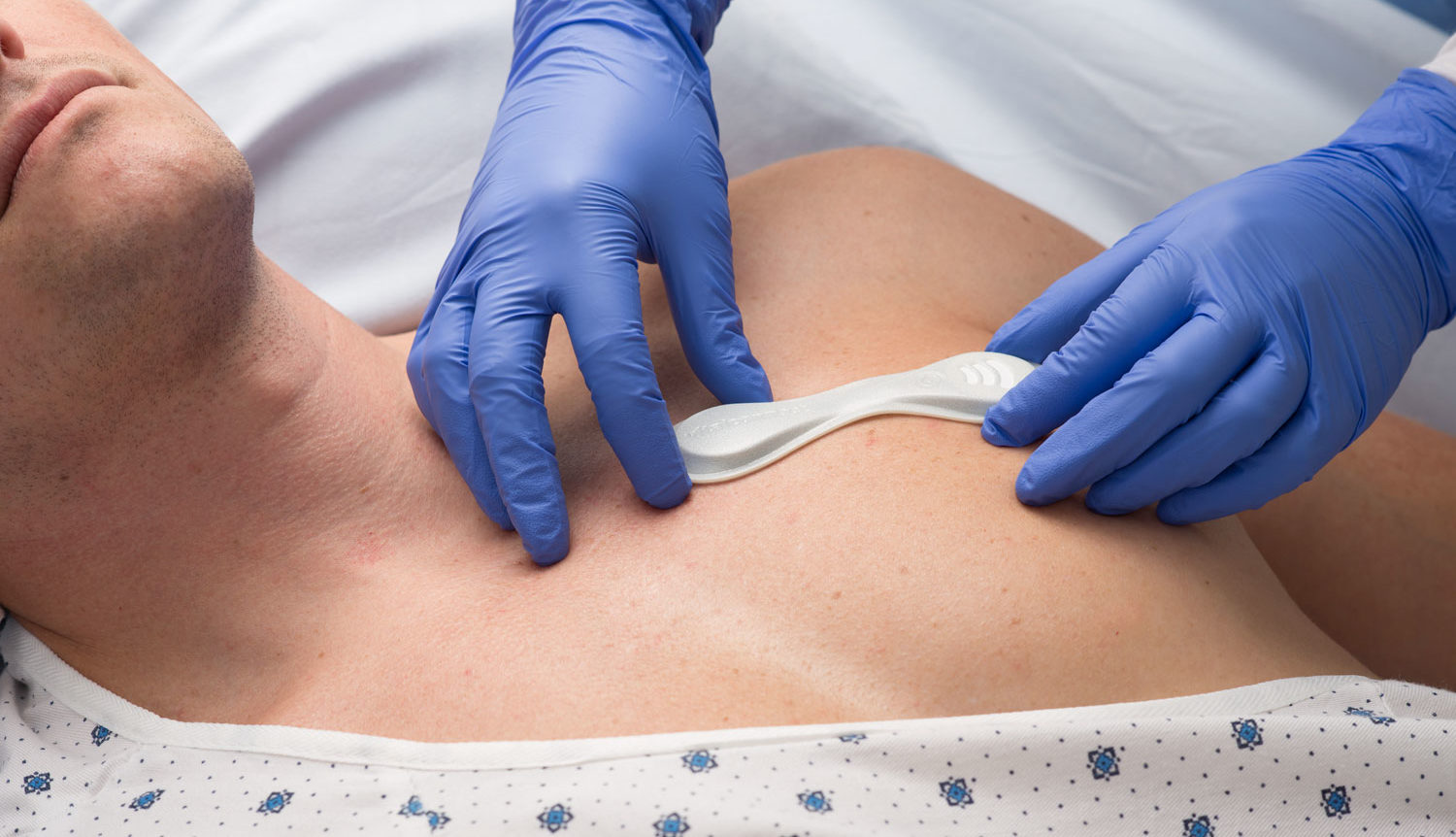 VitalConnect®, Inc., a leader in wearable biosensor technology, announced it was granted Emergency Use Authorization (EUA) status by the U.S. Food and Drug Administration (FDA) as part of the response to the COVID-19 pandemic. The FDA EUA will further enhance the capabilities of the VitalPatch and continuous patient monitoring technology, the Vista Solution.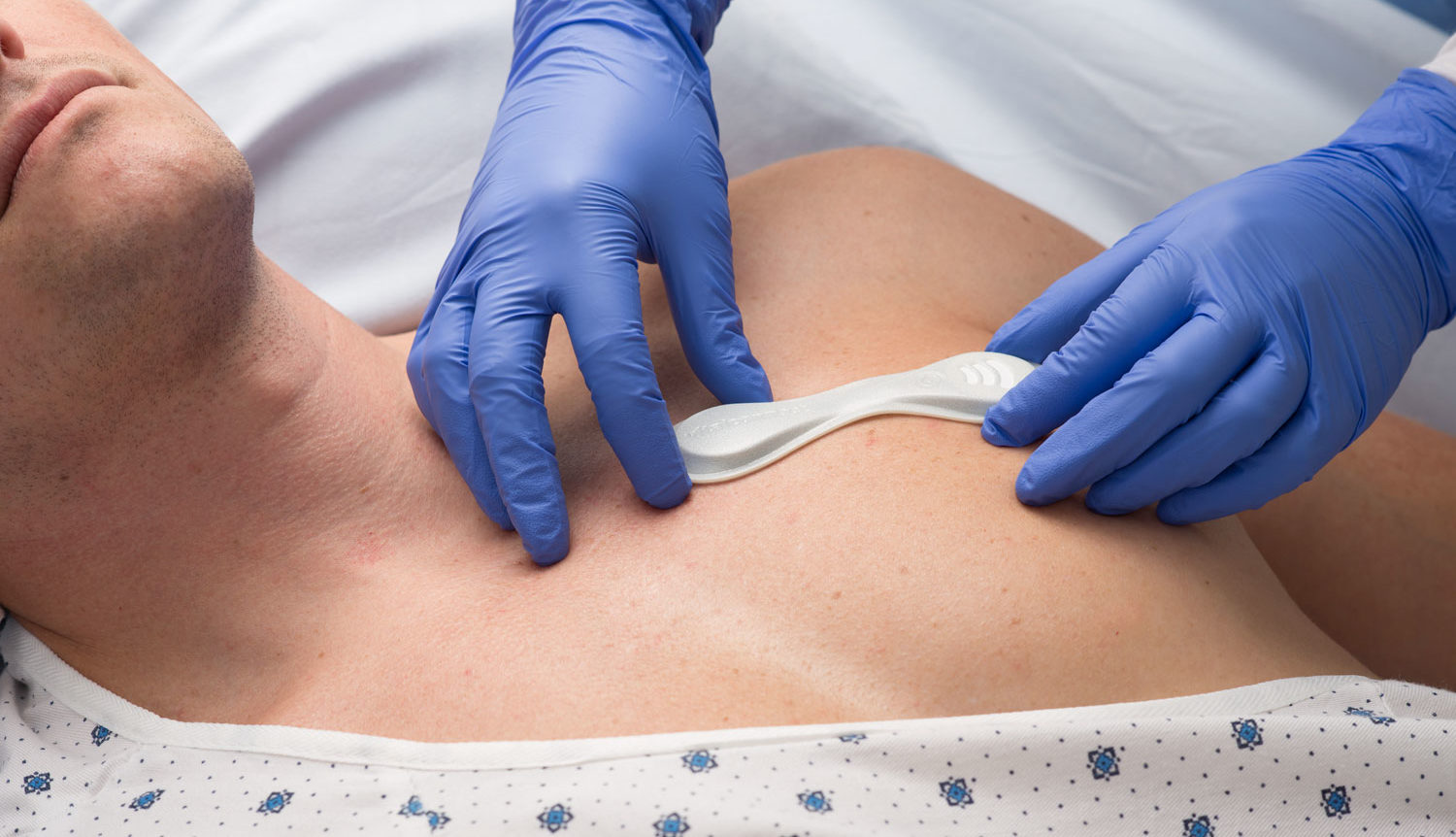 Under the FDA EUA, the VitalPatch is now authorized to detect changes in the QT interval of hospitalized patients undergoing drug treatment for COVID-19. Drugs such as Hydroxychloroquine and Chloroquine, being used to treat COVID-19, can cause prolongation of QT intervals for patients and may lead to life-threatening arrhythmias. VitalConnect QT interval detection capabilities help enable clinicians to remotely and continuously monitor patients in real-time who may have, or develop, an elongation of QT interval as a result of their COVID-19 treatment.
Founded in 2011, VitalConnect has deployed over 100,000 patches across the world, including care facilities such as Hackensack Medical Center and John Radcliffe Hospital-Oxford University. This EUA status from the FDA comes at a crucial time when patients need access to continuous, real-time monitoring the most, and VitalConnect's unique vital sign and cardiac monitoring solution provides the information necessary to help save lives.
"COVID-19 presents a myriad of symptoms and clinicians need access to medical devices that allow them to monitor and manage those symptoms in real-time in order to create the most appropriate treatment plans for each individual," said Dr. Joe Roberson, Chief Medical Officer of VitalConnect. "The enhancement of the VitalPatch receiving Emergency Use Authorization for QT-interval detection will enable this platform to further support clinicians who are on the frontlines of treating this virus."
As clinicians recognize and analyze the impact of COVID-19 on the heart, the ability to monitor other key vital signs provides critical information needed to develop effective treatment plans. Vista Solution, with the VitalPatch and optional 3rd party devices, measures 11 physiological vitals continuously and in real-time including body temperature, heart rate, heart rate variability, respiratory rate, and blood oxygen saturation levels. The VitalPatch is the first and only biosensor capable of monitoring such a broad set of patient vitals as well as detecting QT interval changes.
"As we learn more about the novel coronavirus, the VitalPatch and Vista Solution platform can make a big impact on the treatment of the many people suffering across our nation," said Peter Van Haur, CEO, VitalConnect. "Continuous, real-time monitoring enables next-level care and efficiency in the hospital and in post-discharge settings that will help clinicians treating patients on the frontlines today."
See Full Press Release: FDA Grants Emergency Use Authorization to VitalConnect for Cardiac Monitoring in COVID-19 Patients
---
Written by: VitalConnect, Inc.
---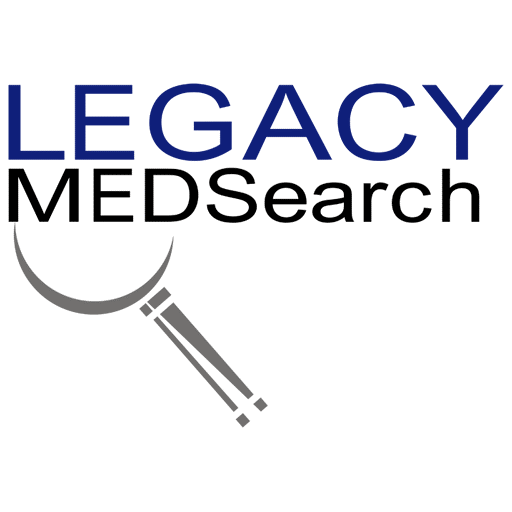 Legacy MedSearch has more than 30 years of combined experience recruiting in the medical device industry. We pride ourselves on our professionalism and ability to communicate quickly and honestly with all parties in the hiring process. Our clients include both blue-chip companies and innovative startups within the MedTech space. Over the past 10 years, we have built one of the strongest networks of device professionals ranging from sales, marketing, research & , quality & regulatory, project management, field service, and clinical affairs.
We offer a variety of different solutions for hiring managers depending on the scope and scale of each individual search. We craft a personalized solution for each client and position with a focus on attracting the best possible talent in the shortest possible time frame.
Are you hiring?
Contact us to discuss partnering with Legacy MedSearch on your position.
Begin your legacy now. We are your medtech and medical device talent advisory firm.