Medical device and MedTech insights, news, tips and more
FDA Grants ExThera Multiple Breakthrough Device Designations for its Seraph® 100 Filter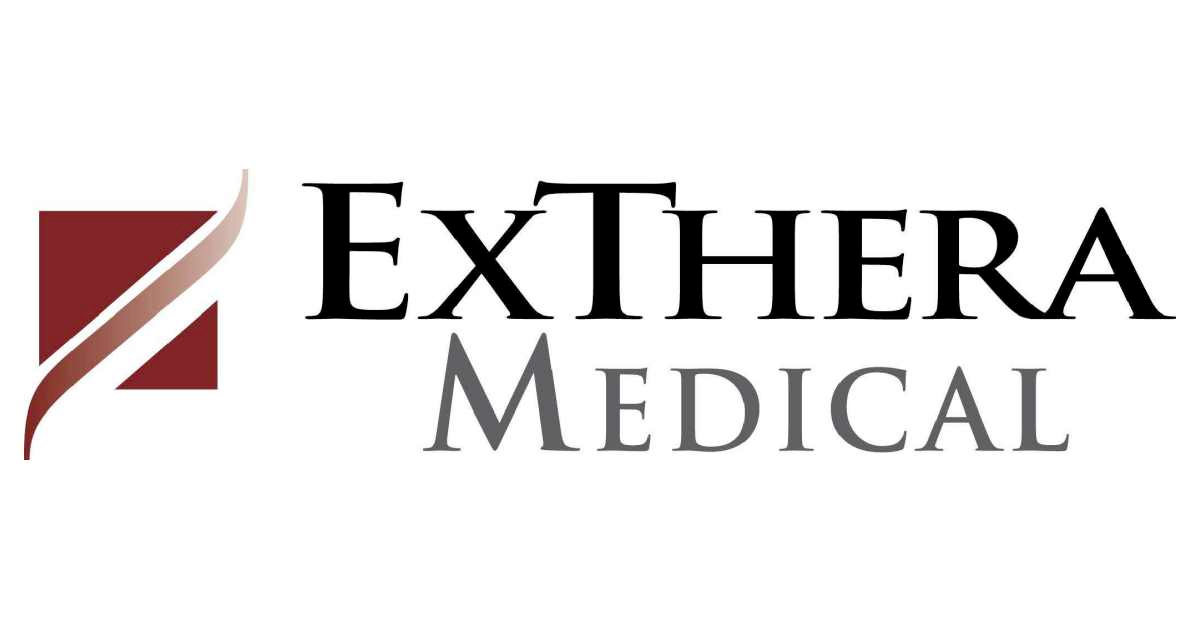 ExThera Medical Corporation, a healthcare company developing and manufacturing extracorporeal pathogen technologies, announces that it has received multiple Breakthrough Device Designations from the U.S. Food and Drug Administration (FDA), for its Seraph® 100 Microbind® Affinity Blood Filter (Seraph 100). The Seraph 100 is a patented blood filter containing a biomimetic surface, similar to that found in the human circulatory system that removes pathogens that could otherwise overwhelm a patient; a common source of severe/critical illness.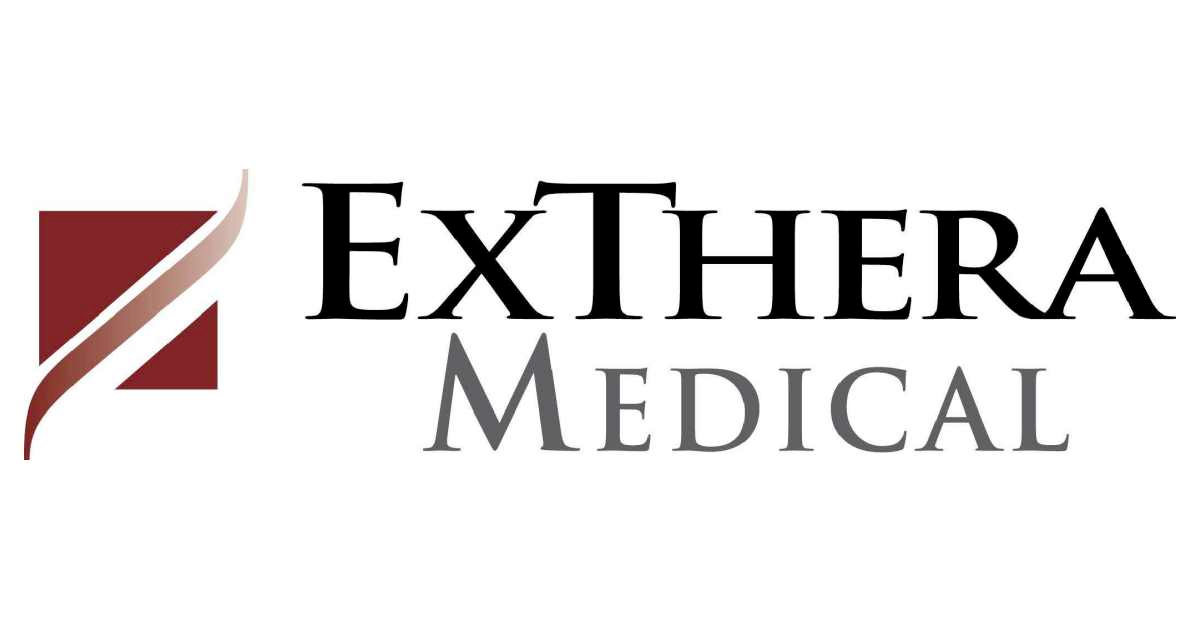 "Multiple Seraph Breakthrough Designations represent a formal identification by the US FDA that Seraph development should be expedited for patient access because of its promise for providing more effective treatment for life-threatening and debilitating diseases associated with antibiotic resistant sepsis, as well as severe SARS-CoV-2 [COVID-19] infection," said Sanja Ilic, M.D., M.S., RAC & Chief Regulatory Officer for ExThera. "It additionally signals that the FDA is already thinking about future pandemic preparedness, something we are keen to partner on with them and the medical community."
"I am very pleased that we are also making impressive progress toward USA regulatory approval and commercialization," said Robert Ward, Chairman, President and founder of ExThera Medical. "In addition, a Breakthrough Device Designation allows for immediate coverage through Centers for Medicare and Medicaid Services (CMS) via New Technology Add-On Payment (NTAP). This allows for additional line-item procedural reimbursement of Seraph 100 during initial commercialization and is an important health economic driver for commercial adoption."
ExThera Medical continues to make progress in the PURIFY RCT bloodstream infection clinical study, a prospective interventional multicenter randomized controlled trial, sponsored by the Department of Defense, as part of the pivotal work required by the FDA. Breakthrough Device Designations are an important addition to this ongoing activity, along with future pandemic preparedness.
About ExThera Medical Corporation
ExThera Medical Corporation develops and commercializes extracorporeal blood filtration devices, including the Seraph® 100 Microbind® Affinity Blood Filter for removing a broad range of pathogens from the bloodstream of patients. Seraph can be used in hospitals, clinics, or field hospitals to address nosocomial and community-acquired infections as well as those caused by battlefield wounds and pandemics. ExThera Medical's extracorporeal products have demonstrated life-saving capabilities in a wide range of critically ill patients suffering from sepsis, COVID-19, and other severe infections. With a growing body of outcome and health economic evidence from independent clinical studies, success in the DARPA Dialysis-Like Therapeutics program, and from successful clinical use in the US, the EU, and the Middle East, the company is well positioned to serve healthcare professionals and patients alike. The Seraph® 100 attained CE Mark and is commercially available in the EU. The Seraph 100 has FDA Emergency Use Authorization (EUA) for treatment of COVID-19 in the USA.
See Full Press Release at the Source: FDA Grants ExThera Multiple Breakthrough Device Designations for its Seraph® 100 Filter
---
Press Release by: ExThera
---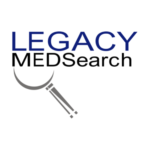 Legacy MedSearch has more than 35 years of combined experience recruiting in the medical device industry. We pride ourselves on our professionalism and ability to communicate quickly and honestly with all parties in the hiring process. Our clients include both blue-chip companies and innovative startups within the MedTech space. Over the past 17 years, we have built one of the strongest networks of device professionals ranging from sales, marketing, research & , quality & regulatory, project management, field service, and clinical affairs.
We offer a variety of different solutions for hiring managers depending on the scope and scale of each individual search. We craft a personalized solution for each client and position with a focus on attracting the best possible talent in the shortest possible time frame.
Are you hiring?
Contact us to discuss partnering with Legacy MedSearch on your position.
Begin your legacy now. We are your medtech and medical device talent advisory firm.