Medical device and MedTech insights, news, tips and more
FDA Grants Vapotherm Oxygen Assist Module (OAM) Breakthrough Device Designation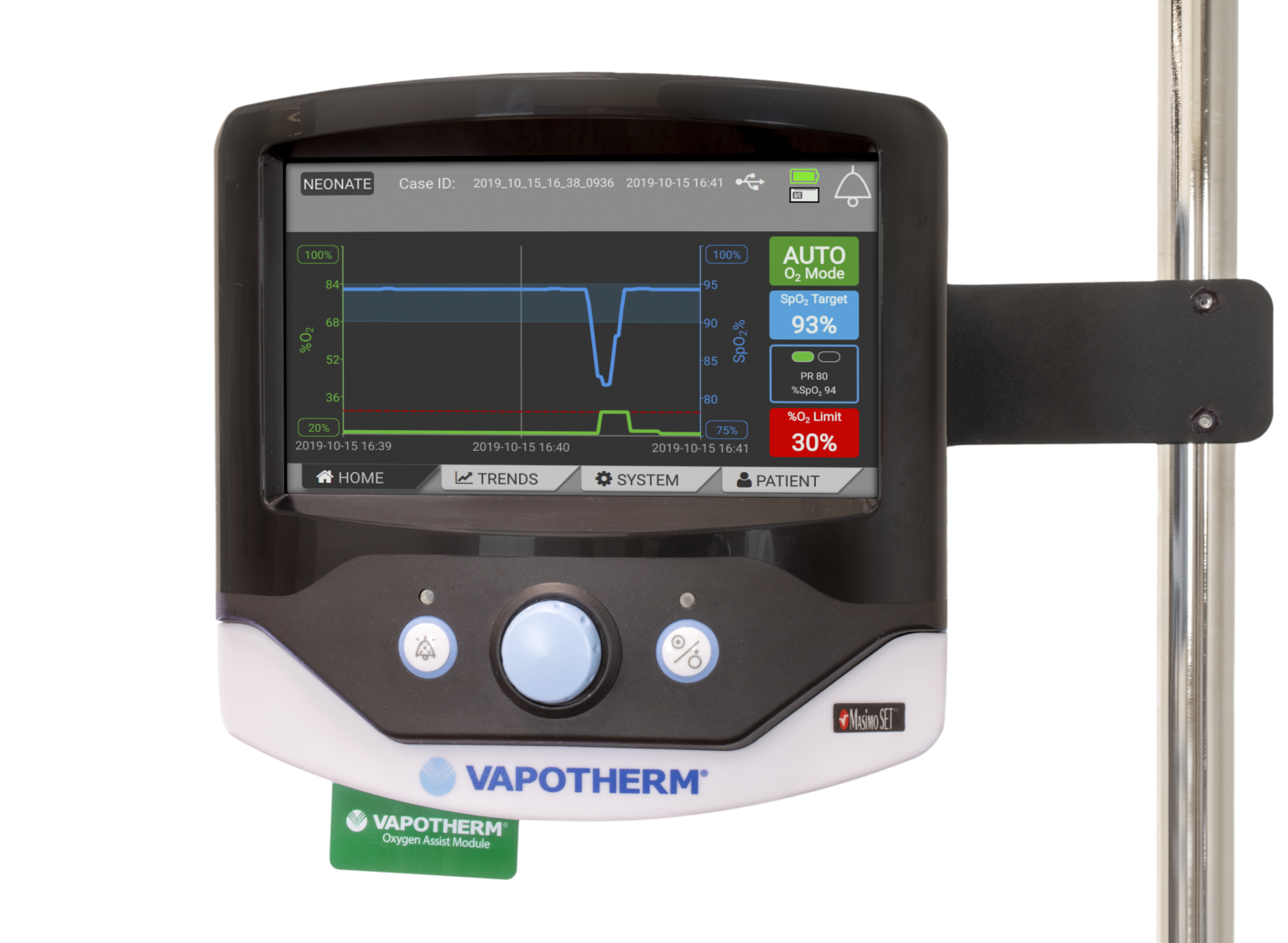 Vapotherm, Inc., a global medical technology company focused on the development and commercialization of its proprietary Hi-VNI® Technology products that are used to treat patients of all ages suffering from respiratory distress, today announced that the U.S. Food and Drug Administration (FDA) recently granted Breakthrough Device Designation for the Company's Oxygen Assist Module (OAM).
FDA's Breakthrough Device Program is intended to help patients and healthcare providers receive more timely access to breakthrough technologies that have the potential to provide more effective treatment or diagnosis of life-threatening or irreversibly debilitating diseases or conditions. The program creates an expedited pathway for prioritized FDA review of the OAM. Separately, Vapotherm submitted an Investigational Device Exemption (IDE) for pediatric use of OAM to FDA.
"We are delighted that the FDA granted OAM Breakthrough Device Designation status and look forward to working closely with them to provide clinicians with a solution to more effectively keep their patients within the physician-prescribed target oxygen saturation range with significantly fewer manual adjustments to the equipment," said Joe Army, President and CEO of Vapotherm.
Vapotherm OAM is a module for use with most versions of Vapotherm's Precision Flow® systems. The Precision Flow system incorporates Hi-VNI® Technology, a mask-free and seal-free clinically validated alternative to nasal continuous positive airway pressure (nCPAP) as well as noninvasive positive pressure ventilation (NiPPV) in pediatrics and adults. When used with the Precision Flow system, the Vapotherm OAM assists staff in maintaining a targeted SpO2 (amount of oxygen in the blood) range.
The effectiveness of the Vapotherm OAM algorithm was evaluated in a 2018 study published by Reynolds and colleagues in the Archives of Disease in Childhood: Fetal and Neonatal Edition. The data show that trained staff using manual controls alone were able to maintain premature infants' oxygen saturation in the physician-prescribed target range 49% of the time. When using the OAM device, the staff were able to maintain the target oxygen saturation range 80% of the time, while at the same time requiring significantly fewer manual adjustments to the oxygen delivered by the equipment. The study refers to the algorithm in the OAM by its prototype name of IntellO2.
See Full Press Release: FDA Grants Vapotherm® Oxygen Assist Module (OAM™) Breakthrough Device Designation | Business Wire
---
Written by: VAPOTHERM, INC.
---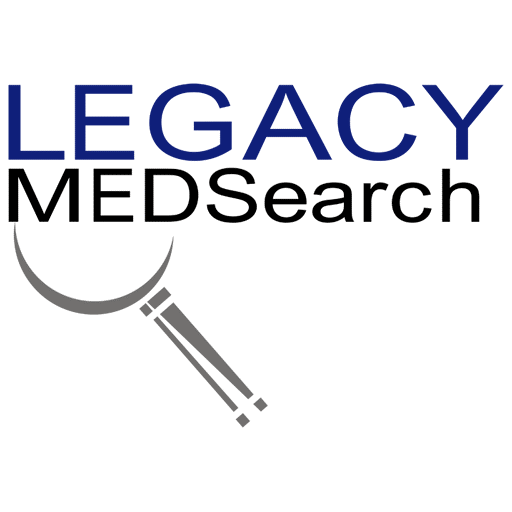 Legacy MedSearch has more than 30 years of combined experience recruiting in the medical device industry. We pride ourselves on our professionalism and ability to communicate quickly and honestly with all parties in the hiring process. Our clients include both blue-chip companies and innovative startups within the MedTech space. Over the past 10 years, we have built one of the strongest networks of device professionals ranging from sales, marketing, research & , quality & regulatory, project management, field service, and clinical affairs.
We offer a variety of different solutions for hiring managers depending on the scope and scale of each individual search. We craft a personalized solution for each client and position with a focus on attracting the best possible talent in the shortest possible time frame.
Are you hiring?
Contact us to discuss partnering with Legacy MedSearch on your position.
Begin your legacy now. We are your medtech and medical device talent advisory firm.