Medical device and MedTech insights, news, tips and more
FDA Has Cleared Two Intuitive Technologies for Use in Sealing Procedures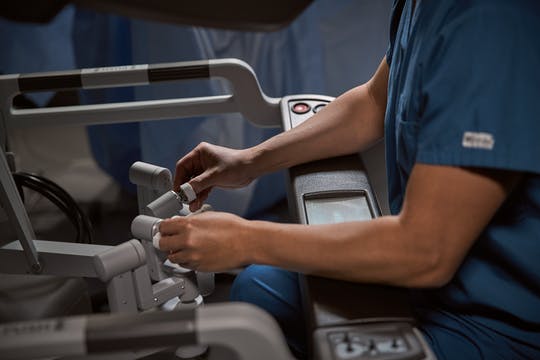 Intuitive, a global technology leader in minimally invasive care and the pioneer of robotic-assisted surgery, announced U.S. Food and Drug Administration clearance of two innovative technologies for two of the company's da Vinci® surgical systems to help improve procedures that require sealing.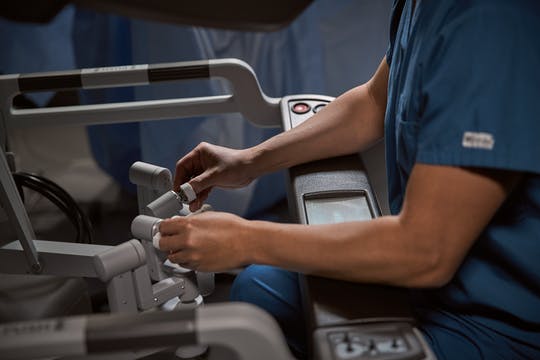 Intuitive's E-100 generator is its first internally developed robotic generator to power two key instruments on the da Vinci X® and Xi™ systems. Vessel Sealer Extend is the flagship instrument in the da Vinci energy sealing portfolio today, and the new SynchroSeal instrument offers enhanced capabilities in general surgery.
We are pleased to receive FDA clearance, providing surgeons an additional tool for the X and Xi da Vinci platforms," said Bob DeSantis, Intuitive's Senior Vice President and General Manager for Instruments and Accessories. "We developed SynchroSeal and the E-100 generator to help surgeons quickly seal and transect tissue and vessels, facilitating efficient technique."
The E-100 is Intuitive's first generator and is offered as an upgrade to power Vessel Sealer Extend and SynchroSeal. SynchroSeal will enable a surgeon to perform rapid1 one-step sealing and transection with a single pedal press.
SynchroSeal uses advanced bipolar energy from its raised cut electrode to transect tissue then cool down quickly2, and will allow surgeons to move on to the next step. With its wristed articulation, its rapid sealing cycle, and refined curved jaw, SynchroSeal offers enhanced versatility to the da Vinci Energy portfolio1.
See Full Press Release: U.S. FDA Clears SynchroSeal and E-100 Generator for da Vinci X/Xi Platforms | Intuitive Surgical
---
Written by: Intuitive
---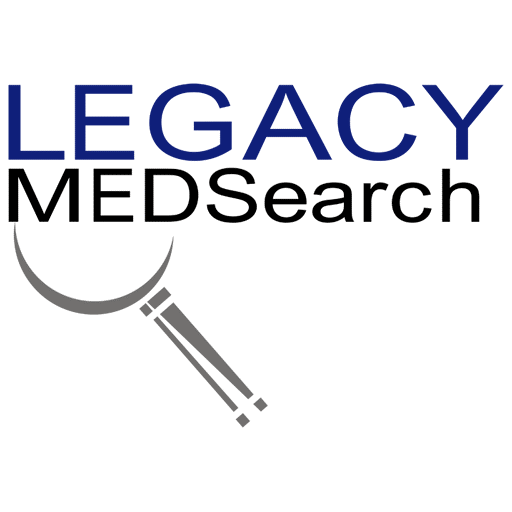 Legacy MedSearch has more than 30 years of combined experience recruiting in the medical device industry. We pride ourselves on our professionalism and ability to communicate quickly and honestly with all parties in the hiring process. Our clients include both blue-chip companies and innovative startups within the MedTech space. Over the past 10 years, we have built one of the strongest networks of device professionals ranging from sales, marketing, research & , quality & regulatory, project management, field service, and clinical affairs.
We offer a variety of different solutions for hiring managers depending on the scope and scale of each individual search. We craft a personalized solution for each client and position with a focus on attracting the best possible talent in the shortest possible time frame.
Are you hiring?
Contact us to discuss partnering with Legacy MedSearch on your position.
Begin your legacy now. We are your medtech and medical device talent advisory firm.