Medical device and MedTech insights, news, tips and more
FDA Issues Emergency Use Authorization for Eko's ECG-based Low Ejection Fraction Screening Algorithm, Designed to Improve Detection of Heart Failure During COVID-19 Pandemic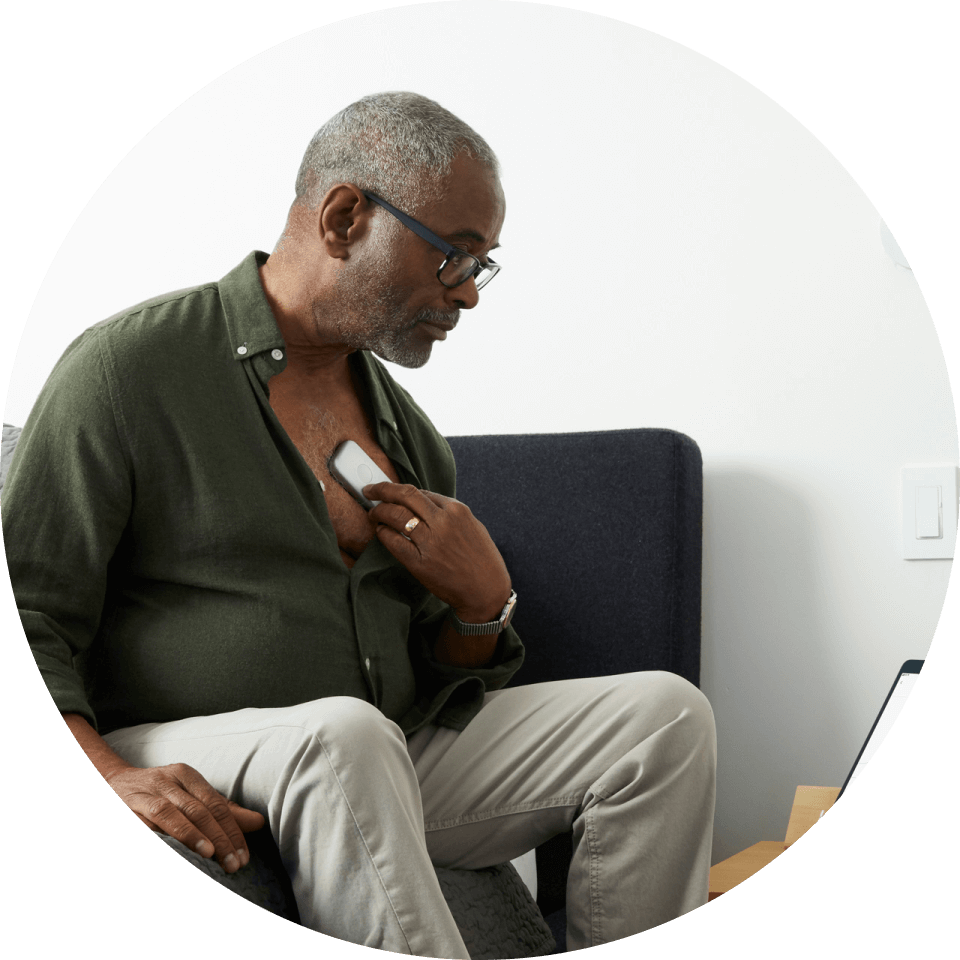 Eko, a digital health company building AI-powered screening and telehealth solutions to fight cardiovascular disease, today announced that the U.S. Food and Drug Administration (FDA) has issued the company an Emergency Use Authorization (EUA) for its novel ECG-based algorithm that can provide an easily accessible, rapid screening test for low ejection fraction (low EF), a weak heart pump.
Awarded an FDA Breakthrough Device designation in December 2019, the algorithm's regulatory review has been further accelerated due to its potential to assist providers in identifying patients with abnormal heart function during the COVID-19 pandemic.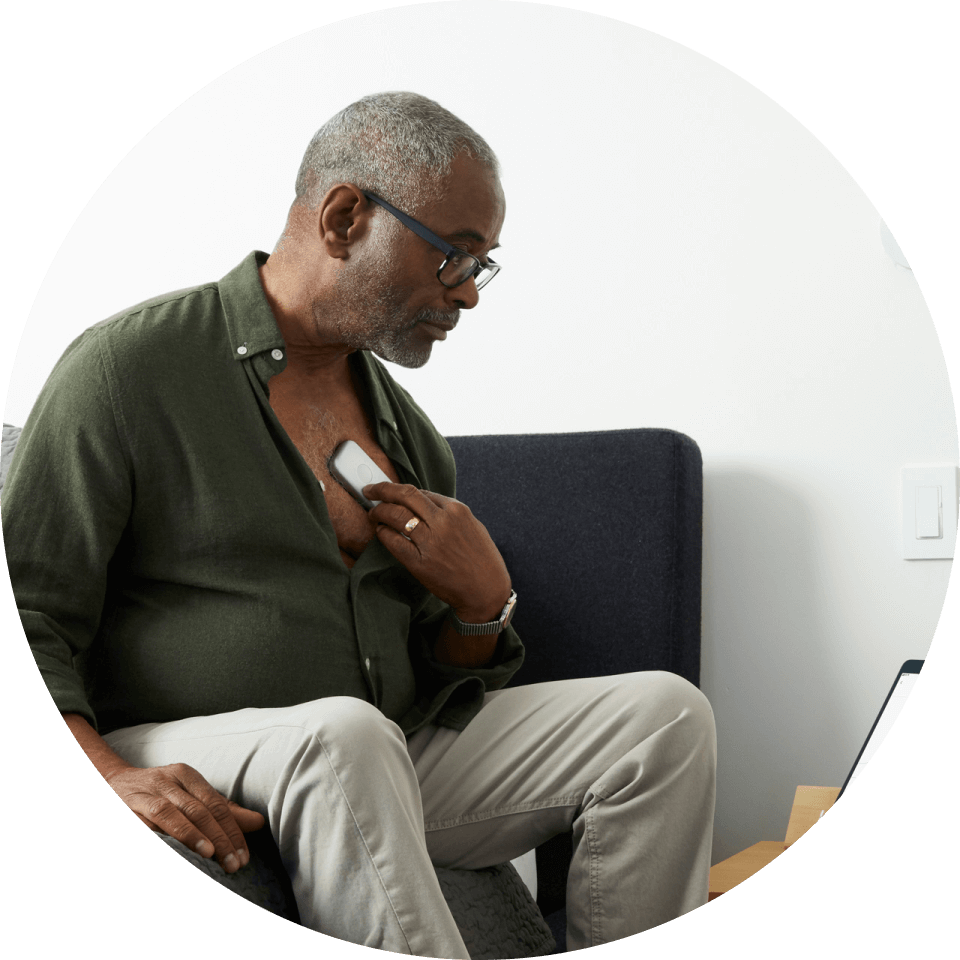 It is known that patients with cardiovascular disease have a much greater risk of death from COVID-19 than those with normal hearts. Patients with pre-existing cardiovascular disease are estimated by the American College of Cardiology to have a 10.5% case fatality rate due to COVID-19, significantly higher than those without such conditions. COVID-19 infection may also directly cause heart muscle weakness. The Emergency Use Authorization allows healthcare providers to use Eko's AI algorithm to analyze a standard 12-lead ECG, an easily accessible and painless test to assess the risk of a weakened heart pump.
"Early detection of heart failure patients can better inform treatments for these individuals at higher risk for severe illness from COVID-19," said Connor Landgraf, CEO and co-founder, Eko. "With the FDA's Emergency Use Authorization, Eko will be able to offer its low EF screening at Mayo Clinic immediately, the first step in expanding the offering to other providers on the Eko platform."
Heart failure affects about 5.7 million people in the U.S. alone and is most commonly detected by echocardiogram, a test that is not normally conducted during a physical exam, requires specially trained technicians to record, and requires prolonged contact with the patient. Because of limited access to echocardiography, especially during the COVID-19 pandemic, and because many patients with reduced heart function do not have symptoms, or have symptoms that are attributed to COVID-19, heart failure is frequently diagnosed late, making life-prolonging treatment more challenging.
"Given the danger COVID-19 poses to patients with a weak heart pump, it's important that we rapidly identify these individuals early and monitor them closely. By embedding the heart failure screening AI into a quick, widely available, and safe test using existing medical devices, we can detect heart failure early and start appropriate treatments," said Dr. Paul Friedman, Chair of the Department of Cardiovascular Medicine, Mayo Clinic. "Additionally, for people with COVID-19, we may be able to identify when the virus causes the development of a weak heart pump quickly, safely, and easily using these AI tools."
See Full Press Release: FDA Issues Emergency Use Authorization for Eko's ECG-based Low Ejection Fraction Screening Algorithm, Designed to Improve Detection of Heart Failure During COVID-19 Pandemic | Business Wire
---
Written by: Eko
---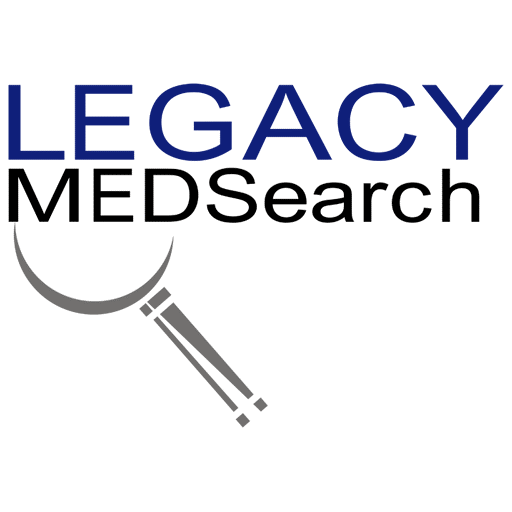 Legacy MedSearch has more than 30 years of combined experience recruiting in the medical device industry. We pride ourselves on our professionalism and ability to communicate quickly and honestly with all parties in the hiring process. Our clients include both blue-chip companies and innovative startups within the MedTech space. Over the past 10 years, we have built one of the strongest networks of device professionals ranging from sales, marketing, research & , quality & regulatory, project management, field service, and clinical affairs.
We offer a variety of different solutions for hiring managers depending on the scope and scale of each individual search. We craft a personalized solution for each client and position with a focus on attracting the best possible talent in the shortest possible time frame.
Are you hiring?
Contact us to discuss partnering with Legacy MedSearch on your position.
Begin your legacy now. We are your medtech and medical device talent advisory firm.