Medical device and MedTech insights, news, tips and more
FDA Issues Emergency Use Authorization for Impella RP as Therapy for COVID-19 Patients with Right Heart Failure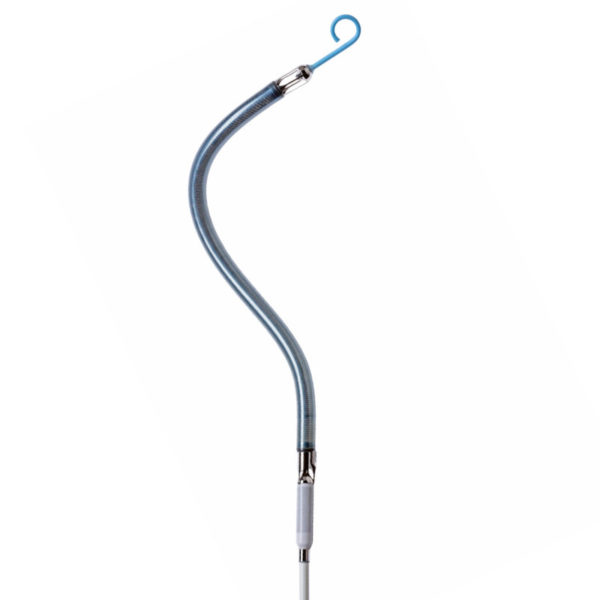 The United States Food and Drug Administration (FDA) has issued an emergency use authorization (EUA) for Impella RP to include patients suffering from COVID-19 related right heart failure or decompensation, including pulmonary embolism (PE). Abiomed (NASDAQ: ABMD) manufactures Impella RP.
Impella RP is a temporary heart pump that provides circulatory support for patients who develop right side ventricular failure. Five years of pre- and post-market clinical studies support Impella RP's safety and efficacy. In 2017, Impella RP received FDA approval as safe and effective for treating right ventricular failure in the setting of acute myocardial infarction and after cardiac surgery. Biventricular cardiac support can be provided when Impella RP is used in combination with left-side Impella devices.
Since the onset of the COVID-19 pandemic, Impella RP has become a therapeutic choice for clinicians treating certain COVID-19 patients suffering right heart failure. COVID-19 can create a prothrombotic environment in some patients resulting in acute pulmonary embolism which may lead to acute right ventricular failure. For critically ill patients the Impella RP can be rapidly deployed in a matter of minutes using a minimally invasive technique in the cardiac catheterization laboratory or operating room.
In its authorization letter, the FDA writes, "Based on extrapolation of data from the approved indication and reported clinical experience, FDA has concluded that the Impella RP may be effective at providing temporary right ventricular support for the treatment of acute right heart failure or decompensation caused by COVID-19 complications, including PE."
"Acute pulmonary embolism is clearly being recognized as a life-threatening manifestation of COVID-19. Impella RP is an important tool to help cardiologists save lives during this pandemic. As we have demonstrated in our series of patients, early recognition of right ventricular dysfunction and early placement of the Impella RP for patients who are hypotensive can be life-saving," said Amir Kaki, an interventional cardiologist and director of mechanical circulatory support at Ascension St. John Hospital in Detroit.
For example, a 59-year-old Detroit-area woman diagnosed with COVID-19 benefited from Impella RP therapy. Dr. Kaki and his colleague, Dr. Ted Schreiber diagnosed her with an acute pulmonary embolism. After the clot was removed, the patient went into right ventricular failure and became hypotensive.
Drs. Schreiber and Kaki quickly placed an Impella RP and observed what they describe as a "dramatic and immediate" improvement in arterial pressure. Over the next five days, the Impella RP remained in place and the patient was monitored remotely using cloud-based Impella Connect technology. On the fifth day, Impella RP was removed. The patient was later discharged home with her native heart. This case has been highlighted in the American College of Cardiology (ACC) educational programming on COVID-19 and can be reviewed online.
"This patient demonstrated a profound recovery after placement of Impella RP," said Dr. Schreiber, who is chief of cardiology at Ascension St. John Macomb-Oakland Hospital and senior author of a 2018 academic review of pulmonary embolism patients treated with Impella RP. "In the course of 30 seconds, there was a dramatic and immediate hemodynamic response and the patient's blood pressure markedly improved. This case demonstrates the efficacy and robustness of Impella RP in the setting of right ventricular failure."
"We appreciate the work of physicians and healthcare providers to treat these difficult patients and thank the FDA for its emergency use authorization for Impella RP. We are committed to helping our customers improve the outcomes of their patients with our percutaneous heart pumps during these COVID-19 times," said Michael R. Minogue, Abiomed's Chairman, President and Chief Executive Officer.
See Full Press Release: FDA Issues Emergency Use Authorization for Impella RP as Therapy for COVID-19 Patients with Right Heart Failure | Business Wire
---
Written by: Abiomed
---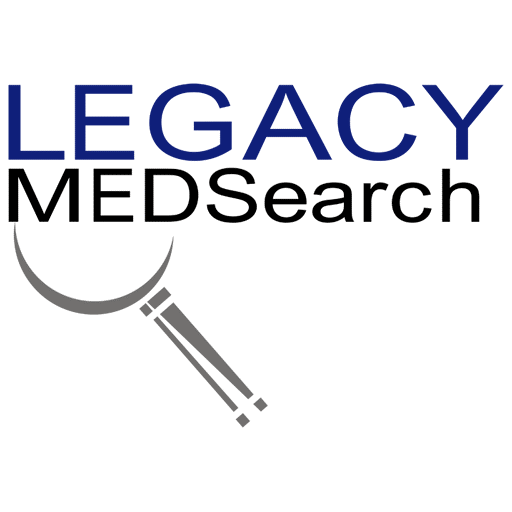 Legacy MedSearch has more than 30 years of combined experience recruiting in the medical device industry. We pride ourselves on our professionalism and ability to communicate quickly and honestly with all parties in the hiring process. Our clients include both blue-chip companies and innovative startups within the MedTech space. Over the past 10 years, we have built one of the strongest networks of device professionals ranging from sales, marketing, research & , quality & regulatory, project management, field service, and clinical affairs.
We offer a variety of different solutions for hiring managers depending on the scope and scale of each individual search. We craft a personalized solution for each client and position with a focus on attracting the best possible talent in the shortest possible time frame.
Are you hiring?
Contact us to discuss partnering with Legacy MedSearch on your position.
Begin your legacy now. We are your medtech and medical device talent advisory firm.