Medical device and MedTech insights, news, tips and more
FDA Panel 8-2 Vote Backs Continuous Glucose Monitoring to Replace Fingersticks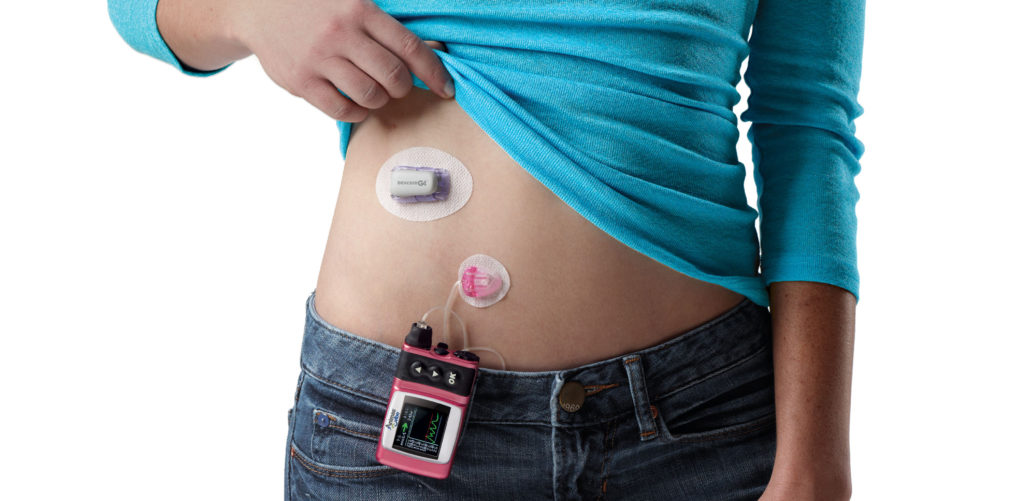 An FDA advisory panel voted 8-2 that the benefits of using a continuous glucose monitoring (CGM) device as a replacement for fingerstick blood glucose testing for diabetic patients outweigh the risks.
They also voted 8-2 that there was a "reasonable assurance" that the expanded indication for the device — a fifth generation CGM from Dexcom currently approved for use as an adjunct to fingersticks — would be safe, and 9-1 that it would be effective. If approved, the broadened use would allow patients to make decisions about their care solely by checking the interstitial fluid glucose concentration values, something many patients reported already doing.
FDA officials said they did not require Dexcom to go through trials before seeking approval of the device, and that other trials of adjunct use of the device exist. Instead, Dexcom relied on data from simulated use of CGM, and much of the panel discussion revolved around whether the data from the simulations were good enough to determine safety and efficacy.
But trials aren't out of the question. "We are already talking with the sponsor about a post-market trial if this device were approved," said Stayce Beck, PhD, the diabetes branch chief of the FDA's division of chemistry and toxicology devices.
The session, held at a hotel in Maryland, was chaired by Karol Watson, MD, PhD, at the David Geffen School of Medicine at UCLA.
"I'm sort of torn," said panel member George Grunberger, MD, the president of the American Association of Clinical Endocrinologists (AACE), who voted "yes" to all three questions. He said there are, in fact, all sorts of problems with the models. "The question is do we discuss trial designs? Or do we go with the flow and say that since patients are using this anyways, they need to be using it safely?" he asked.
Anna McCollister-Slipp, a nonvoting patient advocate member of the panel, said that the modeling data certainly aren't ideal. "I don't have a good sense of who that data represents — there is no averages diabetes patient," she said, but added that the panel would have to make its decision based on how patients are going to use the CGM anyway.
Slipp said that, if given the opportunity to vote, she would have voted yes. But she was not impressed with the data presented by Dexcom at the hearing, and would have voted in favor of approval "despite" the data and the alleged reluctance to use existing patient data to consider safety and efficacy questions.
Read Full Article – Source: FDA Panel Says Yes to Expanded CGM Use | Medpage Today
By Parker Brown, Staff Writer, MedPage Today
Begin your legacy now. We are your medtech and medical device talent advisory firm.