Medical device and MedTech insights, news, tips and more
FDA Permits Marketing of First Autonomous Artificial Intelligence-Based Medical Device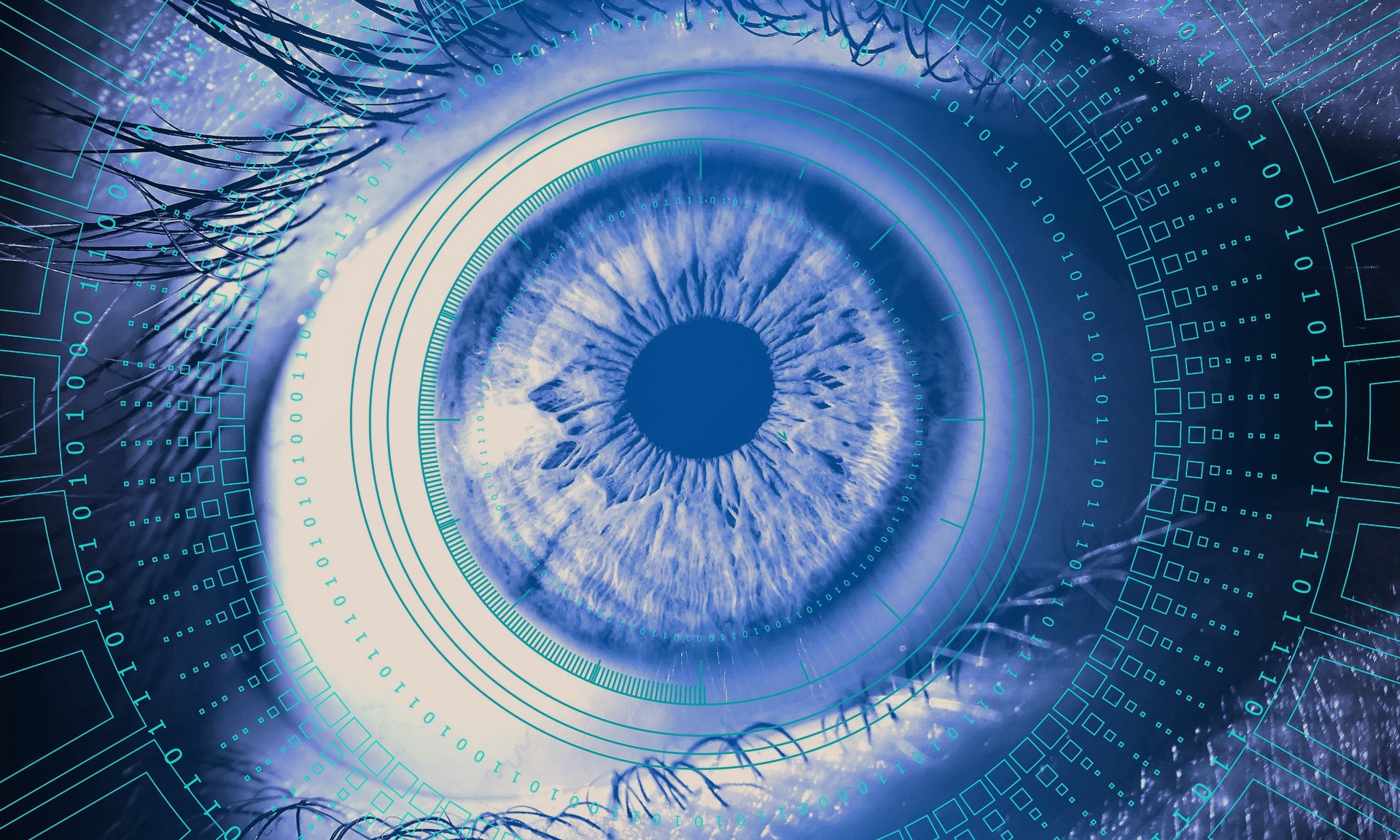 On April 11, 2018, the U.S. Food and Drug Administration ("FDA") permitted marketing of the first device to use artificial intelligence ("AI") autonomously to detect a medical condition. The device, called IDx-DR, utilizes an AI algorithm to screen for diabetic retinopathy. The device is unique in that its results do not require additional review by a specialized clinician, which allows the test to be performed in a primary care setting.
To use IDx-DR, images of the patient's eyes are first taken with a retinal camera and uploaded onto a cloud server where the device is installed. Then, within minutes, IDx-DR provides the doctor with results, indicating whether it detects more than mild diabetic retinopathy, in which case the patient should see an eye specialist, or that the screening was negative and the patient should be tested again in a year.
Like many devices in the digital space, IDx-DR was reviewed through FDA's De Novo premarket review pathway, which is used for novel devices that present a low-to moderate-risk to patients. Additionally, IDx-DR was granted Breakthrough Device designation, which expedites the review of medical devices that provide for more effective treatment or diagnosis of life-threatening or irreversibly debilitating diseases or conditions.
Read More at the Source: FDA Permits Marketing of First Autonomous Artificial Intelligence-Based Medical Device – Lexology
---
By: Jones Day – Maureen Bennett, Alexis S. Gilroy, Ian M. Pearson
---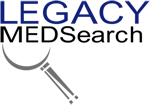 A Speciality Recruiting Firm Exclusively Servicing The Medical Device Industry
Legacy MedSearch has more than 30 years of combined experience recruiting in the medical device industry. We pride ourselves on our professionalism and ability to communicate quickly and honestly with all parties in the hiring process. Our clients include both blue-chip companies and innovative startups within the MedTech space. Over the past 10 years, we have built one of the strongest networks of device professionals ranging from sales, marketing, research & development, quality & regulatory, project management, field service, and clinical affairs.
We offer a variety of different solutions for hiring managers depending on the scope and scale of each individual search. We craft a personalized solution for each client and position with a focus on attracting the best possible talent in the shortest possible time frame.
Are you hiring?
Contact us to discuss partnering with Legacy MedSearch on your position.
Begin your legacy now. We are your medtech and medical device talent advisory firm.