Medical device and MedTech insights, news, tips and more
FDA Releases List of Reuseable Medical Devices with Highest Infection Risk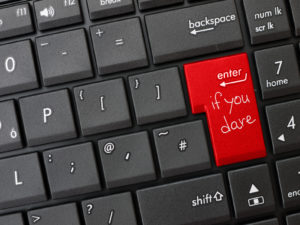 The Food and Drug Administration on Thursday published a list of reusable medical devices that hold the greatest risk of infection transmission or poor performance if not appropriately reprocessed, reports Regulatory Focus.
The agency will now require device makers to submit validated instructions for use — along with validation data regarding the cleaning, disinfection, and sterilization of the device — as part of the premarket notification submission process, according to the report.
The list — an FDA requirement designated by the 21st Century Cures Act — features numerous types of bronchoscopes and endoscopes, among other devices.
See the full List at Becker's Hospital Review: FDA publishes list of reusable medical devices with greatest infection risk
Begin your legacy now. We are your medtech and medical device talent advisory firm.