Medical device and MedTech insights, news, tips and more
Orange County to Use First CT Scanner for Autopsies in Florida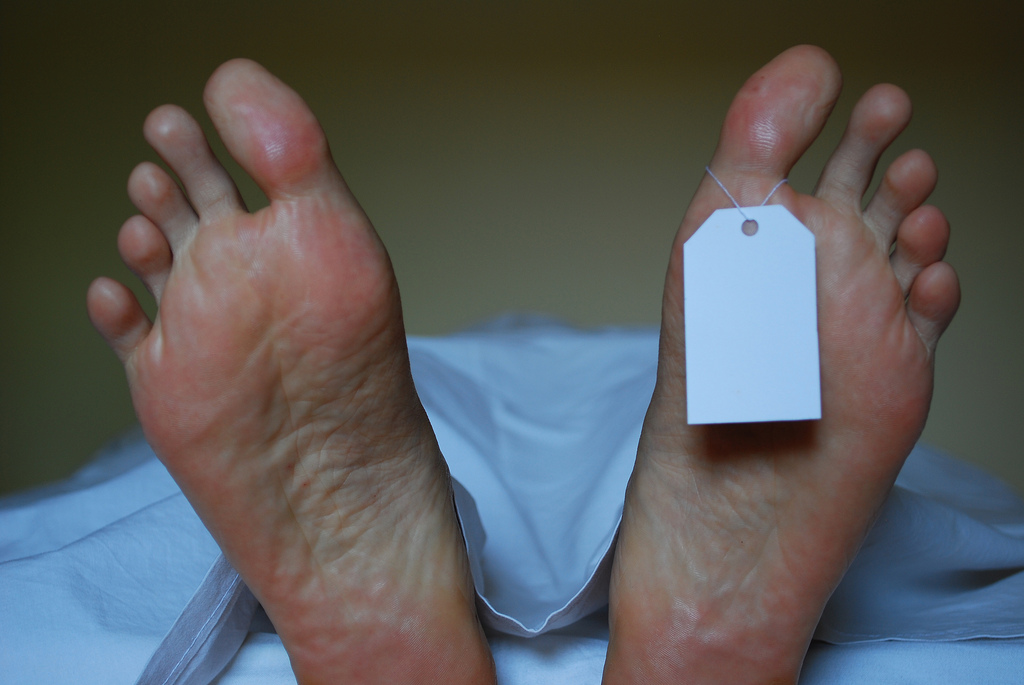 Florida's Orange County is investing half a million dollars in a CT scanner for its local morgue, a move expected to speed up the autopsy process and facilitate criminal investigations without cutting into victims' bodies, WFTV reported this week.
The CT machine county officials have their eyes on is one currently being used in fewer than 10 places worldwide, according to WFTV. Data collected from the CT, which will "slice" bodies into three-dimensional layers each the thickness of five stacked pieces of paper, can be used in court as evidence in murder trials or simply in the morgue to determine if a patient died of heart disease or a stroke.
Joshua Stephany, the chief medical examiner in Orange County, told WFTV the CT will be able to generate a 3D image of a full body within two minutes. The addition will be of particular use in sensitive cases, where victims' families want to avoid cutting into a body or face. This also allows for less invasive imaging and more accuracy when examining skeletal trauma, especially in the spinal cord, hands, and feed.
"Another would be the vessels in your neck," said Stephany. "Neck dissections are very difficult. And when you're doing them, you may obliterate what you're looking for."
Stephany also said the machine could be useful in the case of another mass casualty incident, like the one at Pulse nightclub in Orlando, since it speeds up doctors' work. "If we had a CT scan at that time, those individuals could have come in, get a full body scan [sic], we would have known exactly where the projectiles are in three dimensions," he said. "And the speed would've been much faster."
---
Read More at the Source: $500K CT scanner expected to facilitate murder investigations in Florida
Photo: José Martins via Flickr
---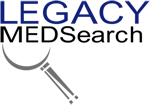 A Speciality Recruiting Firm Exclusively Servicing The Medical Device Industry
Legacy MedSearch has more than 30 years of combined experience recruiting in the medical device industry. We pride ourselves on our professionalism and ability to communicate quickly and honestly with all parties in the hiring process. Our clients include both blue-chip companies and innovative startups within the MedTech space. Over the past 10 years, we have built one of the strongest networks of device professionals ranging from sales, marketing, research & , quality & regulatory, project management, field service, and clinical affairs.
We offer a variety of different solutions for hiring managers depending on the scope and scale of each individual search. We craft a personalized solution for each client and position with a focus on attracting the best possible talent in the shortest possible time frame.
Are you hiring?
Contact us to discuss partnering with Legacy MedSearch on your position.
Begin your legacy now. We are your medtech and medical device talent advisory firm.