Medical device and MedTech insights, news, tips and more
First Hospital on the East Coast to Perform Total Knee Replacement with THINK Surgical's Next-Generation Robot System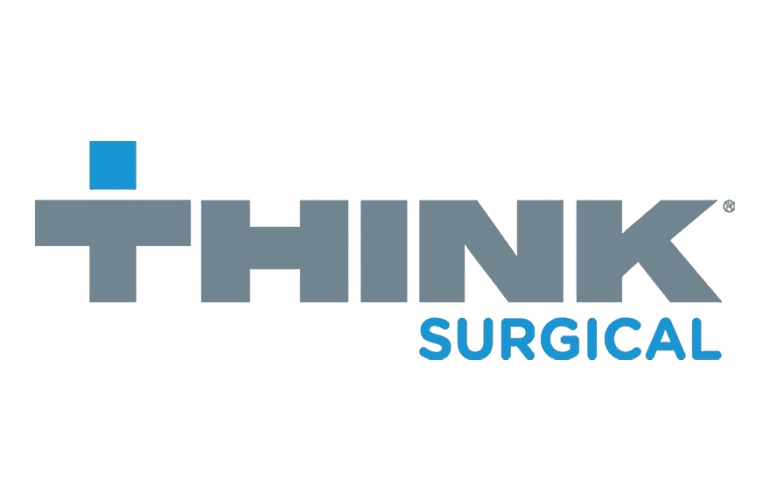 Hackensack University Medical Center, a national leader in orthopedic care and robotic surgery, recently completed the first total knee replacement on the East Coast using the newest generation of the TSolution One robot from THINK Surgical. The system, manufactured by the Fremont, CA – based company features a true, active robot which supports a choice of knee implants from multiple manufacturers in its open implant library.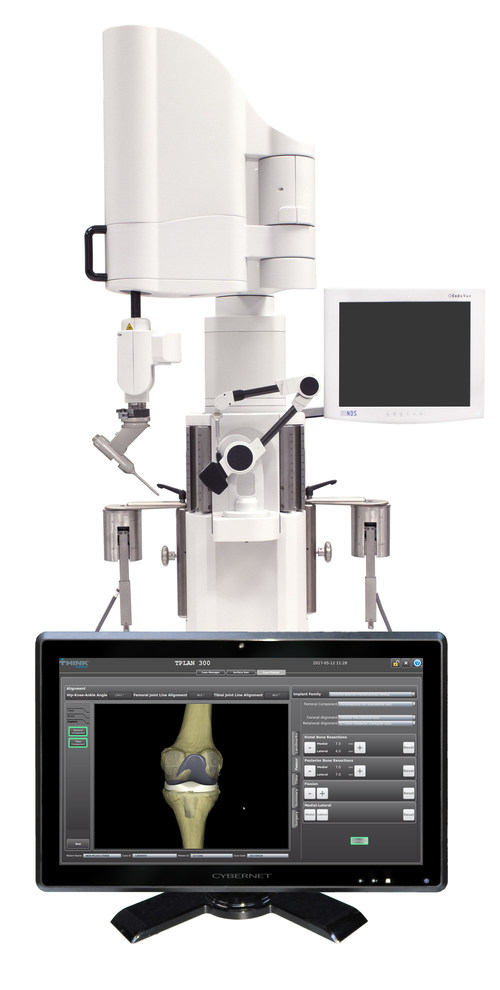 The procedure was performed by Yair D. Kissin, M.D.*, vice chair, Department of Orthopedics at Hackensack Meridian Health Hackensack University Medical Center. Dr. Kissin praised the system saying, "I am pleased to be able to offer this state-of-the-art technology to my patients. The robot makes incredibly accurate cuts which is important to ensure proper fit of the implant and avoid loosening that can occur with poor cuts. In addition, the open platform allows me unrivaled choices to personalize the procedure for each patient."
"We are thrilled to work with Dr. Kissin and the orthopedics team at Hackensack University Medical Center. Our active robot system helps surgeons perform total knee replacement procedures with unrivaled accuracy. Just as important, the system incorporates an open implant library, which allows surgeons to choose the implant best suited for their patients from an array of companies." – Stuart Simpson, CEO of THINK Surgical, Inc.
The TSolution One® Total Knee Application combines two exclusive innovations to advance total joint replacement surgery. The system consists of TPLAN®, a 3D pre-surgical planning workstation and TCAT®, an active robot. The pre-surgical planning allows the surgeon to design and prepare the patient's unique joint replacement in a virtual environment plan leveraging a choice of implant options. During the joint replacement surgery, the surgeon implements the patient's pre-planned procedure using the active robot, which prepares the joint according to the surgeon's plan delivering precise placement of implants.
About THINK Surgical, Inc.
THINK Surgical, Inc., a privately held U.S.-based medical device and technology company, develops, manufactures, and markets active robotics for orthopedic surgery. The TSolution One Total Knee Application includes the only commercially available, active robot for total knee arthroplasty (TKA) utilizing an open implant library, supporting a variety of implant options. The first generation TSolution One Total Knee Application received FDA 510(k) clearance in October 2019. Recently, the second-generation system received FDA clearance and is commercially available in the United States. The core technology of the TSolution One has been used in thousands of successful total joint replacements worldwide.
THINK Surgical actively collaborates with healthcare professionals around the globe to refine our orthopedic products, improving the lives of those suffering from advanced joint disease with precise, accurate, and intelligent technology. Please refer to the instructions for use for the TSolution One Total Knee Application for a complete list of indications, contraindications, warnings, and precautions. For additional product information, please visit www.thinksurgical.com.
See Full Press Release at the Source: Hackensack University Medical Center is the First Hospital on the East Coast to Perform Total Knee Replacement Procedures with THINK Surgical's Next-Generation Robot System
---
Press Release by: THINK Surgical
---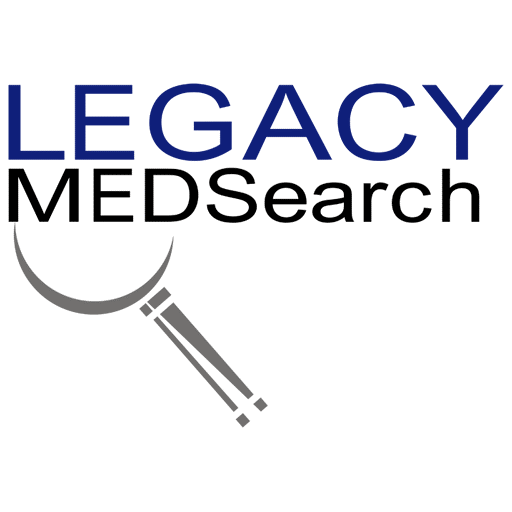 Legacy MedSearch has more than 30 years of combined experience recruiting in the medical device industry. We pride ourselves on our professionalism and ability to communicate quickly and honestly with all parties in the hiring process. Our clients include both blue-chip companies and innovative startups within the MedTech space. Over the past 10 years, we have built one of the strongest networks of device professionals ranging from sales, marketing, research & , quality & regulatory, project management, field service, and clinical affairs.
We offer a variety of different solutions for hiring managers depending on the scope and scale of each individual search. We craft a personalized solution for each client and position with a focus on attracting the best possible talent in the shortest possible time frame.
Are you hiring?
Contact us to discuss partnering with Legacy MedSearch on your position.
Begin your legacy now. We are your medtech and medical device talent advisory firm.