Medical device and MedTech insights, news, tips and more
Five Years of Forbes | Legacy MEDSearch Ranks on the Forbes Best Executive Recruitment Firms for a Fifth Consecutive Year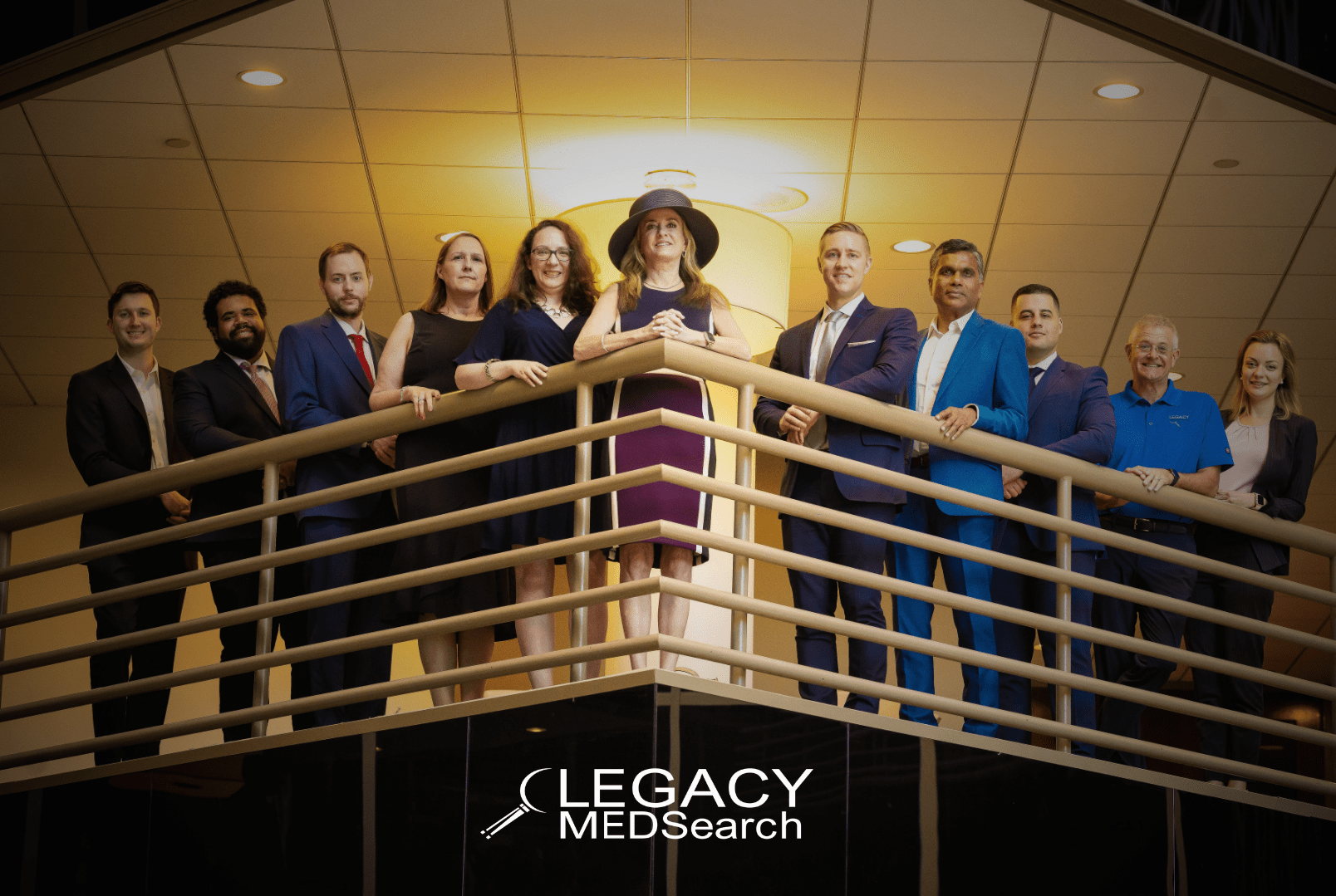 ORLANDO, Fla., May 3, 2023 – Legacy MEDSearch has been named to the Forbes Best Executive Recruitment Firms and Forbes Best Professional Recruiting Firms out of over 25,000 recruitment and staffing firms in the United States, its fifth consecutive mention since 2019. Forbes Best Recruiting Firms lists are based on votes by industry professionals, who have directly worked with recruiting firms and rankings are earned based on merit.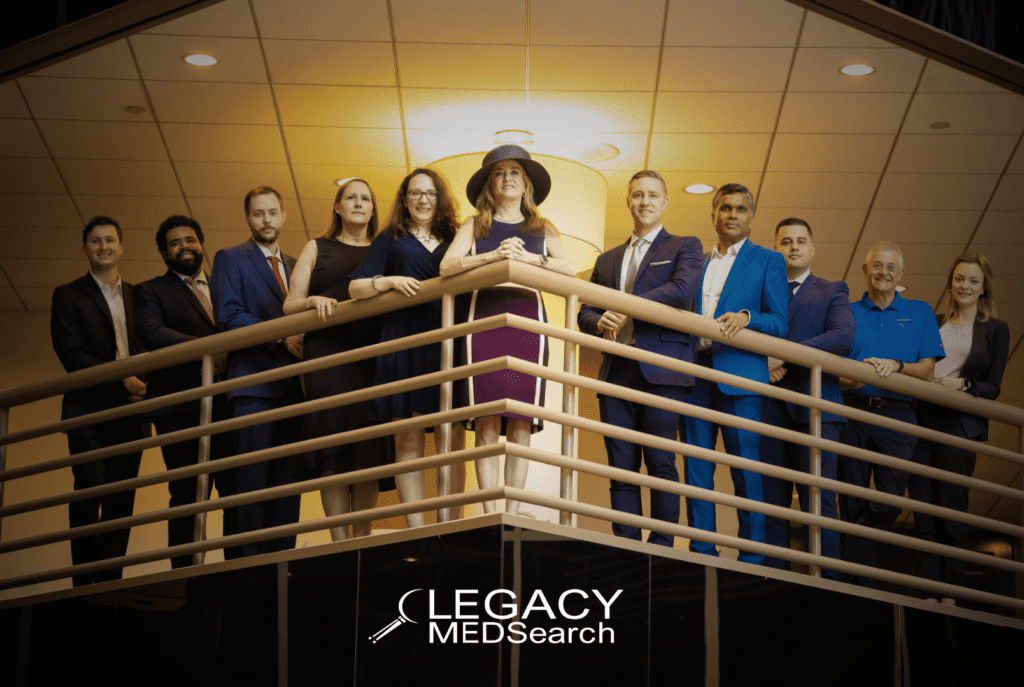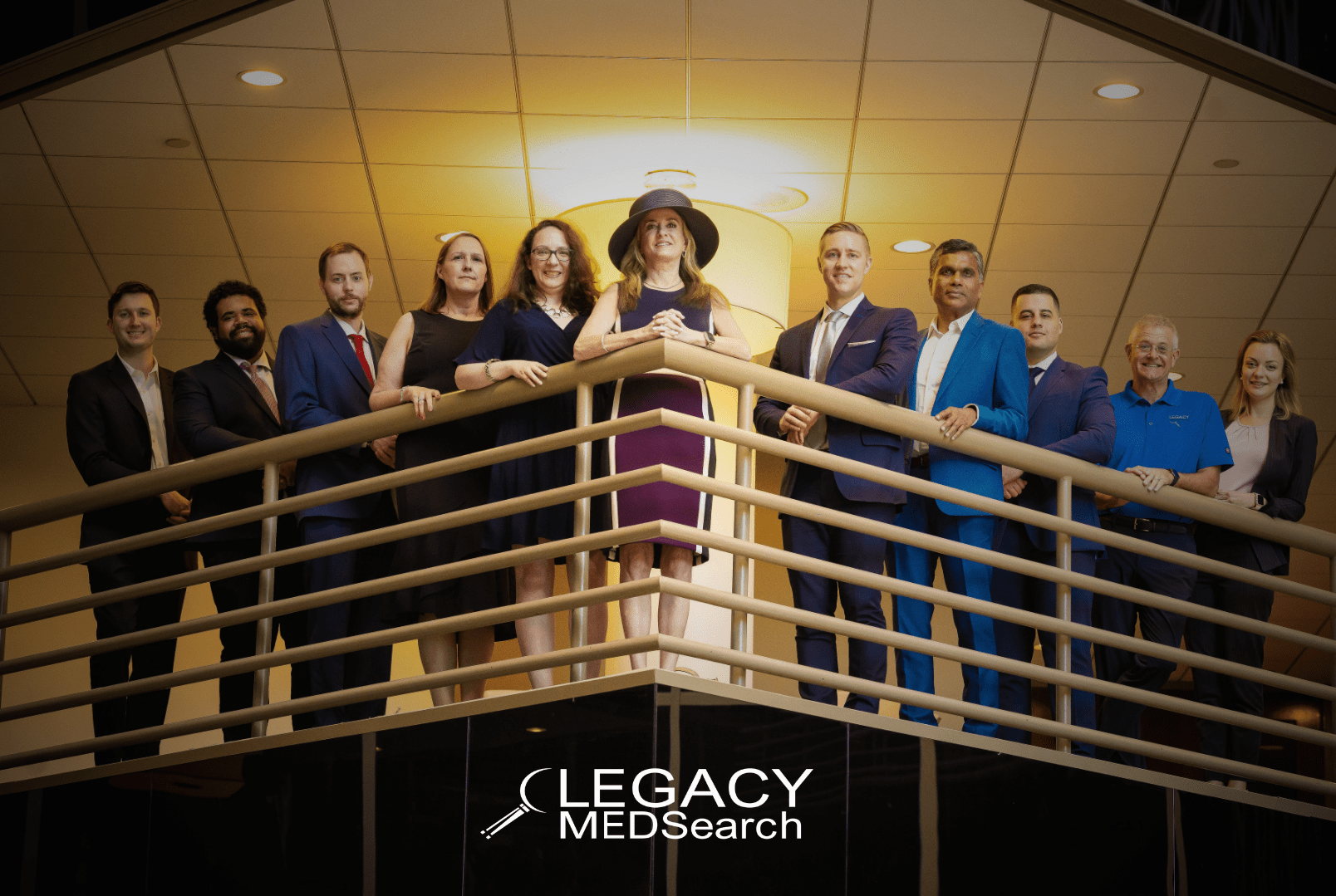 Founder, Paula Rutledge, attributes the honor to the Legacy MedSearch team. The team has an average of 23+ years in recruitment and 9+ years with the firm, significantly above industry standards. Leadership includes Joy Celebre (recruiting since 1996, joined in 2008), Carolyn Jones (recruiting since 1995, joined in 2011), Arshad Alam (recruiting since 1995, joined 2017), John White (Talent Sourcing Manager, joined 2012), and Partner Chris Miclot, (joined 2012).
"In addition to our tenure, what really sets us apart is our in-depth knowledge of the medical device industry, our long-standing, real-life relationships we maintain by attending global healthcare conferences, and our commitment to doing the right thing for every client and candidate we engage with," said Rutledge.
This week, Paula Rutledge has also been recognized by Orlando Magazine's Women of the Year, an honor for her as a remarkable businesswoman, philanthropist, and active member of the Alzheimer's Association.
The Forbes Best Recruiting Firms lists are created by Forbes partnered with Statista. The list was created by Statista first sending invitations to over 45,000 external recruiters, Human Resources representatives, hiring managers, and individuals who have worked directly with a recruiting firm nominated. The votes are then pooled into three lists: Executive Recruiting, Professional Recruiting, and Staffing. 500 firms were honored this year, ranking in the top 2% of all recruiting firms in the country. All votes must be from someone within the industry to count in the totals.
About Legacy MEDSearch
Legacy MEDSearch is a leading provider of Medical Device and Healthcare Technology executive recruitment services. As an elite search firm with a track record of over 30 years in the MedTech industry, clients and candidates alike receive the personalized attention and service of a small business, coupled with the robust resources of a large firm. By attending 30+ MedTech conferences annually, we expand our knowledge of emerging medical technologies, and with our 500,000-candidate database, we have access to the top MedTech talent. This combination gives us the ability to quickly identify talent for our clients.
To learn more about our services and opportunities or keep up with industry trends on our blog, visit www.legacymedsearch.com.
Media Contact
Melissa King | Digital Marketing Manager
mking@legacymedsearch.com
Begin your legacy now. We are your medtech and medical device talent advisory firm.