Medical device and MedTech insights, news, tips and more
FluidAI's artificial intelligence-powered postsurgical monitor, Stream™ Platform, launches globally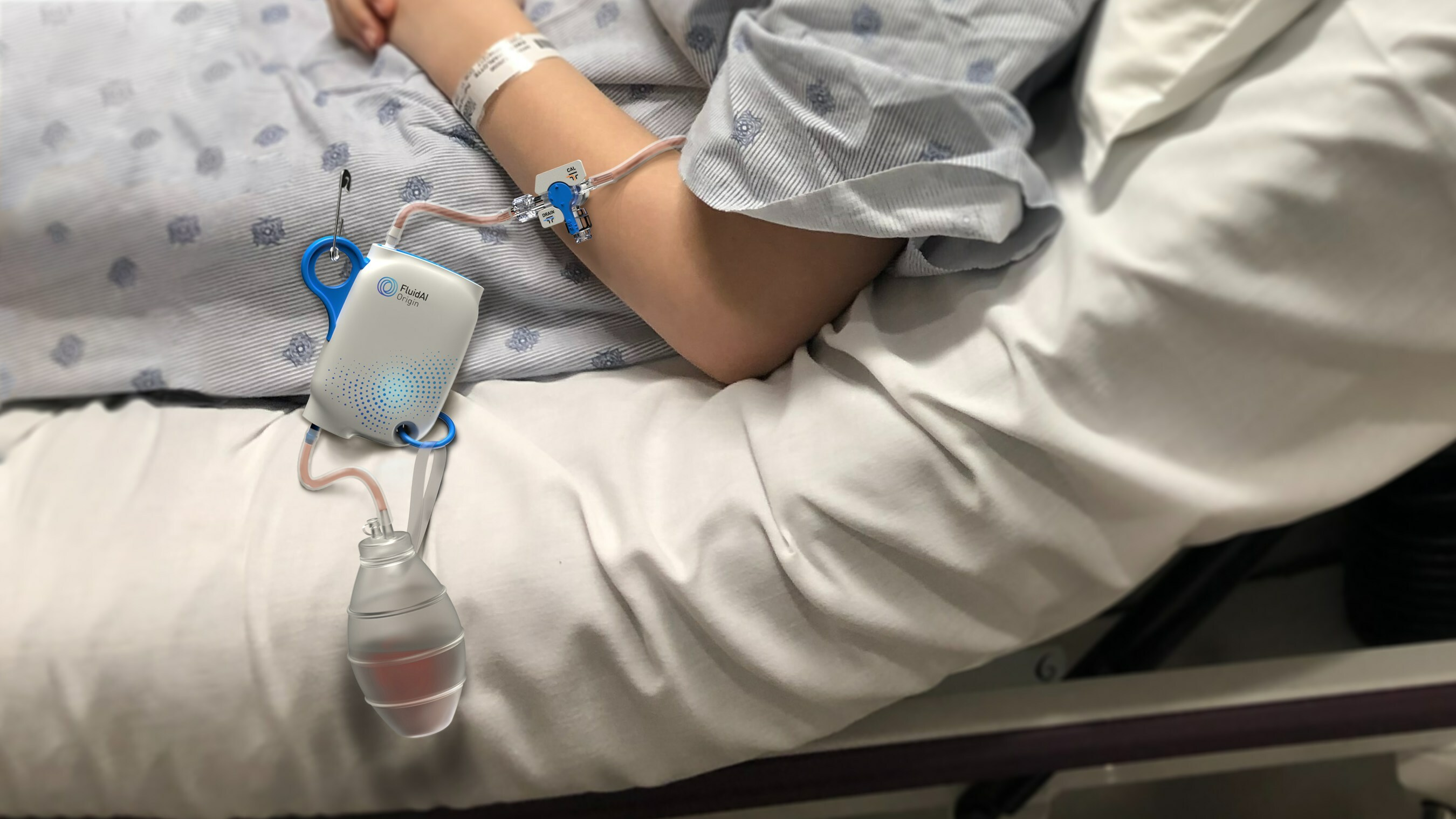 Canadian medical technology company, FluidAI Medical (FluidAI), is set to revolutionize postoperative care with the launch of its ground-breaking medical device, the Stream™ Platform in Canada and Saudi Arabia.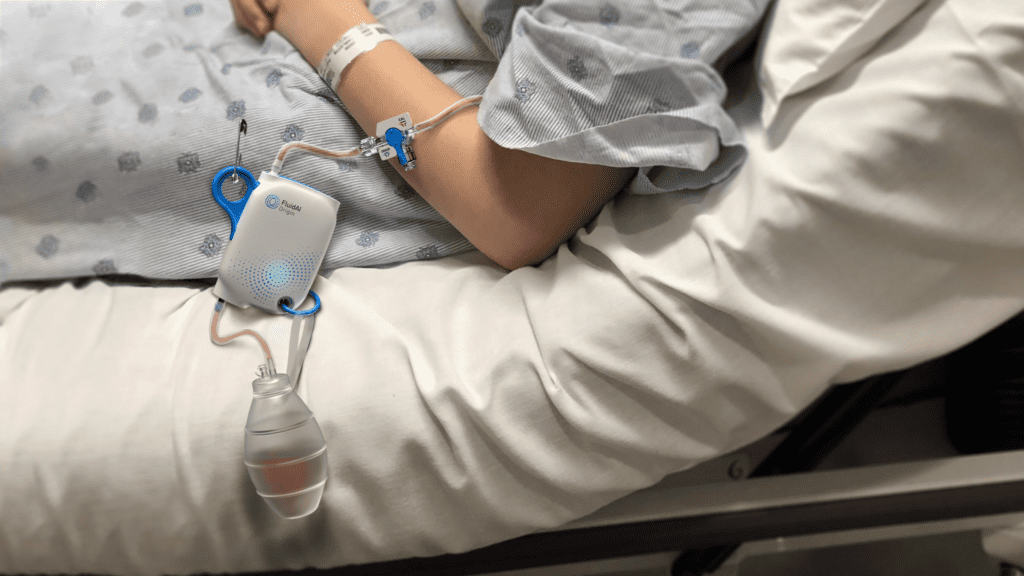 Through the use of the Stream™ Platform, surgeons have the potential to make a more accurate and timely diagnosis of postoperative leaks, dreaded complications of digestive tract surgeries, which can lead to better treatment outcomes and an improved quality of life for their patients. Stream™ Platform's international debut, made possible through the company's strategic partnerships with Canadian Hospital Specialties Limited (CHS Ltd.) and Gulf Medical Co. Ltd., marks an exciting new chapter in postoperative care around the world.
"The launch of Stream™ Platform is a pivotal milestone in addressing the critical need we hear from surgeons across the globe: patients suffer from life-threatening complications, and we don't catch them soon enough. With a data-driven approach backed by artificial intelligence, we can predict complications and enable preventative medicine – an entirely new paradigm of care that is precise and tailored to individual patient needs."
– Youssef Helwa, CEO and Cofounder of FluidAI
About Stream™ Platform
Postoperative leaks are a potential complication for patients who have undergone gastrointestinal surgery. Leaks are a significant concern, carrying a high risk of morbidity and mortality for patients, potential short- and long-term consequences, and significant implications for healthcare systems more broadly, including increased length of patient stay and decreased quality of life.
The Stream™ Platform is a system that utilizes patient-specific data to improve postoperative care. Using advanced sensors and an AI-driven algorithm, this non-invasive, easy-to-use device, can help drive detection of leaks early on, which can ultimately save hospitals both time and money.
The Stream™ Platform consists of the Origin™ Inline Device, which gathers patient data from the surgical site; and the Delta™ Bedside Monitor, a tablet that utilizes the Stream™ app to analyze and display the patient data.
About FluidAI Medical
FluidAI (formerly known as NERv Technology Inc.) is a Canadian medical technology company that uses AI to aid with the early detection of postoperative leaks. From general to gastrointestinal surgeries, FluidAI's mission is to empower healthcare providers with data-driven solutions that improve patient outcomes and advance postoperative care. To learn more about FluidAI and how the company is transforming postoperative care, please visit https://fluidai.md/. 
See Full Press Release at the Source: FluidAI's artificial intelligence-powered postsurgical monitor, Stream™ Platform, launches globally
---
Press Release by: FluidAI Medical
---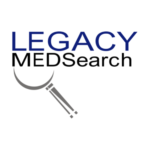 Legacy MedSearch has more than 35 years of combined experience recruiting in the medical device industry. We pride ourselves on our professionalism and ability to communicate quickly and honestly with all parties in the hiring process. Our clients include both blue-chip companies and innovative startups within the MedTech space. Over the past 17 years, we have built one of the strongest networks of device professionals ranging from sales, marketing, research & , quality & regulatory, project management, field service, and clinical affairs.
We offer a variety of different solutions for hiring managers depending on the scope and scale of each individual search. We craft a personalized solution for each client and position with a focus on attracting the best possible talent in the shortest possible time frame.
Are you hiring?
Contact us to discuss partnering with Legacy MedSearch on your position.
Begin your legacy now. We are your medtech and medical device talent advisory firm.