Medical device and MedTech insights, news, tips and more
Grand Piano Passion Identifies Best Hearing Aid Technology for Music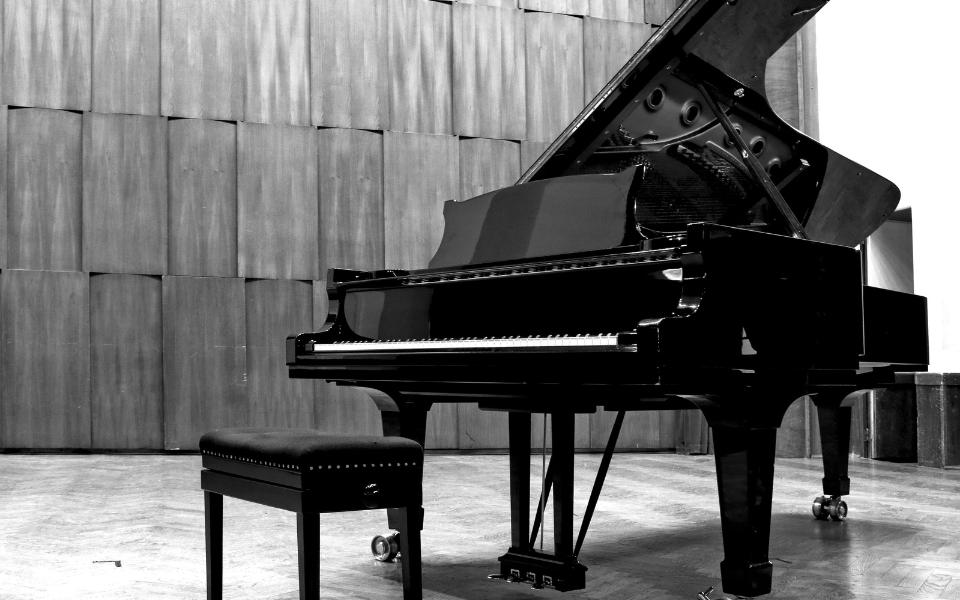 Grand Piano Passion™, the leading resource for musicians and music lovers with hearing loss, reviews hearing aids and alternative devices for music in their new technology guide.
Access the Guide: Hearing Aids and Music Technology.
Half of classical musicians and one-third of rock musicians have hearing loss, according to a Hearing Research study, while music lovers have an elevated risk of hearing loss. Yet these groups struggle to find hearing aids that address their needs for a natural, full-bodied sound because hearing aids focus on enhancing speech, not music.
"I rely on my hearing aids to interact with clients, friends and family," explains Nancy M. Williams, founding publisher of Grand Piano Passion™. "But at the piano, I became frustrated with my hearing aids' tinny, metallic sound reproduction."
Williams, an amateur concert pianist with hearing loss, has performed throughout the US and Canada. She debuted at Carnegie Hall as part of a masterclass on performance. Also founder and president of Auditory Insight, a strategy consultancy in hearing healthcare, she is uniquely positioned to evaluate personal devices for music enhancement.
Grand Piano Passion's guide evaluates three product categories:
In-ear monitors customized by hearing profile
Hearing aids with an optimized music setting
Hearing protection
In-ear monitors—often used by rock musicians in concert—now function as specialized hearing aids for music. Any musician or music lover may program them to their unique hearing profile, as an alternative to hearing aids. The first time Williams played the piano using ASI Audio's 3DME in-ear monitors, she sobbed at the dazzling sound.
"Their broad frequency range, state-of-the-art microphones, and analog technology fuse to create an unadulterated, gorgeous sound," she enthuses. The guide provides a comprehensive overview of the in-ear monitor solution, including its benefits, limitations, and cost.
For users who already wear hearing aids and do not want specialized devices for music, Grand Piano Passion's technology guide explains how to work with an audiologist to optimize the music setting. "Most literature on hearing aids and music addresses audiologists," Williams explains. "We created a resource to help users drive the process of obtaining better music."
Williams collaborated with an audio engineer and leading music audiologists, including Dr. Marshall Chasin, to describe multiple approaches for maximizing the music setting.
Williams is available to discuss this music and hearing loss technology guide and its implications for the community of users.
About Grand Piano Passion™
Williams founded Grand Piano Passion™ twelve years ago after a long hiatus from the piano. At age 16, she experienced hearing loss stigma and was forced to quit the piano. Once she reclaimed the piano, she launched Grand Piano Passion™ as her act of service to those who love music yet fear that their hearing abilities or age may constrain them.
See Full Press Release at the Source: Grand Piano Passion Identifies Best Hearing Aid Technology for Music
---
Press Release by: Grand Piano Passion
---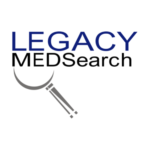 Legacy MedSearch has more than 35 years of combined experience recruiting in the medical device industry. We pride ourselves on our professionalism and ability to communicate quickly and honestly with all parties in the hiring process. Our clients include both blue-chip companies and innovative startups within the MedTech space. Over the past 17 years, we have built one of the strongest networks of device professionals ranging from sales, marketing, research & , quality & regulatory, project management, field service, and clinical affairs.
We offer a variety of different solutions for hiring managers depending on the scope and scale of each individual search. We craft a personalized solution for each client and position with a focus on attracting the best possible talent in the shortest possible time frame.
Are you hiring?
Contact us to discuss partnering with Legacy MedSearch on your position.
Begin your legacy now. We are your medtech and medical device talent advisory firm.