Medical device and MedTech insights, news, tips and more
HeartVista Closes $8.65M Series A Financing Led by Khosla Ventures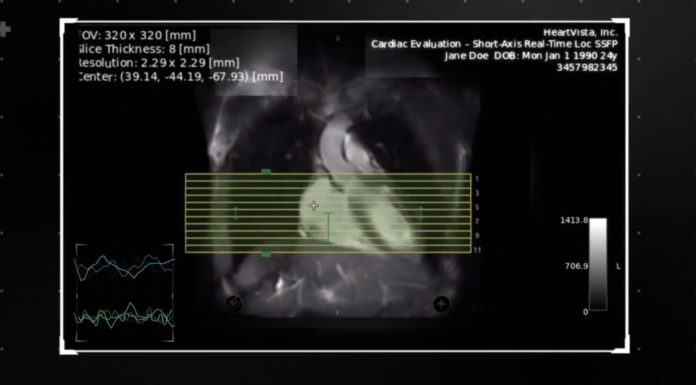 HeartVista, a pioneer in AI-assisted MRI solutions, today announced the closing of a $8.65M Series A financing round. The round was led by Khosla Ventures, Jeff Rothschild, Leslie Ventures, Open Field Capital, and additional investors. Combined with several grants from the National Institutes of Health (NIH), this latest raise brings the company's total funding to $16.35 million.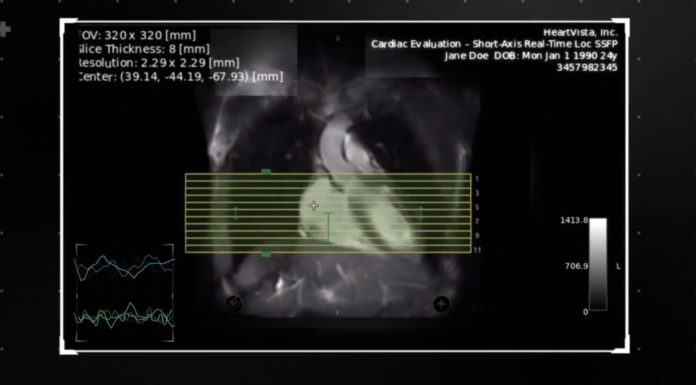 The additional capital will go towards building AI-guided musculoskeletal and neural packages, expanding HeartVista's sales, marketing and regulatory operations worldwide, deepening strategic partnerships with the world's most renowned cardiology centers, and enhancing its core One-Click™ Cardiac Package.
The new funding will also enable HeartVista to offer free usage of its software for the duration of the COVID-19 pandemic. Hospitals in dire need of operational efficiencies and increased capacity will be able to scan more patients with fewer technicians, freeing up scarce resources. Additionally, the company will offer free remote cardiac scanning services to providers who lack the staff to run the MRI machines.
"We're excited to attract such a strong group of investors, led by Khosla Ventures," said Itamar Kandel, CEO of HeartVista. "The new funds will bring us closer to realizing our vision of making MRIs affordable, widely available, and highly consistent, ushering in the age of MRI for all," he added.
The last year was an inflection point for HeartVista, which was full of significant milestones as the company received its fifth FDA 510(k) clearance for its AI-assisted One Click™ Cardiac Package, appointed Itamar Kandel as CEO, formed its Medical and Scientific Advisory Board, and expanded its Board of Directors to include Mark Leslie, former Chairman and CEO of VERITAS Software.
"We are big believers in AI when applied to imaging and HeartVista is a thought leader in this area," said Vinod Khosla, Founder of Khosla Ventures. "Their very pragmatic solution increases access to MRI imaging."
"There is no doubt that the future of medical imaging lies in the autonomous control of these modalities," said Mark Leslie, managing director of Leslie Ventures, and board member at HeartVista. "Leveraging a unique business model that is vertically integrated in the healthcare sector, HeartVista is poised to corner this new gigantic market," he added.
See Full Press Release: HeartVista Closes $8.65M Series A Financing Led by Khosla Ventures | Business Wire
---
Written by: HeartVista
---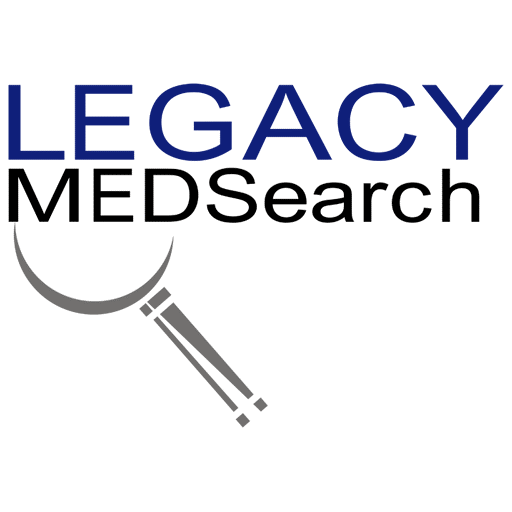 Legacy MedSearch has more than 30 years of combined experience recruiting in the medical device industry. We pride ourselves on our professionalism and ability to communicate quickly and honestly with all parties in the hiring process. Our clients include both blue-chip companies and innovative startups within the MedTech space. Over the past 10 years, we have built one of the strongest networks of device professionals ranging from sales, marketing, research & , quality & regulatory, project management, field service, and clinical affairs.
We offer a variety of different solutions for hiring managers depending on the scope and scale of each individual search. We craft a personalized solution for each client and position with a focus on attracting the best possible talent in the shortest possible time frame.
Are you hiring?
Contact us to discuss partnering with Legacy MedSearch on your position.
Begin your legacy now. We are your medtech and medical device talent advisory firm.