Medical device and MedTech insights, news, tips and more
Highest Paying Healthcare Companies in America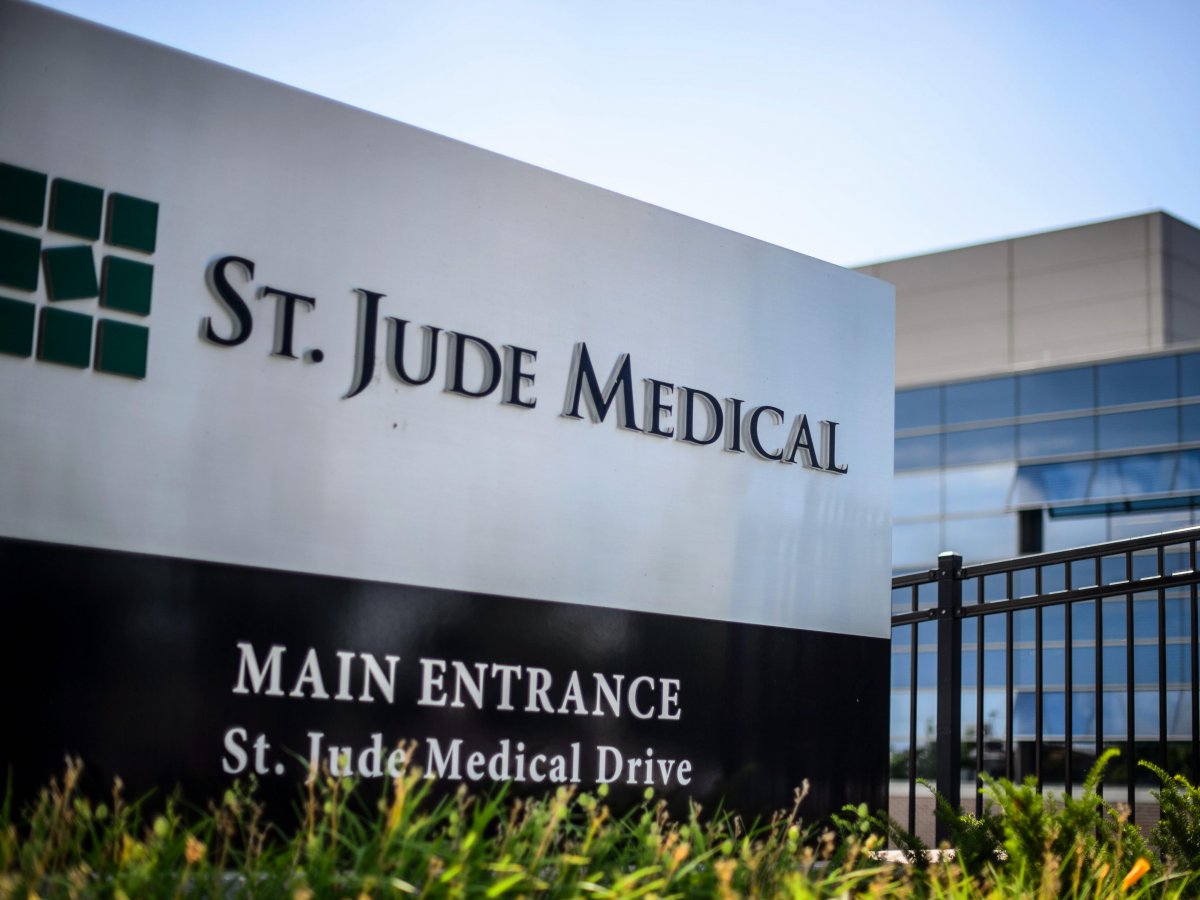 It might not be hard to find a high-paying job in healthcare — the industry dominates lists of best-paying careers — but finding a healthcare company that pays well and emphasizes employees' happiness is a tall order.
Business Insider teamed up with PayScale, a compensation software and data company, to find the best all-around healthcare companies that pay employees the most.
To create the list, PayScale ranked companies on the 2015 Fortune 500 list against its salary and survey database, homing in on six criteria: high job satisfaction, low job stress, ability to telecommute, high job meaning, experienced median pay (for employees with at least five years of experience), and whether a company pays above or below market price for their employees. Read a detailed breakdown of the methodology here.
Most of the companies can be found on our ranking of the 50 best companies to work for in America, but we also included couple of great-paying companies that just missed the top-50.
Want to see the best, highest-paying healthcare companies to work for in America?  Click here for the slideshow.
Read More – Source: Highest-paying healthcare companies in America – Business Insider
Begin your legacy now. We are your medtech and medical device talent advisory firm.