Medical device and MedTech insights, news, tips and more
Hologic Buys Accessa Health for $80M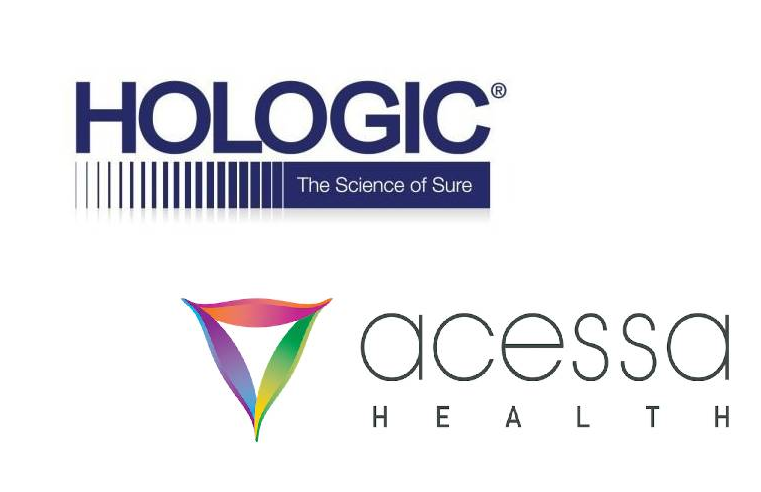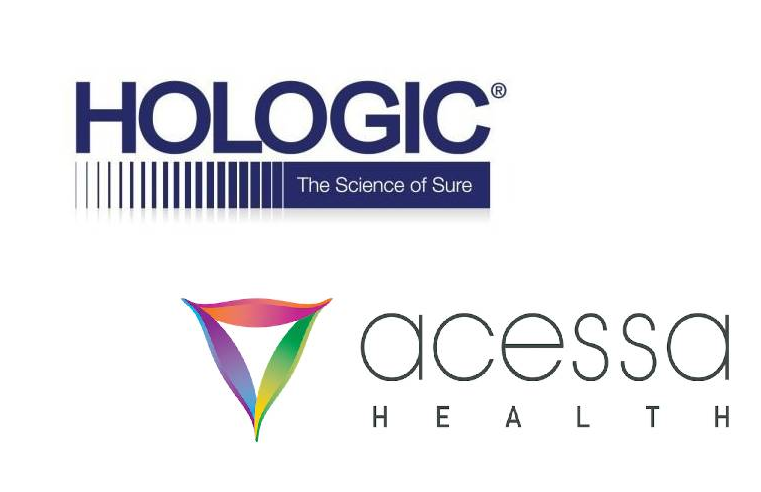 Hologic, Inc., a global leader in women's health, announced today that it has acquired Acessa Health Inc., a privately-held innovator in minimally invasive treatment for fibroids, for approximately $80 million in cash plus contingent payments based on future revenue growth.
"Acquiring Acessa Health strengthens our leadership position in the GYN surgical space and broadens our fibroid treatment portfolio with a highly complementary new product," said Essex Mitchell, Hologic's newly appointed Division President, GYN Surgical Solutions. "Together with the Acessa team, we can leverage our core women's health expertise, commercial infrastructure and physician relationships to accelerate our growth strategy and offer superior technology that translates into better clinical outcomes for women."
Acessa Health markets the Acessa ProVu system, a fully integrated laparoscopic system that combines radiofrequency ablation with advanced intra-abdominal ultrasound visualization and guidance mapping, enabling physicians to effectively and safely treat women with symptomatic, benign uterine fibroids. Clinical studies have shown that the Acessa ProVu system is a safe and minimally invasive alternative to hysterectomy and myomectomy. The system is indicated for treatment of benign uterine fibroids and is designed to detect more fibroids as compared to current imaging modalities. Radiofrequency treatment of fibroids is supported by clinical data demonstrating less blood loss and faster recovery times as compared to standard treatments currently available.
"The Acessa Health team is exceedingly passionate about providing women with more options to address their symptomatic uterine fibroids," said Kim Rodriguez, Acessa Health's President, Chief Executive Officer and Co-Founder. "Now, under Hologic's leadership and with their commercial presence, the Acessa ProVu system can more rapidly become the standard of care and greatly benefit more women."
Uterine fibroids – also referred to as uterine leiomyomas or myomas – are common, benign tumors that grow in or on the uterus. They can cause heavy menstrual bleeding, pain, frequent urination, and other symptoms that lead to missed work time and limit normal daily activities. The incidence of uterine fibroids among women is between 50% and 60%, increasing to approximately 70% by age 50. African American women are two to three times more likely to be affected by fibroids, particularly at an earlier age, compared to Caucasian or Asian women, and fibroids are a significant cause of morbidity in this population.
Fibroids vary in size, number and location, and these factors determine how physicians select the optimal treatment approach for their patients. The Acessa ProVu system, which is used laparoscopically with ultrasound visualization within the abdomen to treat fibroids within the uterine wall and on the uterine surface, will complement Hologic's market-leading MyoSure® products, which can be used for hysteroscopic removal of fibroids found in the uterine cavity.
"Acessa Health provides best-in-class technology that improves patient outcomes and is an excellent fit with our GYN Surgical business," said Steve MacMillan, Hologic's Chairman, President and Chief Executive Officer. "This exciting tuck-in acquisition is consistent with our capital deployment goals, will be accretive to our revenue growth rate, and provides an attractive return on invested capital."
Hologic estimates that Acessa Health will generate approximately $13 million of revenue in fiscal 2021. The acquisition is expected to be slightly dilutive to Hologic's non-GAAP earnings per share in fiscal 2021, break-even in 2022, and accretive thereafter.
See Full Press Release at the Source: Hologic, Inc. – Hologic to Acquire Acessa Health, Innovator in Minimally Invasive Solutions for Treatment of Fibroids
---
Press Release by: Hologic
---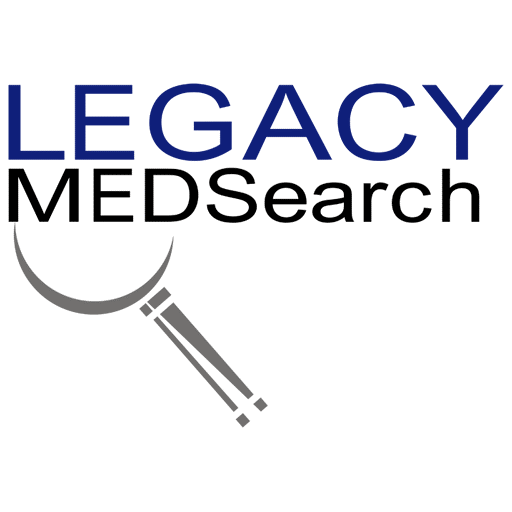 We offer a variety of different solutions for hiring managers depending on the scope and scale of each individual search. We craft a personalized solution for each client and position with a focus on attracting the best possible talent in the shortest possible time frame.
Are you hiring?
Contact us to discuss partnering with Legacy MedSearch on your position.
Begin your legacy now. We are your medtech and medical device talent advisory firm.