Medical device and MedTech insights, news, tips and more
Hologic's Molecular Test for the Novel Coronavirus Receives FDA Emergency Use Authorization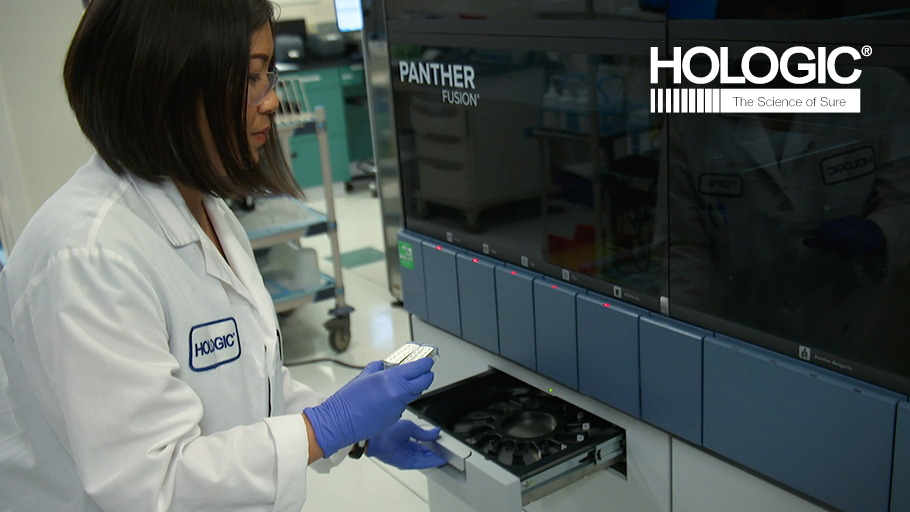 Hologic, Inc. announced that the U.S. Food and Drug Administration (FDA) has granted Emergency Use Authorization (EUA) for the Company's new Panther Fusion® SARS-CoV-2 assay, a molecular diagnostic test that detects SARS-CoV-2, the virus that causes COVID-19 disease.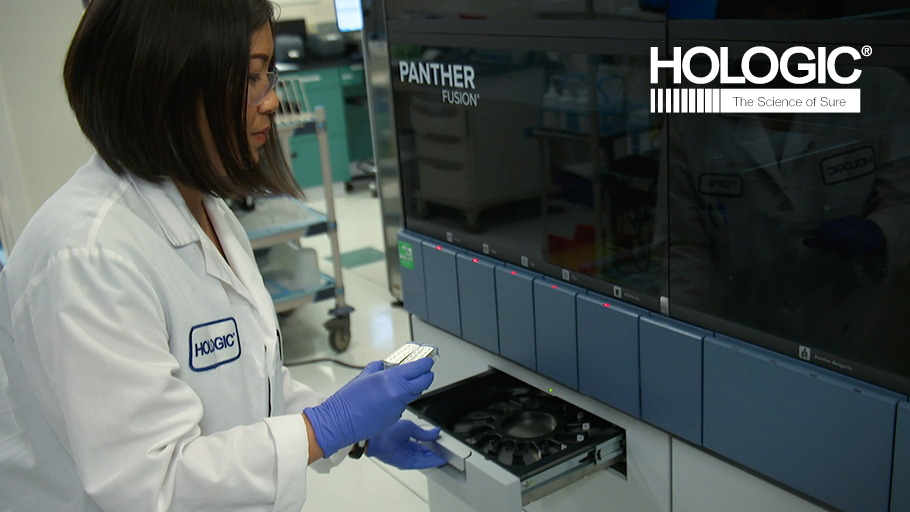 Hospital, public health and reference laboratories can perform the test on Hologic's Panther Fusion system, a fully automated, high-throughput molecular diagnostic platform that is widely used across the United States. Each Panther Fusion system can provide results in less than three hours and process up to 1,150 coronavirus tests in a 24-hour period.
Using the Panther Fusion system, healthcare providers can test for SARS-CoV-2 from the same patient sample and collection vial that they currently use to diagnose other common respiratory viruses whose symptoms overlap with COVID-19, boosting efficiency and increasing clinical insight. With a small physical footprint and a broad menu that includes 16 FDA-cleared tests for various infectious diseases, the Panther Fusion system is already widely used in low-, medium- and high-throughput laboratories.
In addition, patient samples can be loaded onto the Panther Fusion system as they arrive in the laboratory, a capability known as "random access" that improves efficiency and workflow. Overall, the instrument's high throughput and quick turnaround time will enable more patients to be tested, sooner.
"As one of the largest molecular diagnostic companies in the world, Hologic can make a huge difference in the coronavirus pandemic with our scientific expertise and fully automated, high-throughput testing system," said Steve MacMillan, Chairman, President and CEO of Hologic. "As soon as the outbreak started, our diverse team of scientists and engineers began developing a new, highly accurate test, and we have brought it to market quickly through the FDA's emergency use process and with assistance from BARDA. Just as we answered calls to help during the H1N1 and Zika virus outbreaks, we are proud to help our laboratory customers and clinicians respond to the urgent public health need for more coronavirus testing."
See Full Press Release: Hologic's Molecular Test for the Novel Coronavirus, SARS-CoV-2, Receives FDA Emergency Use Authorization | Business Wire
---
Written by: Hologic
---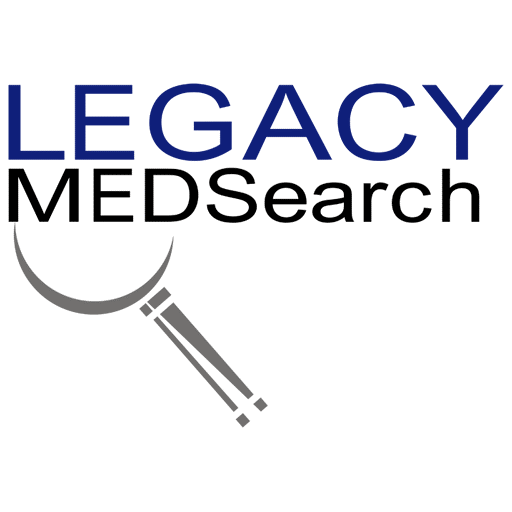 Legacy MedSearch has more than 30 years of combined experience recruiting in the medical device industry. We pride ourselves on our professionalism and ability to communicate quickly and honestly with all parties in the hiring process. Our clients include both blue-chip companies and innovative startups within the MedTech space. Over the past 10 years, we have built one of the strongest networks of device professionals ranging from sales, marketing, research & , quality & regulatory, project management, field service, and clinical affairs.
We offer a variety of different solutions for hiring managers depending on the scope and scale of each individual search. We craft a personalized solution for each client and position with a focus on attracting the best possible talent in the shortest possible time frame.
Are you hiring?
Contact us to discuss partnering with Legacy MedSearch on your position.
Begin your legacy now. We are your medtech and medical device talent advisory firm.