Medical device and MedTech insights, news, tips and more
How IBM Enables YOU to Help Fight Zika and Other Devastating Infections… Using Your Phone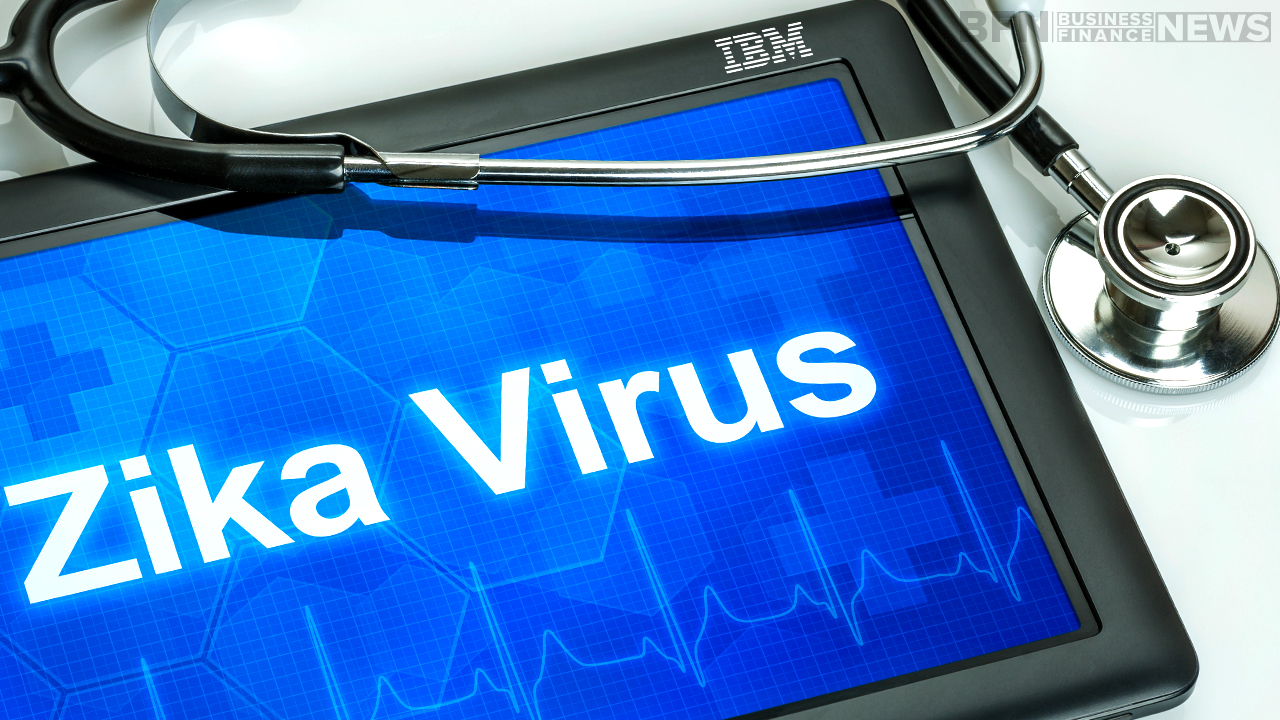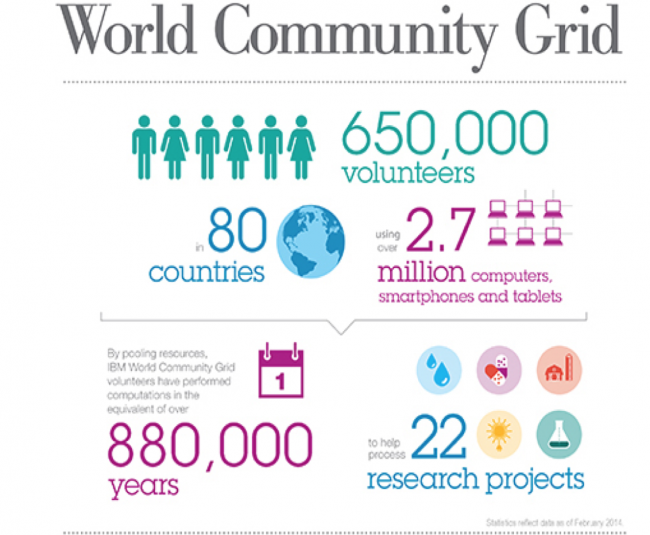 IBM IBM -0.37% today announced that as part of its Impact Grants Program, it will be donating its technology and expertise to help fight Zika virus. Working with Brazil's Oswaldo Cruz Foundation (Fiocruz), a research institution affiliated with the Brazilian Ministry of Health and a world leader on Zika research, the computer technology will help the scientists track and analyze patterns of data.
Zika, like Ebola, dengue, tuberculosis and antibiotic-resistant bacteria, is among the major public health problems that threaten us globally. To prevent greater tragedy will require collaboration across the usual geographic and institutional boundaries, as we saw with SARS and Ebola.
Individuals can help, initially by contributing their computer's idle power to the OpenZika project running on IBM's World Community Grid, a virtual, crowdsourced supercomputer. A free app can be downloaded here, which will automatically provide the unused computing power on volunteers' computers (Mac or PC) or Android devices to researchers. IBM reports that "in the first two months of the study, more than 50,000 volunteers from all over the world have enrolled and donated the equivalent of over 4,000 years of computing time and performed more than 20,000 virtual experiments, saving researchers $1.5 million in equivalent computing resources."
The World Community Grid uses BOINC, Berkeley Open Infrastructure for Network Computing, which is a National Science Foundation-funded project. One of the advantages is that any project can use this computing client, and all the research is on open platforms that can be readily shared. Data is also openly accessible. Alan Aspuru-Guzik, professor of chemistry at Harvard, explained to ITWorld that "by distributing the computations among thousands of volunteered computers, the project could be completed in just two years, compared to about 20 years using a supercomputer."
Stanley Litow, Vice President of Corporate Citizenship & Corporate Affairs at IBM, gave me insight into how the collaborations work to benefit partners. His initial premise is: "Do we have the ability, when we mobilize our talent…to address societal problems?"
In this case, the World Community Grid "allows researchers to put money into their research…not into the computing" infrastructure, Litow explained. Learning from disaster relief efforts, IBM's approach is to "make people dealing with crisis more effective in what they do."
For example, IBM will work with Fiocruz analyzing Portuguese-language Twitter postings referring to Zika, dengue and Chikungunya, as well as the presence of the Aedes aegypti mosquito responsible for most of these arboviral infections. While IBM's computer network can crunch the data, it requires teamwork with local people on the ground to guide what to look for. IBM's Research Lab in Brazil will then analyze and interpret the data and make recommendations to public health officials.
Read Full Article – Source: Your Phone Could Help Cure Zika — And TB, Ebola And Other Devastating Infections – Forbes
Image via IBM
Begin your legacy now. We are your medtech and medical device talent advisory firm.