Medical device and MedTech insights, news, tips and more
iCAD's 3D Mammography AI Improves Cancer Detection Accuracy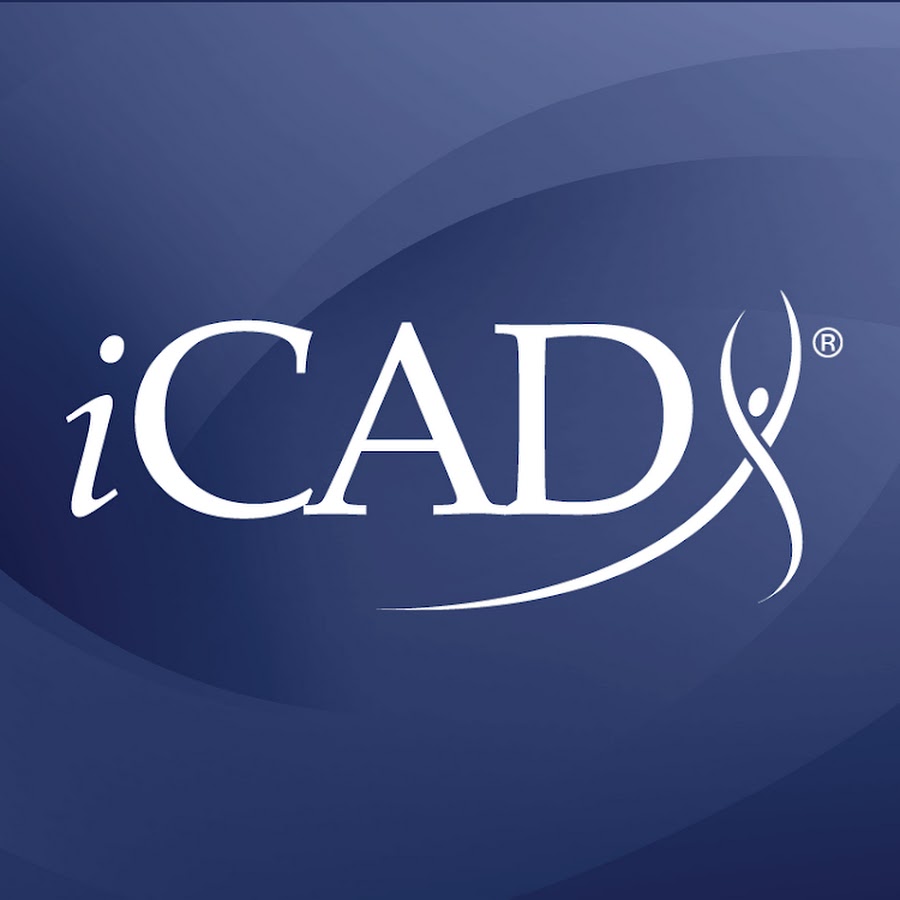 iCAD, Inc., a global medical technology leader providing innovative cancer detection and therapy solutions, announced that new research supporting ProFound AI® for Digital Breast Tomosynthesis (DBT) will be presented at the Society of Breast Imaging (SBI/ACR) Breast Imaging Symposium, taking place May 16-19 in Savannah, GA. The Company is also showcasing its complete suite of deep-learning breast cancer detection, density assessment and risk evaluation solutions in the iCAD booth (#504) during the meeting.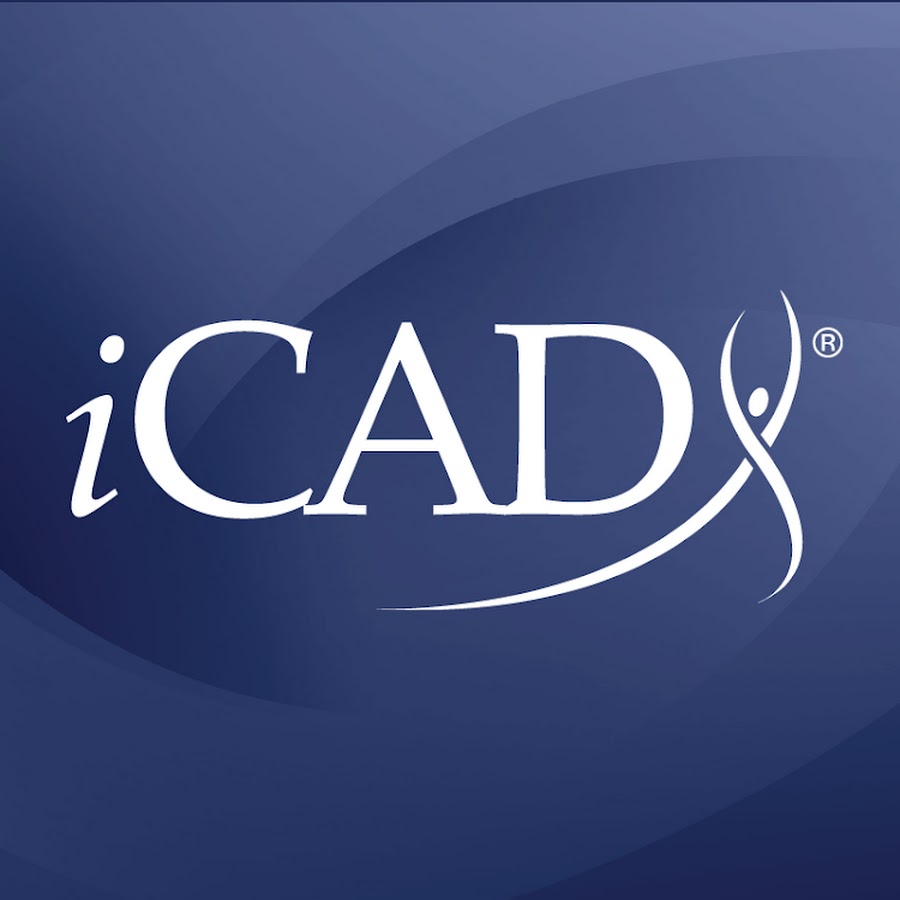 "This recent investigator initiated study confirms ProFound AI offers invaluable insight that helps radiologists to identify cancers more efficiently and accurately, which could dramatically improve outcomes for patients," said Stacey Stevens, President and CEO of iCAD, Inc. "iCAD is the only company to provide a complete portfolio of unrivaled1 AI solutions designed to help radiologists find cancers earlier, while reducing false positives and unnecessary patient recalls,1,2 which can cause unnecessary stress for a woman and her family."
The first AI cancer detection software for DBT to be cleared by the FDA, ProFound AI is clinically proven to offer superior performance, reduce radiologists' reading time by 52.7 percent, improve radiologists' sensitivity by eight percent and reduce unnecessary patient recall rates by 7.2 percent.2 The latest generation of ProFound AI offers up to a 10% improvement in specificity performance, compared to previous versions of the technology, while maintaining an industry-leading high sensitivity level, and approximately 40% faster processing on the new PowerLook platform.3
"Overall, this real-world study suggests ProFound AI can help radiologists find more cancers, and with greater accuracy, indicating that this innovative tool can not only enhance clinical performance but also potentially improve outcomes for patients," said Dr. Madden. "While AI does not eliminate the need for radiologists, it does extend their capabilities considerably, as it greatly assists clinicians in reviewing large DBT datasets and ultimately providing quality care for our patients. We are pleased that this study contributes to the growing body of research that demonstrates the value AI offers in breast cancer screening."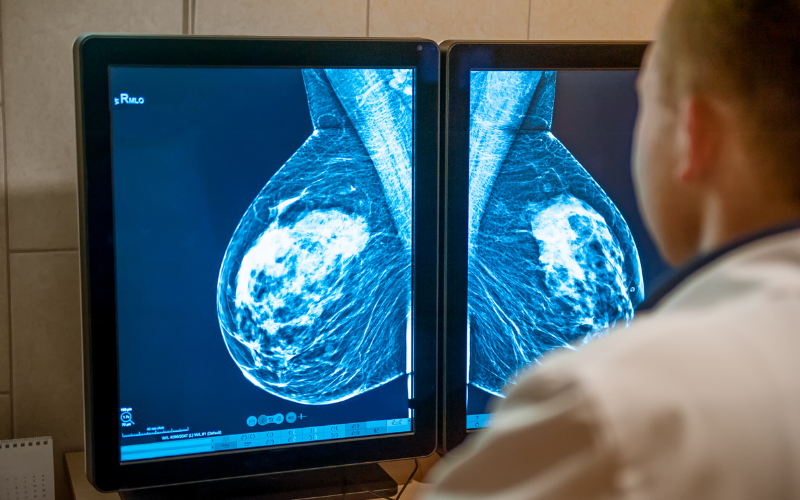 "We are committed to helping radiologists transform breast cancer screening and detection by decreasing reading time and improving their reading accuracy, with up to two times the improvement in clinical performance compared to leading competitors,"1 added Stevens. "These latest data indicate ProFound AI significantly improves radiologists' performance and helps to reduce their workload, allowing for more time with patients and for additional, potentially complex cases."
iCAD's Breast AI Suite also includes PowerLook® Breast Density Assessment, which aids in accurate and consistent density-based stratification and reporting, and ProFound AI® Risk, the world's first and only clinical decision support tool that provides an accurate short-term, breast cancer risk estimation that is truly personalized for each woman, based on age, breast density, and mammographic features.
About iCAD, Inc.
Headquartered in Nashua, NH, iCAD® is a global medical technology leader providing innovative cancer detection and therapy solutions. For more information, visit www.icadmed.com and www.xoftinc.com.
See Full Press Release at the Source: New Real-World Evidence Shows ProFound AI Improves Cancer Detection and Accuracy with Digital Breast Tomosynthesis, or 3D Mammography
---
Press Release by: iCAD
---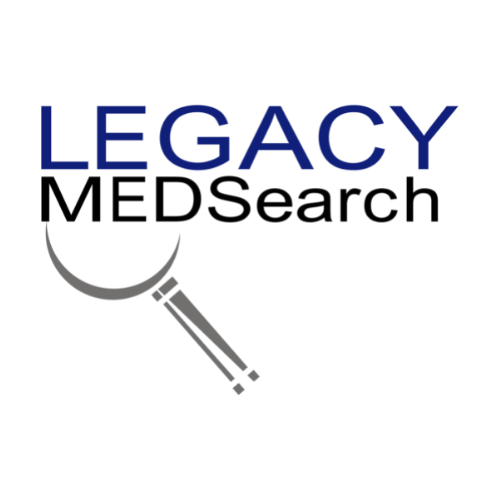 Legacy MedSearch has more than 35 years of combined experience recruiting in the medical device industry. We pride ourselves on our professionalism and ability to communicate quickly and honestly with all parties in the hiring process. Our clients include both blue-chip companies and innovative startups within the MedTech space. Over the past 17 years, we have built one of the strongest networks of device professionals ranging from sales, marketing, research & , quality & regulatory, project management, field service, and clinical affairs.
We offer a variety of different solutions for hiring managers depending on the scope and scale of each individual search. We craft a personalized solution for each client and position with a focus on attracting the best possible talent in the shortest possible time frame.
Are you hiring?
Contact us to discuss partnering with Legacy MedSearch on your position.
Begin your legacy now. We are your medtech and medical device talent advisory firm.