Imaging Group MITA Warns China Tariffs Will Cost $138M to US Imaging Industry
Imaging Visualization & Navigation July 10, 2018
The Medical Imaging and Technology Alliance (MITA) – the leading organization and collective voice of medical imaging equipment, radiopharmaceutical manufacturers, innovators, and product developers – today called on the Trump Administration to establish a timely and robust exemption process for medical imaging products and components from China Section 301 tariffs, which went into effect today.
"These tariffs on imaging products or their components will harm the American medical technology sector's ability to stay competitive and will adversely affect the U.S. economy in ways that could compromise patient access to care," said Patrick Hope, Executive Director of MITA. "Though the Administration has stated that it will implement an exemption process, we have not yet seen any information about how or when it will do so. Policymakers should act quickly to ensure that patient access to innovative life-saving technology is not compromised."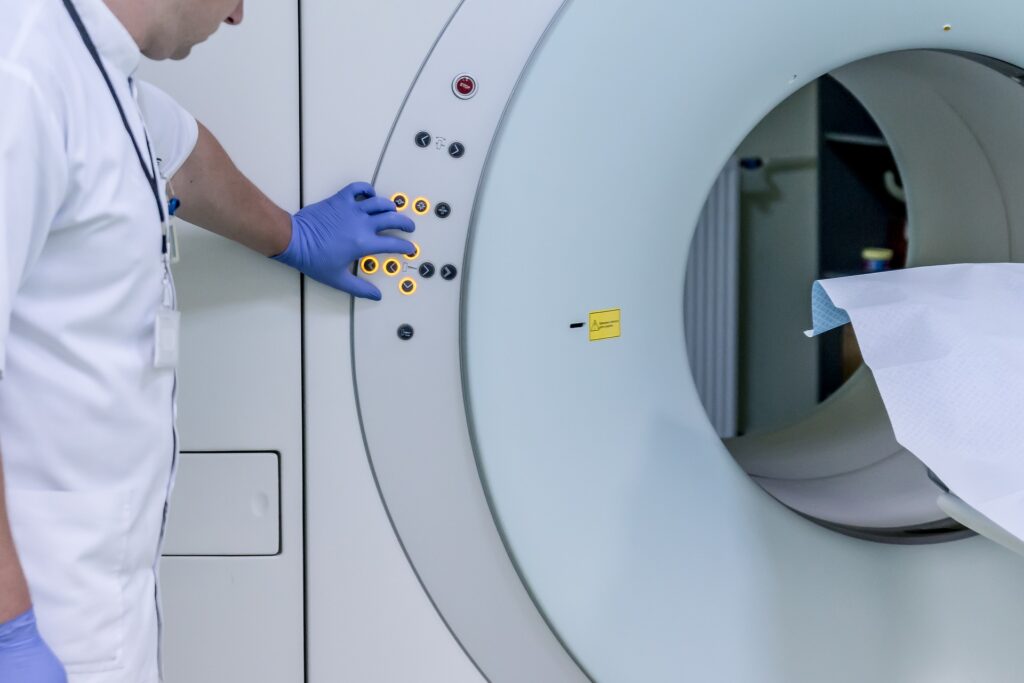 In comments submitted to the Office of the United States Trade Representative in May, MITA raised the issueof inter-company transfers noting that many products are imported from a manufacturer in China to a manufacturing facility in the U.S. where they are substantially transformed and then re-exported – often back to China. Taxing these products on both ends of one company's supply chain could create a disincentive for companies to manufacture in the United States.
Separately, a survey of leading manufacturers who comprise more than 90 percent of the global market for medical imaging technology found that subjecting medical technology products and their components from China to Section 301 tariffs is estimated to cost American device makers more than $138 million this year. CT scanners and other X-ray device components, in particular, would be most significantly affected, according to the survey results. Respondents also indicated that implementing the tariffs would likely cause them to invest fewer resources in research and development and reduce their U.S.-based employment over the next two years.
"It is clear that  consideration is warranted for an industry that has been nothing but an American success story," Hope continued. "And while we are encouraged that the Administration has shown openness to making adjustments to the list, we first need a clear explanation of the process we should use to make our case to the government to ensure that American innovation can continue to thrive."
See Original Release at the Source: MITA Calls for Special Consideration for Medical Imaging Devices and Components Covered by China Tariffs « MITA
---
Released by The Medical Imaging & Technology Alliance (MITA)
---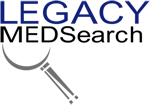 A Speciality Recruiting Firm Exclusively Servicing The Medical Device Industry
Legacy MedSearch has more than 30 years of combined experience recruiting in the medical device industry. We pride ourselves on our professionalism and ability to communicate quickly and honestly with all parties in the hiring process. Our clients include both blue-chip companies and innovative startups within the MedTech space. Over the past 10 years, we have built one of the strongest networks of device professionals ranging from sales, marketing, research & , quality & regulatory, project management, field service, and clinical affairs.
We offer a variety of different solutions for hiring managers depending on the scope and scale of each individual search. We craft a personalized solution for each client and position with a focus on attracting the best possible talent in the shortest possible time frame.
Are you hiring?
Contact us to discuss partnering with Legacy MedSearch on your position.
AUTHOR - Authorship Credit Noted Above
SHARE